Students in the humanities study all aspects of human culture, including language, literature, history, philosophy, art, architecture, religion and culture. From ancient Egypt to post-colonial literature, from languages to the civilizations of Asia, a wide variety of courses and programs provide humanities students with the knowledge, intellectual skills and habits of thought indispensable to a modern education.
Applying to the Humanities
OUAC Admission Code: TAH (Humanities)
Supplementary Application Form Required: No
Admission Prerequisites: English
Approximate Admission Range: Low to mid 80s
Admission Requirements by Curriculum:
Since you are admitted to the general Humanities admission category, during your first year you will not be enrolled in a specific program. This means that during your first year, you are able to explore a number of different areas of study. You apply to a program (e.g. major in international relations) at the end of your first year, and can combine programs outside of your own admission category, excluding programs in Rotman Commerce.
It is important to note that in addition to the courses required for admission into the Humanities admission category listed above (English), some programs of study may require you to take additional specific high school subjects in order to take specific courses in first year, or for entry into that program in second year.
Step 1: Search for your desired program of study (e.g. international relations) in the table below
Step 2: Find the high school subject prerequisites for your desired program of study listed under Subject(s) Required in Addition to English
Step 3: These prerequisite subjects allow you to enroll in introductory first year courses needed for your program of study selection at the end of first year. You can find these courses listed under Program Area in the Academic Calendar
Program List
With over 80 programs of study to choose from, Humanities offers a whole world of history, art and culture for you to discover. Start exploring our programs below.
Legend:
Bio: Biology
J: This program of study falls within both the Humanities and Social Sciences admission categories. This means that on your application, you can apply to either the Humanities or the Social Sciences admission category.
Meet Faculty and Students
Hear what Humanities professors and students have to say about their programs.
Follow your curiosity
You'll be amazed where it could take you
Find your community
Small classes help you make connections
Explore diverse interests
Humanities programs bring together many disciplines
Why Study Humanities at Arts & Science?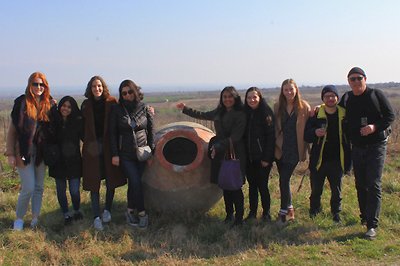 Discover the World Beyond the Textbook
You'll have opportunities to fully immerse yourself in your studies, whether it's travelling the world through the International/Indigenous Course Module Program or getting hands-on learning experience during a Summer Abroad. From exploring Italian culture in Tuscany to learning Shakespeare in England to participating in an archaeological dig in Georgia, the world is truly yours to discover as a Humanities student.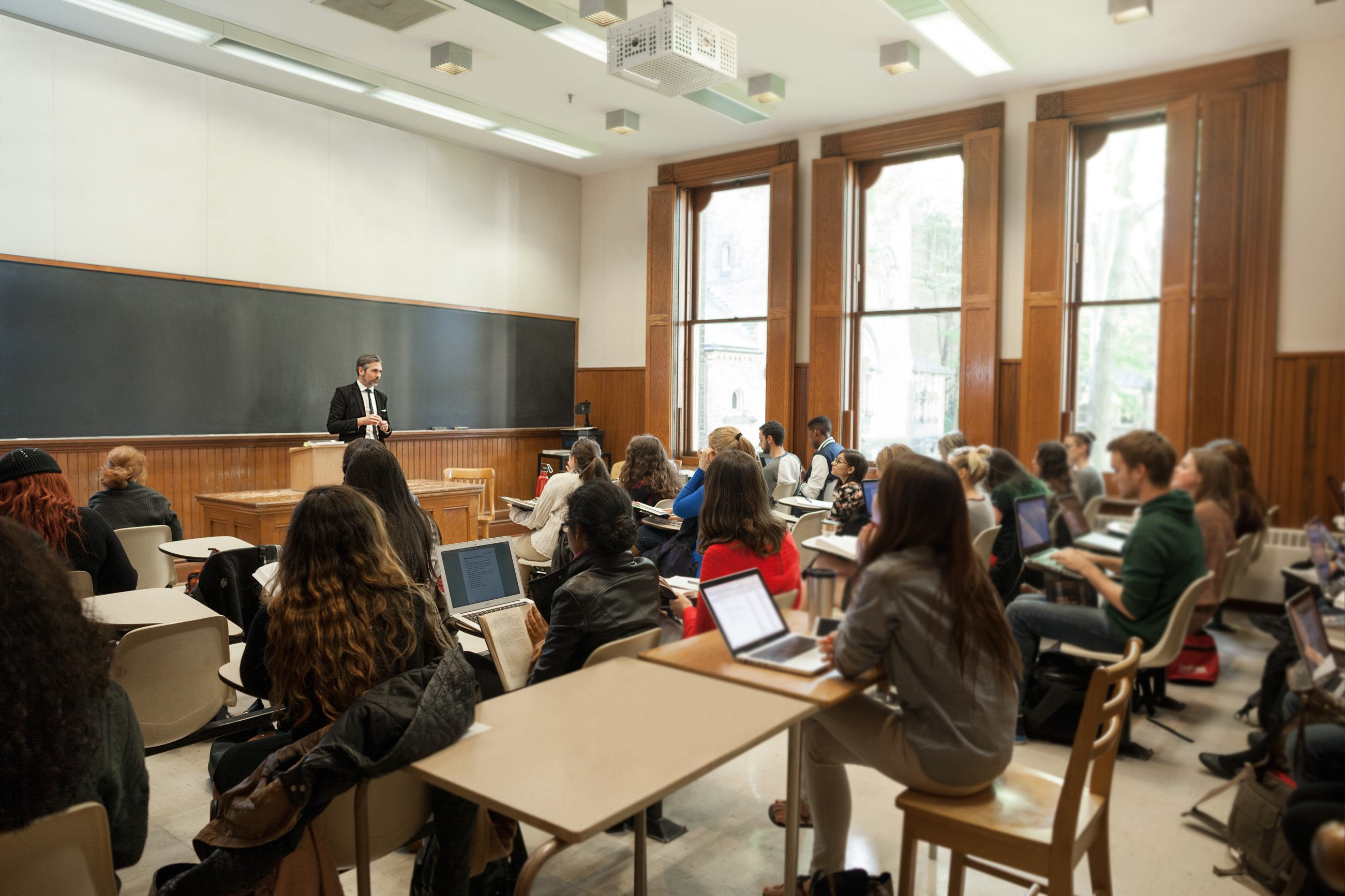 World Class Teachers and Programs
From the #1 ranked history department in Canada to one of the most established cinema studies programs in North America, you'll have access to world-renowned programs. Plus, take advantage of quiet study spots, Wi-Fi and library stacks at the largest academic library system in Canada. Graduates from our humanities programs include renowned authors Margaret Atwood and Malcolm Gladwell and award-winning film director David Cronenberg. 
Photo credit: Sarah Bodri
Exciting Career Opportunities
Humanities graduates go on to embark on all sorts of fulfilling careers. The arts, communications, education and law are just some of the fields a humanities education will prepare you to enter. As an undergraduate Arts & Science student, Souvankham Thammavongsa wrote Small Arguments, a poetry book that went on to win the 2004 ReLit Award. Her latest work, a short story collection called How to Pronounce Knife, won the 2021 Trillium Book Award and 2020 Scotiabank Giller Prize. Discover more humanities careers using the Career Navigator.
When you're at U of T, you have the best professors in the country and I just felt I could do so much. My first book was published when I was an undergrad there. — Souvankham Thammavongsa