Gregory, a linguistics student, shares his research experience in Argentina.
Gain Research Experience
Participating in research during your undergraduate studies can help you improve your chances of landing a job or being accepted into graduate school by giving you:
Real-world experience and research skills 
A stronger resume and application package 
References from supervisors and colleagues
A deeper understanding of your field of study
You will also experience the day-to-day work of researchers in your field, helping you decide if it's an area you want to explore after graduation. 
Types of Research Opportunities
There are several types of research opportunities available to Arts & Science students. You can earn course credit by joining a faculty supervisor's research project on campus or abroad, or by creating your own opportunity.
Research Opportunities Program
The Research Opportunities Program (ROP) offers course credit to second- and third-year students for participating in a professor's research project.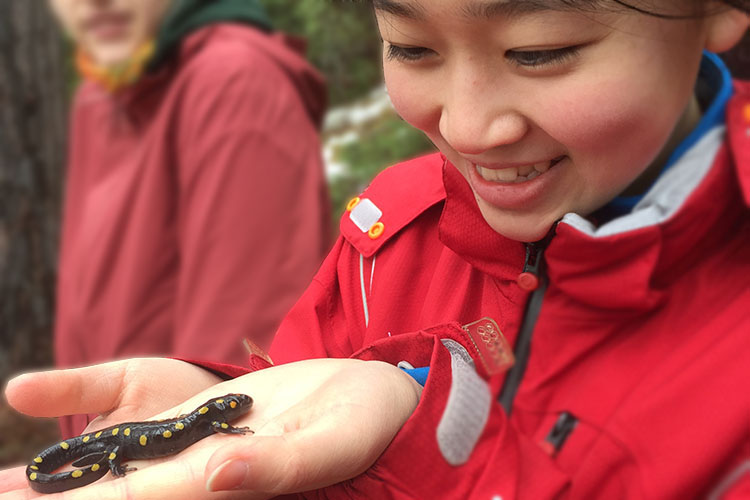 Research Excursions Program
The Research Excursions Program (REP) allows third-year students to travel off campus — most often to an international location — as part of an instructor's research project, while earning course credit. Students only pay course tuition fees; all travel and accommodation costs are free.
Other Opportunities
The Research Opportunities Program is a good introduction to the field of undergraduate research. It was my first lab experience, so it was valuable for learning lab techniques and showing me how to conduct myself in a lab setting with graduate students.
— Katie, ecology specialist, genetics major and computer science minor