The Office of the Faculty Registrar works closely with departments and colleges concerning all matters relating to Arts & Science students. In addition, there are many services available to students at the Faculty Registrar's Office.
Visit Us
In-person operations of the Office of the Faculty Registrar are closed due to COVID-19, but you can still contact us by email or phone. 
We will review and provide updates on our services as they are available. We encourage you to monitor the Arts & Science Student FAQs as well as the University of Toronto's website for relevant updates and information.
Contact Us
Phone: 416-978-3384  |  Fax: 416-978-2487  |  Follow us on Twitter
Email: ask.artsci@utoronto.ca.
To allow us to provide better service and support, please include your student number in any emails regarding academics or fees
To book space in the Sidney Smith Hall lobby, visit the Sidney Smith Commons.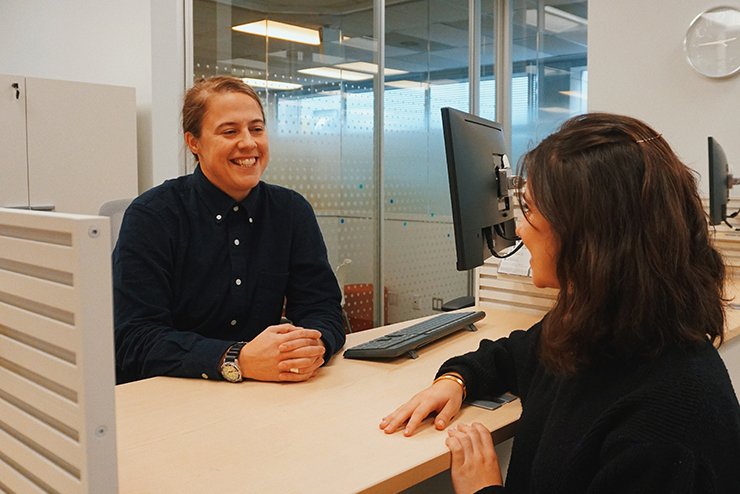 Learn about the academic services offered at the Faculty Registrar's Office.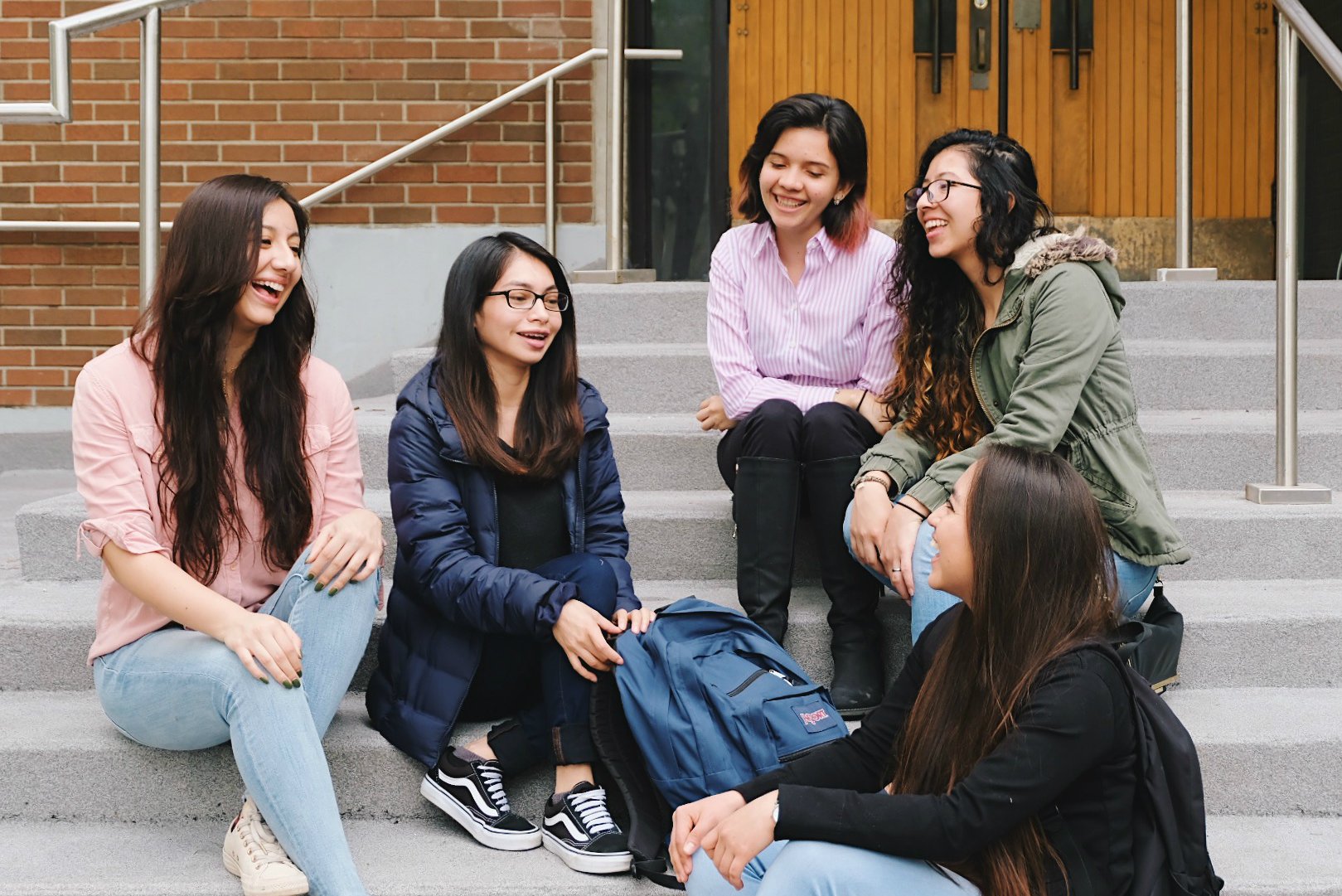 Learn about  how you can transfer credits from a different institution, faculty or campus.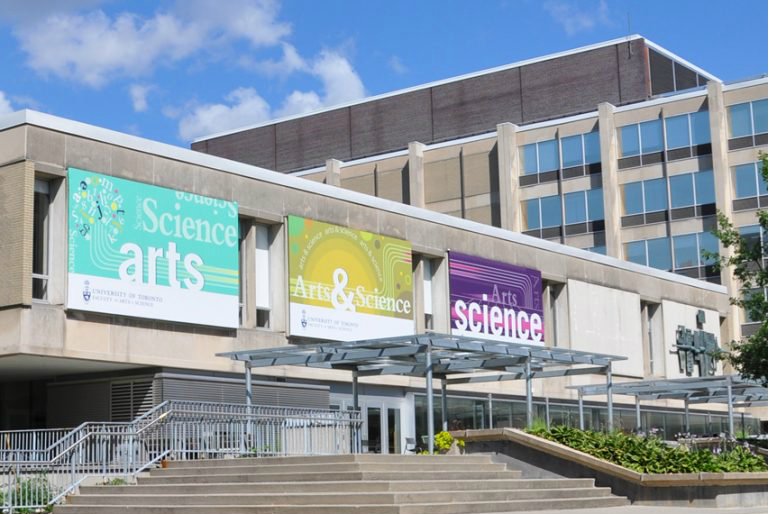 Understand the petition process and how you can submit a petition request.
Find the exam schedule, view your exam or request a recheck.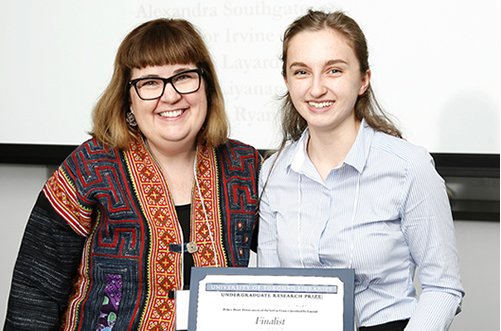 Learn about the scholarships available to Arts & Science students and their application processes.
Understand what Academic Probation and Academic Suspension mean.
Find out about the requirements for graduation, how to request graduation and everything you need to graduate.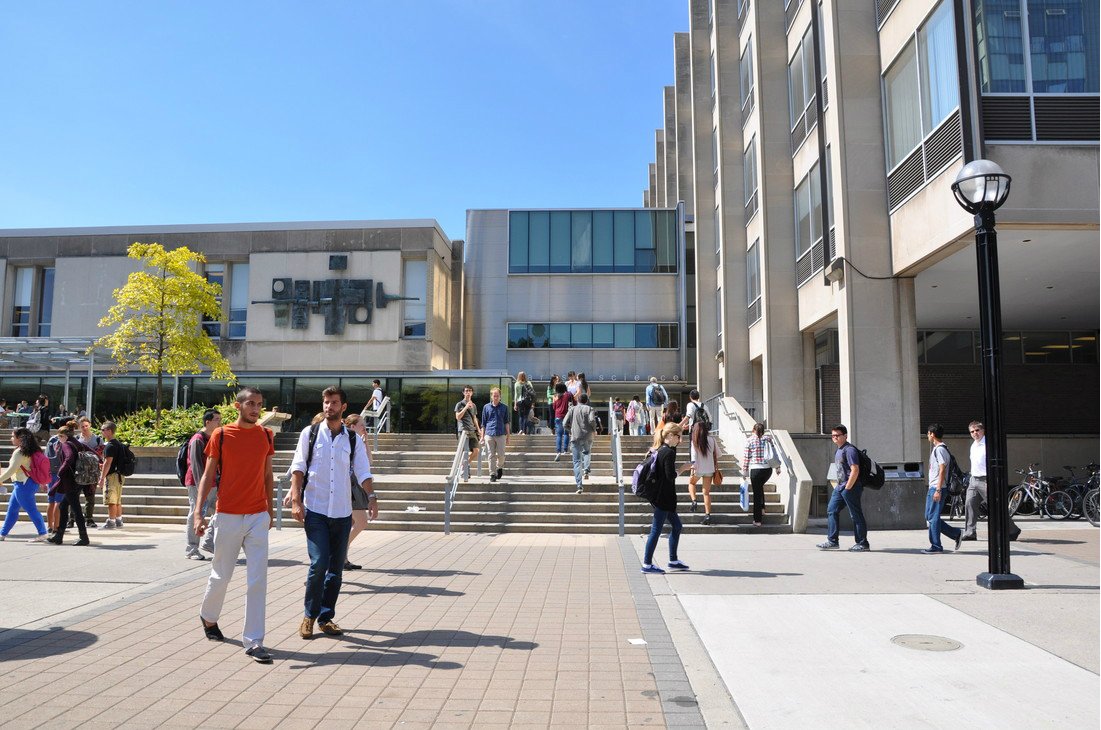 If you have not registered in the Faculty of Arts & Science for more than 12 months, you can request to re-register.
Understand when your fees are due and how they are calculated.