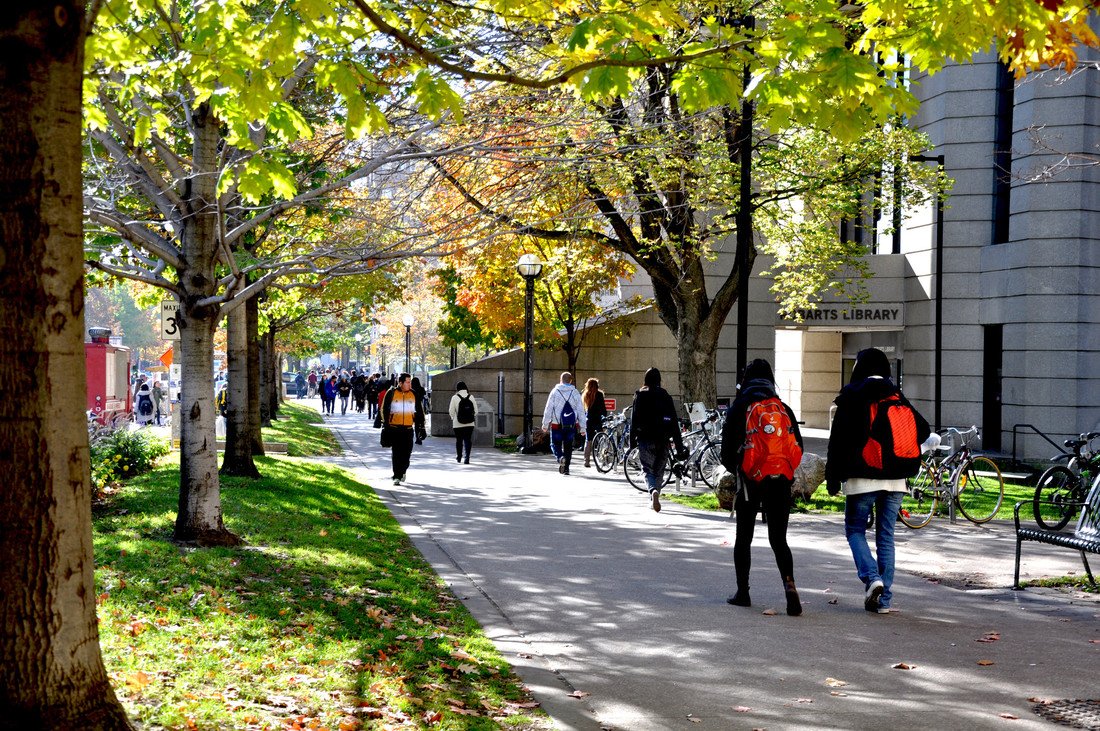 With more than 70 innovative and multidisciplinary PhD, doctoral-stream and professional master's programs, the Faculty of Arts & Science offers graduate students a vast array of intellectual, entrepreneurial, creative, global and professional research possibilities.
Our faculty is the largest granter of PhDs in Canada, and our graduate units are internationally renowned for their excellence. The majority of our PhD and doctoral-stream master's programs are offered as tri-campus programs with faculty from the St. George, UTM, and UTSC campuses teaching and supervising students.
In the past few years, we've focused on enhancing graduate student support and funding. To learn more about admissions, programs of study and funding, visit the program's home department or the School of Graduate Studies.