The Faculty of Arts & Science remains focused on providing tools and resources to help academic units and instructors navigate the Covid pandemic. As you work hard to support students to continue and progress in their studies, a concerted effort will be made provide updates about the teaching supports available. 
Fall 2021 at U of T
President Gertler shared a message with the U of T community about fall 2021 and optimism that most academic activities will be able to take place on campus this September. There is also an update from the Provost including information about in-person instruction and supports; research and libraries; and ensuring the health and safety of our community. Planning is underway across faculties and divisions and, here in Arts & Science, we are working closely with academic units and colleges on the transition and our readiness for fall term. Our planning will always be informed by Public Health guidance, and throughout the spring and summer updates and information will continue to be posted here and shared with our community.
Winter 2021 Term
For information for instructors regarding updates to Winter 2021 term, refer the Academic Handbook. 
Summer 2021 Session
Due to ongoing public health restrictions that limit non-essential travel outside the home, all A&S courses and their components will be offered remotely in the Summer 2021 Term, with the exception of courses approved by the Dean's Office for in-person delivery. The limited number of A&S courses approved for in-person during the summer session are only those courses where the learning objectives cannot be achieved virtually and that meet the limitations outlined by Public Health and the Government of Ontario. These courses will be carefully managed according to public health guidelines for essential instruction to prioritize and maximize student and faculty safety. These too are subject to change according to public health guidelines. Please continue to check the Academic Handbook and the Undergraduate Student FAQs for current information.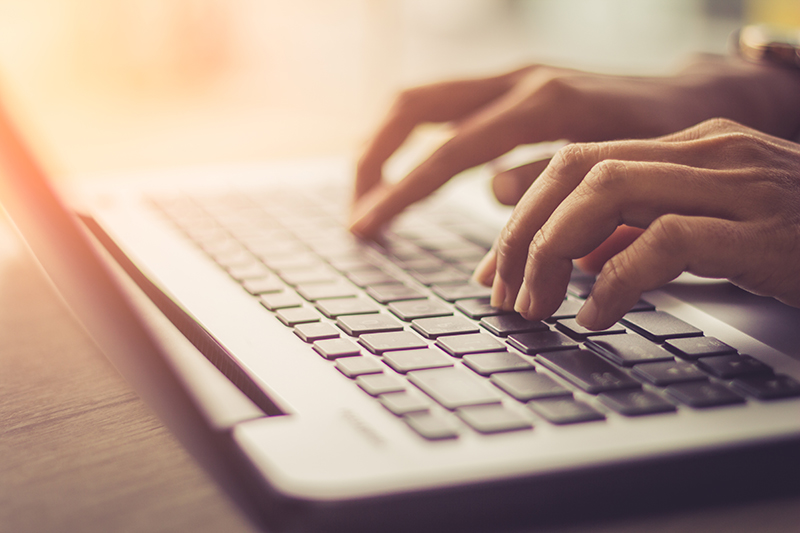 This instructor-to-instructor network is here to help you deliver online teaching that enhances student learning and the student experience, share knowledge with fellow instructors, and draw on expertise when you need it.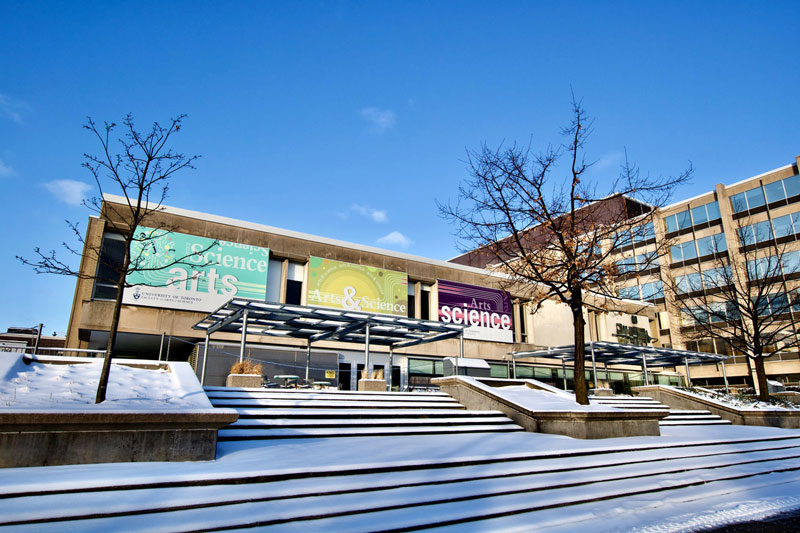 The A&S Academic Handbook provides essential information about rules, regulations and expectations for undergraduate teaching in the Faculty of Arts & Science.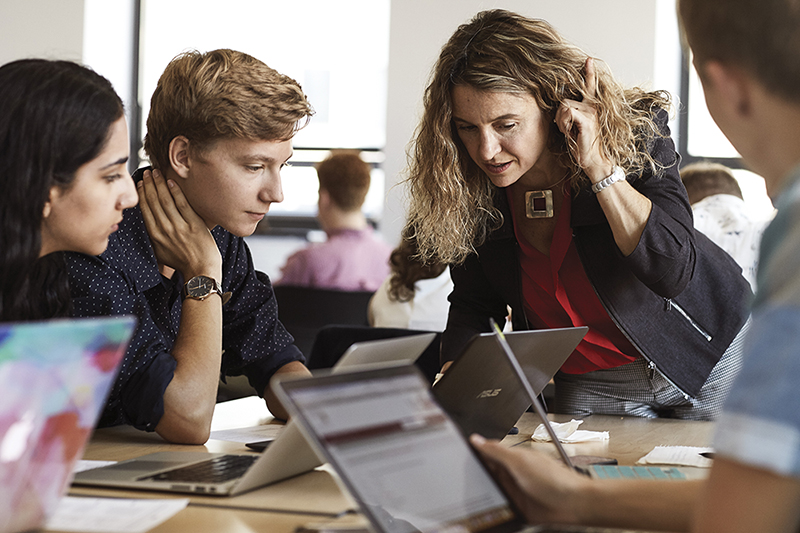 Learn more about the many supports and resources available to support your teaching, including funding opportunities, events and programming and more.