The Faculty of Arts & Science remains focused on providing tools and resources to help academic units and instructors as you work hard to support students to continue and progress in their studies. Please check the Academic Handbook for the most up-to-date information.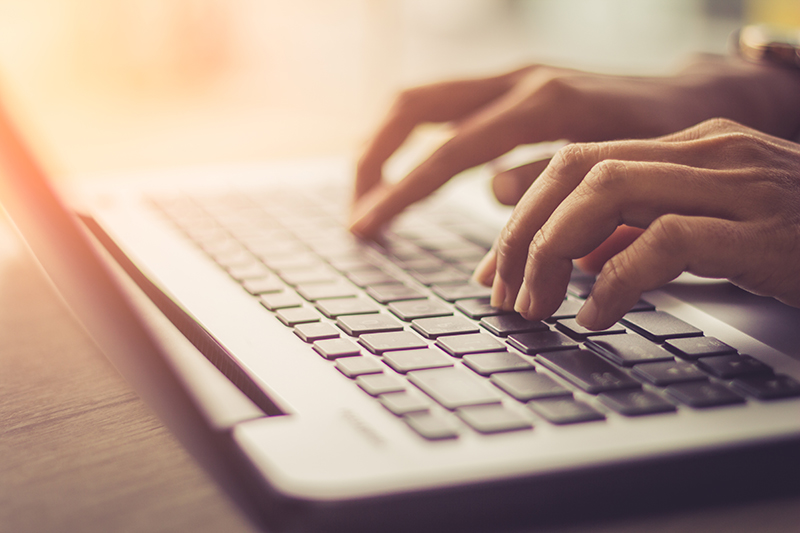 This instructor-to-instructor network is here to help you deliver online teaching that enhances student learning and the student experience, share knowledge with fellow instructors, and draw on expertise when you need it.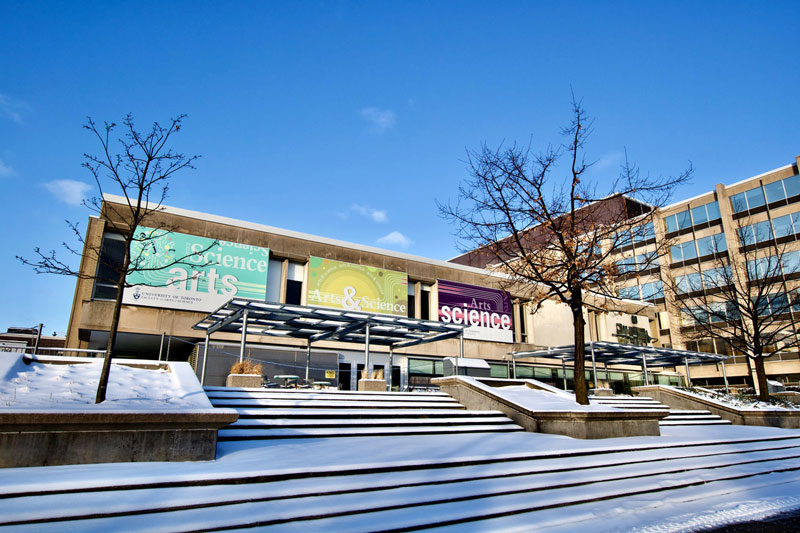 The A&S Academic Handbook provides essential information about rules, regulations and expectations for undergraduate teaching in the Faculty of Arts & Science.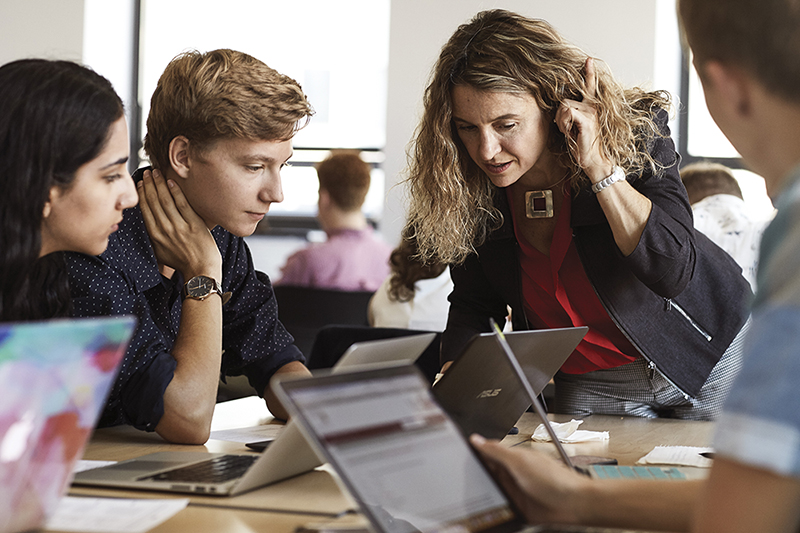 Learn more about the many supports and resources available to support your teaching, including funding opportunities, events and programming and more.