The Faculty of Arts & Science welcomes applicants from around the world. We have stellar faculty, excellent facilities, strong alumni connections, and a storied history. An amazing education awaits you. 
See below for everything you need to know to apply.
Follow these steps to apply to the Faculty of Arts & Science.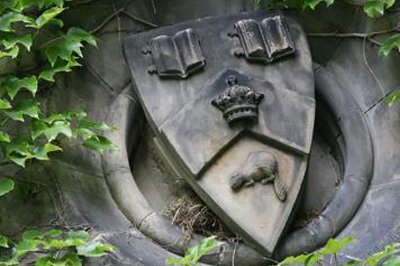 Students applying to the Faculty of Arts & Science must choose one of six admission categories on their application, identifying the area of study they want to pursue. 
Find out the admission requirements and application deadlines based on your curriculum.
Learn considerations for admission for students who have completed some post-secondary studies and are interested in transferring to Arts & Science.
Newly-admitted A&S students may be eligible for thousands of admission awards. 
There are many ways to support your financial needs.