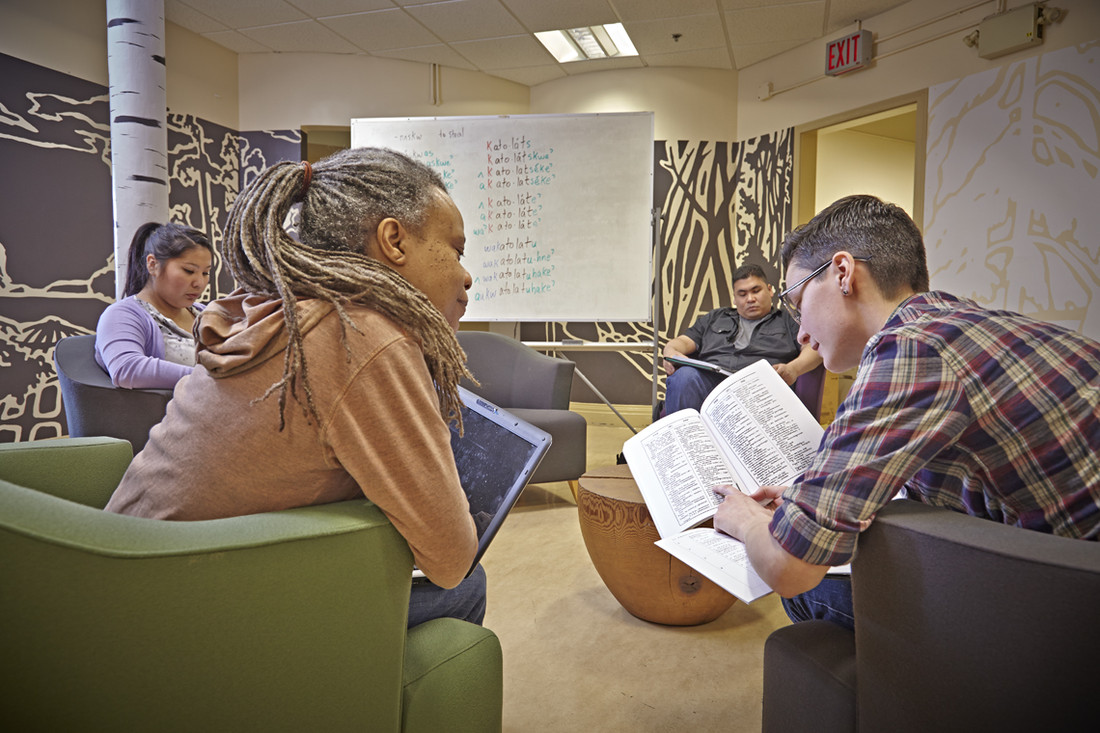 Social sciences students will explore issues that involve the inter-relationship between the individual, society and the environment. For example, they will look at how revolutions start and explore the relationship between the environment and the economy.
Applying to the Social Sciences
OUAC Admission Code: TAX (Social Sciences)
Supplementary Application Form Required: No
Admission Category Prerequisites: English
Approximate Admission Range: Mid to high 80s
Admission Requirements by Curriculum:
Since you are admitted to the general Social Sciences admission category, during your first year you will not be enrolled in a specific program. This means that during your first year, you are able to explore a number of different areas of study. You apply to a program (e.g. major in economics) at the end of your first year, and can combine programs outside of your own admission category, excluding programs in Rotman Commerce.
It is important to note that in addition to the courses required for admission into the Social Sciences admission category listed above (English), some programs of study may require you to take additional specific high school subjects in order to take specific courses in first year, or for entry into that program in second year.
For example, if you are interested in economics, you will not only need English (which is required for admission into Social Sciences), but you will also need grade 12 mathematics/calculus or equivalent to be able to enrol in this program.
Step 1: Search for your desired program of study (e.g. economics) in the table below
Step 2: Find the high school subject prerequisites for your desired program of study listed under Subject(s) Required in Addition to English
Step 3: These prerequisites subjects allow you to enroll in introductory first year courses needed for your program of study selection at the end of first year. You can find these courses listed under Program Area in the Academic Calendar
Program List
The Social Sciences admission category includes over 40 programs of study, from criminology to human geography to Indigenous studies to sexual diversity and so much more. You'll have no shortage of fascinating options to choose from when it's time to select your program of study.
Meet Faculty and Students
Hear what Social Sciences students and faculty have to say about their programs.
Intimate classes
Connect with your professors and classmates
Find your mentor
Our passionate professors are here to help
Real-world connections
Explore global challenges from an interdisciplinary perspective
Why Study Social Sciences at Arts & Science?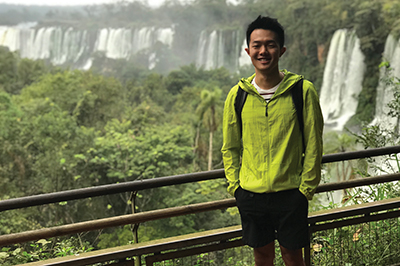 Study Abroad
You'll have the opportunity to travel to destinations in Europe, South America and the United States with your professor and fellow students through the International/Indigenous Course Module Program, giving you a deeper understanding of your studies.
Work-Study and Internship Opportunities
Gain practical experience through a work-study placement, internship or research opportunity that will enrich your studies and build your resume. Social Sciences student Janessa, for example, did an internship at the U.S. Consulate General Toronto, while anthropology students can gain hands-on experience working with artifacts in our anthropology labs.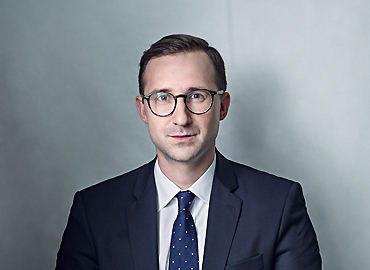 Photo credit: ©Markian Lozowchuk
Diverse Career Options
From government and public policy, to non-profit and NGO initiatives, urban planning, social services, project management and more, Social Sciences can help you embark on a fulfilling career path. Since graduating with a double major in political science and history, Mark Strychar-Bodnar has worked as a clerk for a Supreme Court of Canada Justice, as a junior policy officer for the North Atlantic Treaty Organization (NATO), as an intern on Capitol Hill in Washington, D.C. and for a number of members of the Ontario legislature. He is now an associate at famed Toronto law firm Henein Hutchison LLP. Discover more social sciences careers using the Career Navigator.
I cannot emphasize how essential the study of humanities and social sciences were for my personal development. And in turn how they contributed to my professional and academic accomplishments. — Mark Strychar-Bodnar