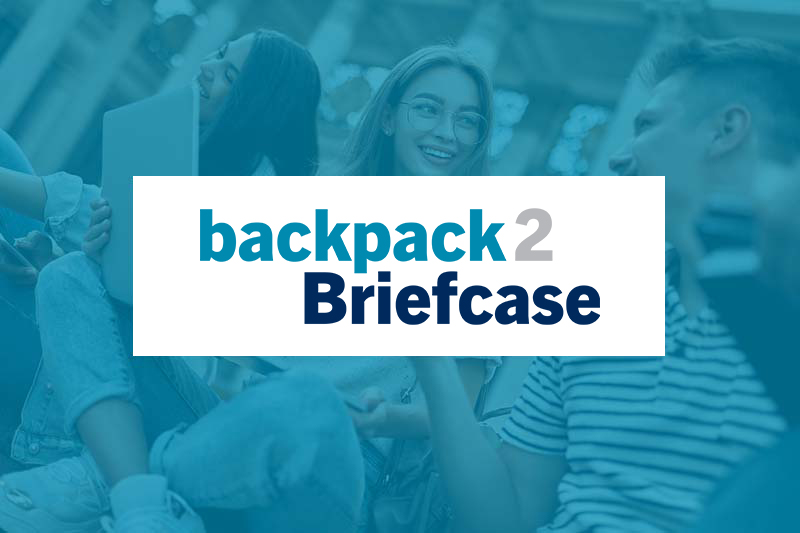 The Backpack to Briefcase (b2B) program is a great way for Faculty of Arts & Science students and recent grads to connect with experienced A&S alumni to learn about career paths available to them after graduation. These online networking events are a wonderful opportunity for students to learn about career prospects and gain insights and lived experiences from A&S alumni to better understand how their Faculty of Arts & Science degree can launch them into a variety of exciting careers. 
Join the U of T Faculty of Arts & Science Alumni LinkedIn group to stay up to date on upcoming events and build professional connections with fellow graduates to enhance your career and network. 
Online Industry Panels
This moderated Q&A session will help you explore your next steps and give you the tools to navigate the current job market. More information on what to expect and how to prepare will be emailed to registrants closer to the event date.  
Alumni — volunteer with us!
B2B events invite alumni to meet and help students make the transition from university to a rewarding career. If you'd like to mentor and support students and new graduates in their career journeys, this is a great learning opportunity for you.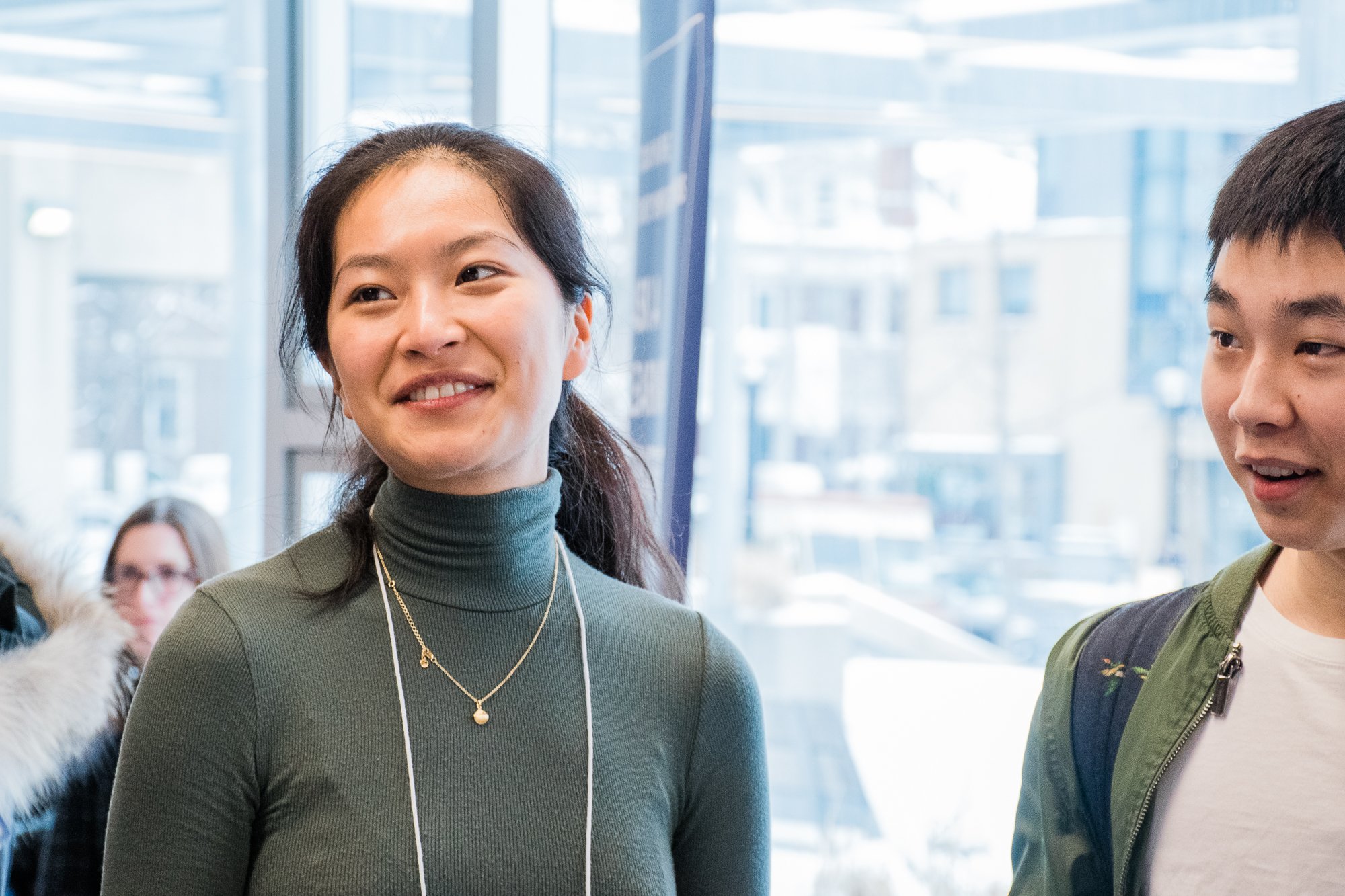 What students are saying
"This program is terrific; it's always so relieving to hear alumni stories of struggle and success, as it provides comfort and builds confidence to us as undergrads, knowing they were in the exact same positions as we are now. They also point out the difficulties they faced when exploring the job market, which is also interesting to hear, and helps us mentally prepare for the upcoming challenges we will face when looking for our first jobs." — French student
"It was incredibly interesting to listen to the panellists' experiences and how their decisions impacted their career. I was able to draw inspiration from that and focus myself on how to better leverage opportunities. The insights into the recruiting process allowed me to better prepare and present myself in front of campus recruiters." — Computer science student
"The most meaningful part of the event was when panellists were forthright in discussing their setbacks and failures in their career development, along with strategies on how to bounce back from common pitfalls. Career development is filled with uncertainty and anxiety for many students. The pandemic has worsened this, and it's reassuring to hear panellists discuss failure in a candid and accepting manner." — History student