Watch undergraduate students conducting research at the Koffler Scientific Reserve north of Toronto.
Learn by Doing
In experiential learning, students apply academic concepts to real-world projects and challenges, either within or outside the classroom — from excavating bones in Peru, to interning at a local tech company, to testing water for microplastics.
Experiential learning:
Engages you in a practical and authentic experience
Counts towards academic credit in many cases
Helps you achieve your academic goals
Enables you to engage in experiences that are accessible and inclusive by design
Helps you build professional skills and connections
There are many ways for A&S students to engage in experiential learning. Find the opportunity that's right for you by exploring the options below.

Find opportunities to build your resume, make professional connections and develop workplace skills.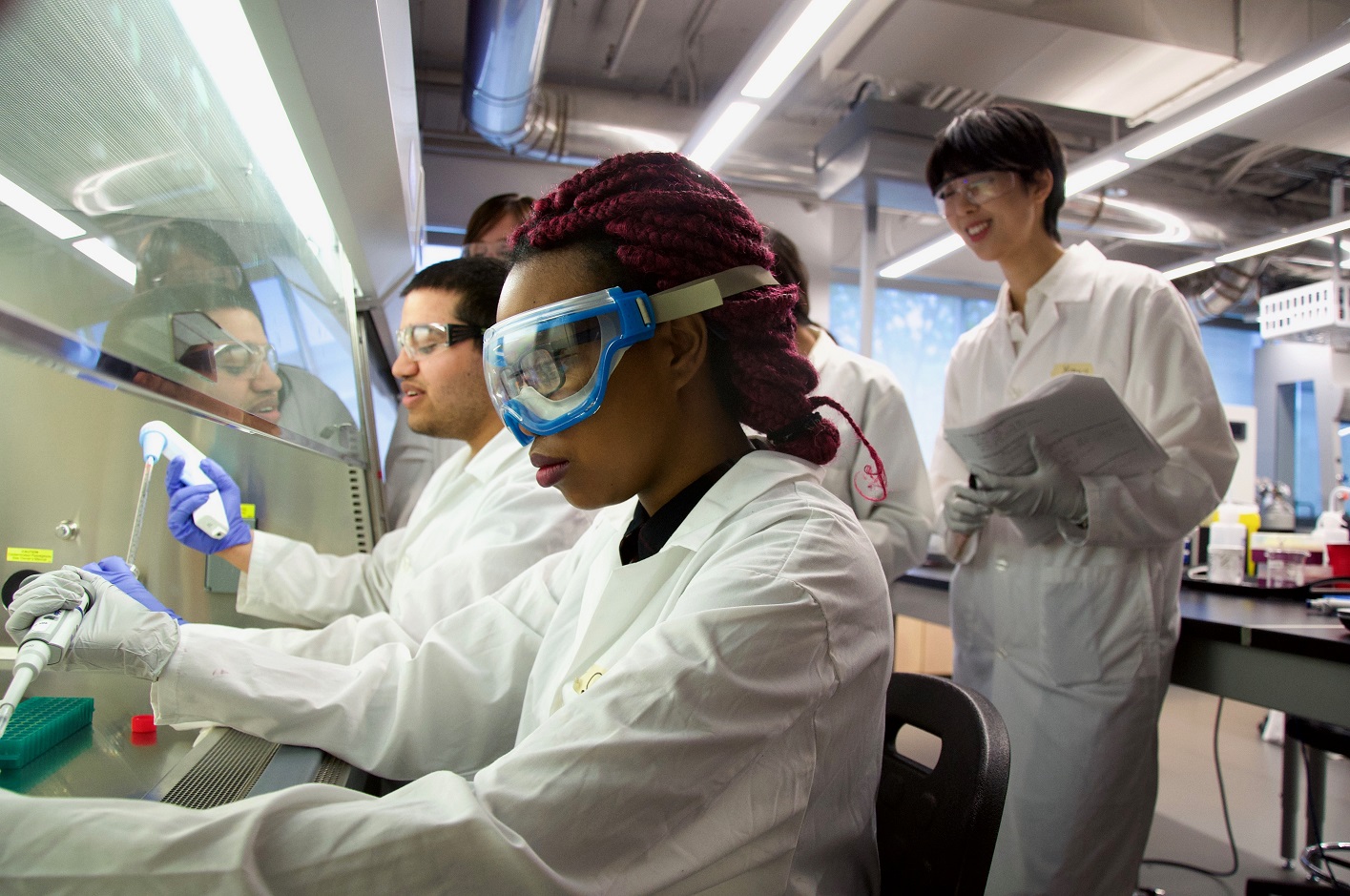 Explore opportunities to gain hands-on research experience within or outside the classroom. 
Discover the world beyond the classroom by spending a week, a term, a summer or a full year abroad. 
Enrol in courses where experiential learning is an integrated part of the curriculum.
Connect with your academic unit to discover curricular and co-curricular community-engaged learning activities. The Centre for Community Partnerships is also a great resource to learn more. 
Learn about courses, supports and resources available through the Arts & Science Centre for Entrepreneurship. 
Frequently Asked Questions About Experiential Learning
Contact Us
If you have questions, contact the Experiential Learning & Outreach Support (ELOS) office at experiential.artsci@utoronto.ca.