Are you a student looking for an internship? Visit our experiential learning page for A&S students.
Arts & Science students are globally recognized — and leaders in Canada — for their employability.
A&S students learn in one of the most comprehensive and diverse academic divisions in the world. With their robust academic and research skills, they are an asset to any organization.
If you're looking to bring an undergraduate student onto your team, the Arts & Science Internship Program (ASIP) is a great place to start.
Why Choose ASIP?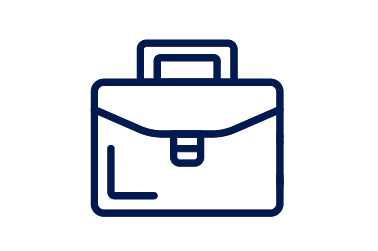 #1
U of T students are first in Canada in graduate employability according to Times Higher Education
27,000+
undergraduate students in the Faculty of Arts & Science
49
undergraduate programs participating in ASIP
Connect with our talent!
Faculty of Arts & Science students are collaborative, adaptable, creative, analytical; they are solutions-focused,
have strong research skills and are eager to contribute to their communities and society.