Get career ready with ASIP!
The Arts & Science Internship Program (ASIP) combines 12 to 20 months of paid work experience with specialized professional development training.
Eligible students can apply to ASIP to gain practical work experience, learn valuable career skills and build their professional networks, with support from a dedicated internship team. 
Why join ASIP? 
Explore different career options and start to determine the best fit for you 
Broaden and deepen your academic learning and apply knowledge in a professional context 
Gain valuable work experience 
Make connections and begin building your professional network 
Earn while you learn – all positions are paid 
Develop essential job search skills and gain labour market insights 
Opportunity to explore global citizenship and gain international work experience  
Get support in your professional development through a dedicated co-op job board, networking events and other resources
See what our students are saying about ASIP
Questions?
Visit the ASIP Frequently Asked Questions page or contact the Experiential Learning and Outreach Support (ELOS) team at asip@utoronto.ca.
Student Information Sessions
Learn more about ASIP at an upcoming virtual information session for students. Info sessions will include a 30-minute presentation followed by a Q&A period. To register, click the respective hyperlinks on each session date.
Can't make an info session? Watch a recorded version of the info session on YouTube. To navigate to a specific topic of interest, refer to the YouTube video description for hyperlinked timestamps.
Q&A Sessions 
Q&A sessions will be an opportunity for students who have already attended an ASIP info session or watched the info session recording to ask questions about the program and the admissions process. To register, click the respective hyperlinks on each session date.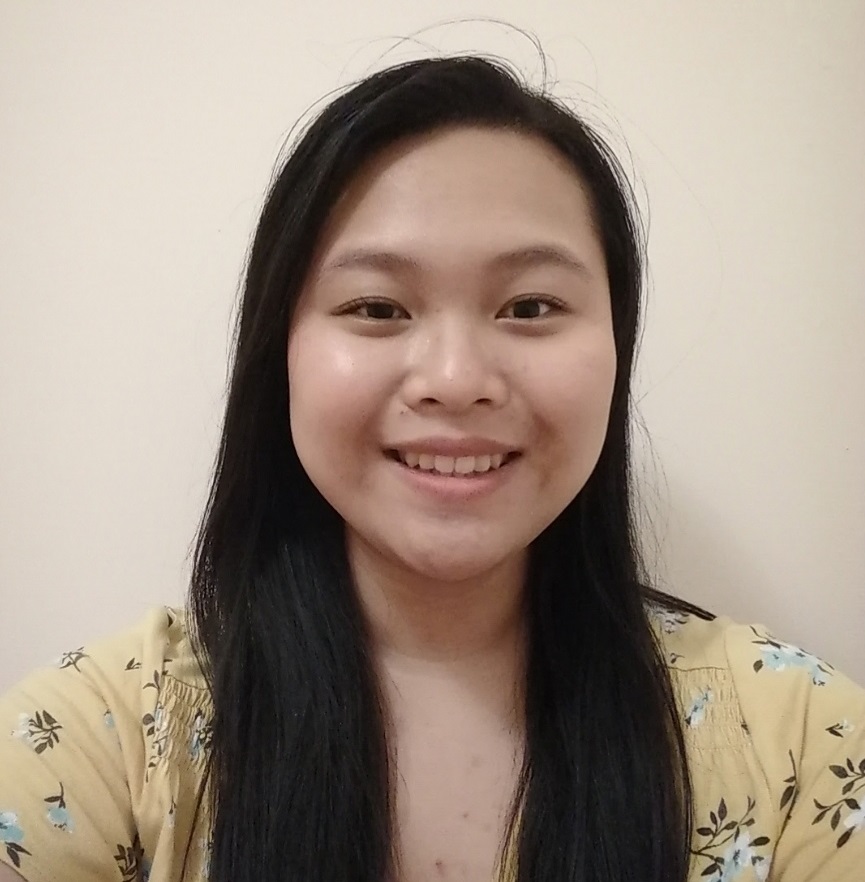 What students are saying
"I'd recommend ASIP to students who are nervous about finding work. With all of the resources provided and ASIP staff who are available to answer questions one-on-one, I was able to ease my nerves and gain confidence in my ability to apply for jobs."
— Yvonne Chen, Statistical Sciences
"ASIP is helpful in navigating the job search process, with the resume, cover letter and interview guides being especially helpful. Regular appointments with the ASIP team mean I can review my job search and get useful advice. Overall, ASIP has made me feel better-equipped for my first university job search." 
— Divit Singh, Computer Science Specialist
"I would definitely recommend ASIP to other students. The team has been very supportive, consistently delivering timely feedback on resumes, cover letters and interview tips, which has helped me on my journey to gain work experience. I learned how to highlight competencies, effectively look for jobs and send in applications that get results." 
— Roensa Salija, Book and Media Studies
"Every ASIP module is a learning experience that helps you access useful resources for job hunting and set a plan to achieve your goals. The modules that deeply resonated with me were the ones on resume crafting, cover letter tailoring and interview preparation." 
— Ahmad Madokh, Industrial Relations and Human Resources