As an Arts & Science student, you can take courses in four sessions: Fall, Winter and Summer (May-June) and Summer (July-August). Your courses count towards a program of study. You can find information about the programs of study in the Academic Calendar.
There are many different opportunities available to you as part of your undergraduate experience. You can participate in research opportunities and work on real-world research projects with your professors. You can also study internationally for a course, for a semester or even a year. 
The Academic Calendar is your official source of information about programs and courses.
Prepare for course enrolment by making your schedule and planning out your courses.
Follow the Course Enrolment instructions to enrol in courses for the upcoming session.
If you are approaching the end of your first year, use the Program Toolkit for help enrolling in a program.
Find out how you can get involved in the Research Opportunities Program, Research Excursions and more.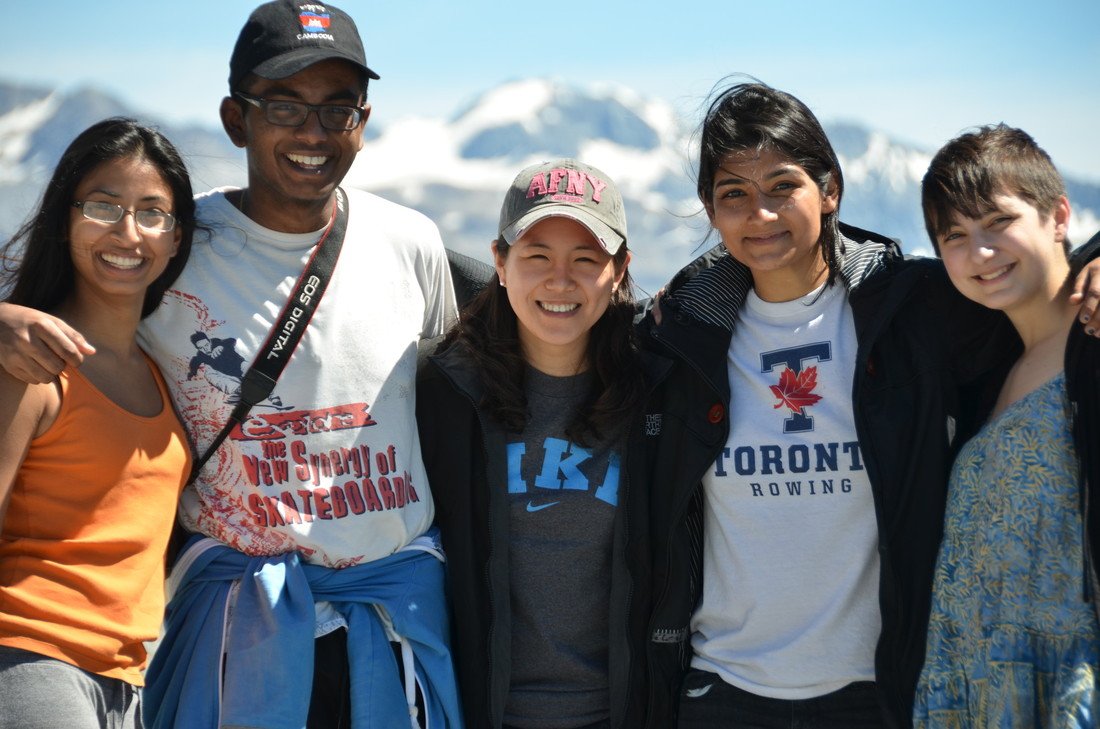 Take advantage of the opportunity to complete part of your studies abroad through programs like International or Indigenous Course Modules.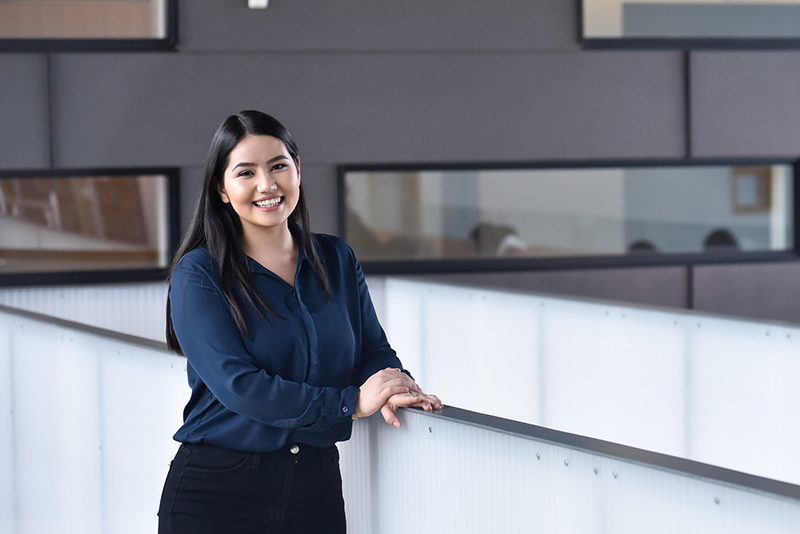 Gain practical work experience, learn valuable career skills and build your professional network. 
You can use the Credit/No Credit option to remove course results from your GPA. The Late Withdrawal option allows you to withdraw from a course before the last day of class.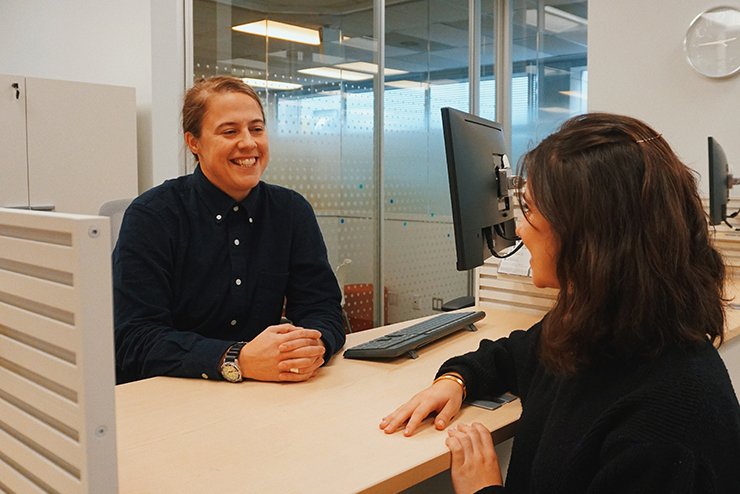 Learn about attendance status and whether you are a full-time or part-time student.