We are turning ideas into action
Solutions to the climate crisis. Healthier cities — and individuals. Support so students can focus on learning, not their financial challenges. Strategies to manage — and prevent — the next pandemic. Protected privacy and global democracy. An end to systemic racism and inequality.
At the University of Toronto, Faculty of Arts & Science scholars are deeply engaged in finding solutions to the world's most immediate challenges.
Learn more about our priorities
Make a Gift
Your support will open up exciting learning opportunities for tomorrow's leaders, community partners and global citizens.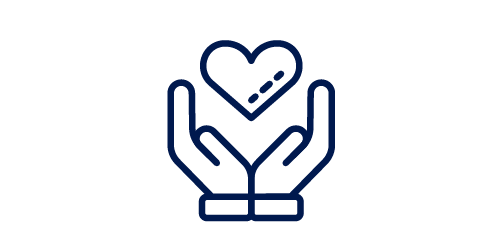 Support the next generation of leaders and advance outstanding research and teaching excellence. Give to Arts & Science now.
You and donors just like you are fuelling ground-breaking research, kickstarting innovative programs and making transformative student experiential learning opportunities possible. Learn more.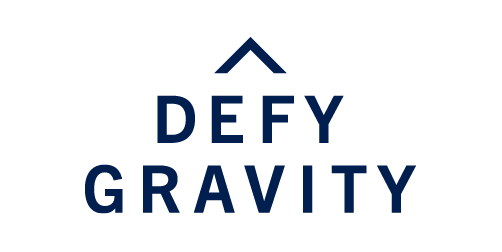 We see the uncharted as an invitation to explore. Setbacks as motivation to push forward. Join us for the most ambitious campaign in Canadian history.