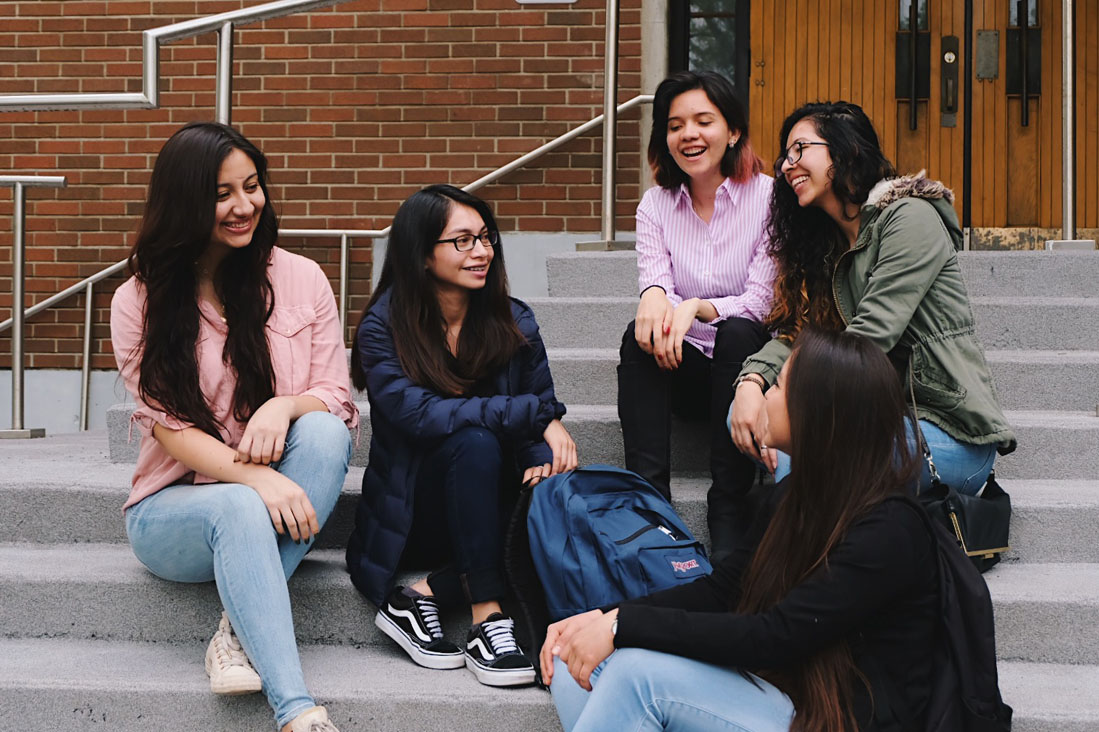 You are helping drive change across a wide range of areas.
This is real change that will improve lives. Your impact stretches beyond the University of Toronto, across Canada and around the world.
You are pushing the boundaries of data science in the search for answers to the world's most pressing challenges. You are creating hope for a healthier planet by driving groundbreaking research and education in environmental studies, ecology and sustainability. You are helping build just and inclusive societies by embracing Canada's efforts toward truth and reconciliation for Indigenous communities. Your support is having a tremendous impact in government, industry, business, scientific research, arts and culture, education, health, human rights, social innovation — and so much more.
Together, we will maximize Arts & Science's strength as an international leader in research and teaching.
Make a Gift
Your support will open up exciting learning opportunities for tomorrow's leaders, community partners and global citizens.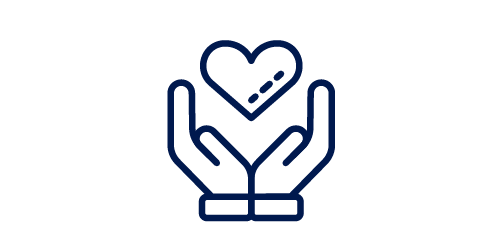 Support the next generation of leaders and advance outstanding research and teaching excellence. Give to Arts & Science now.
You and donors just like you are fuelling ground-breaking research, kickstarting innovative programs and making transformative student experiential learning opportunities possible. Learn more.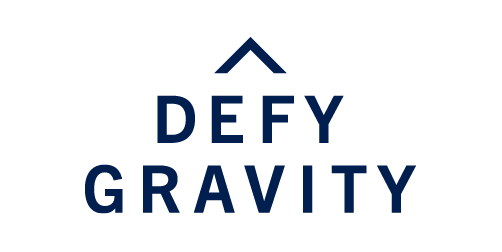 We see the uncharted as an invitation to explore. Setbacks as motivation to push forward. Join us for the most ambitious campaign in Canadian history.