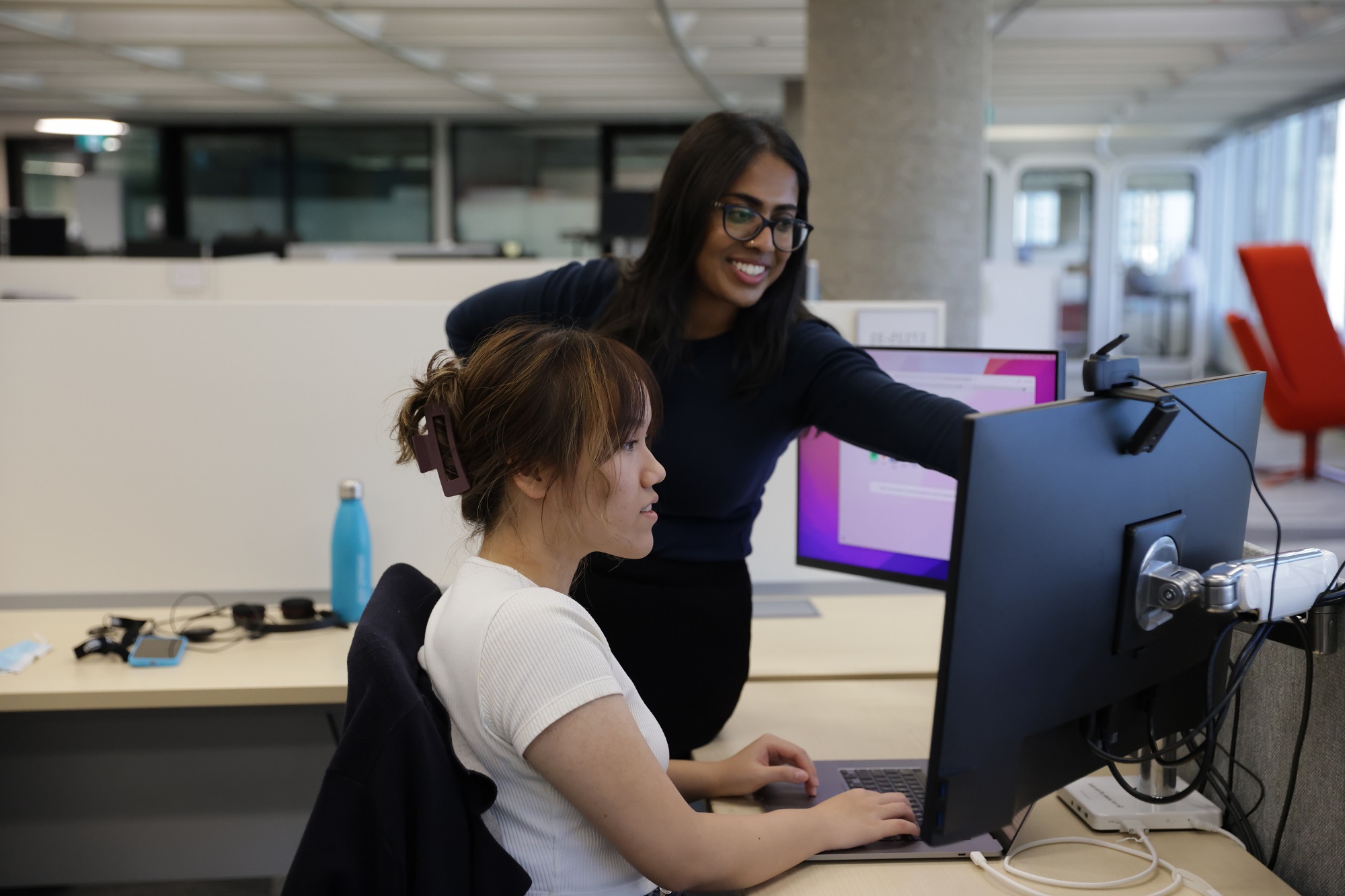 Build work experience
Internships are a great way to gain hands-on work experience and make professional connections, and in some cases, get paid. Through an internship, you will:
Enhance your resume or graduate school application
Make connections with professionals who can provide feedback, support and references
Gain insight into different roles to help you evaluate your future career options
Types of Internship Opportunities
As an Arts & Science student, you have access to three different types of internship opportunities during your degree — the Arts & Science Internship Program (ASIP), course-based internships and independent internships.
Arts & Science Internship Program
The Arts & Science Internship Program (ASIP) is a co-op program that enables eligible students to combine 12 to 20 months of paid, full-time work experience with specialized professional development training.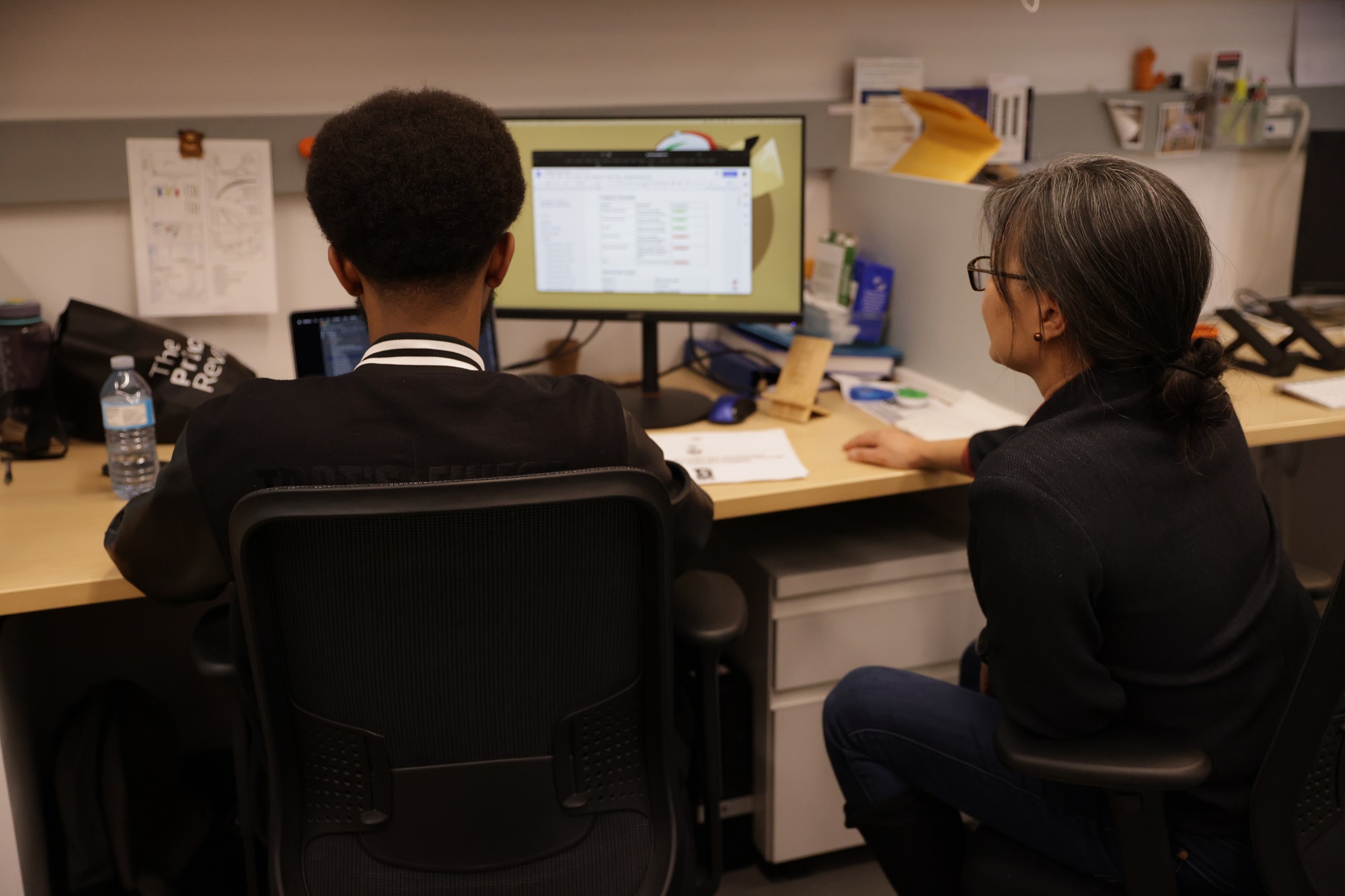 Course-Based Internships 
Some academic units offer courses where experiential learning is an integrated part of the curriculum. For example:
The School of Cities offers the Urban Data Science Corps (UDSC) program, an opportunity for U of T students to work with real data issues in the public and non-profit sectors.
The Germanic Languages & Literatures department offers iPRAKTIKUM, an internship course that connects students with opportunities in German-speaking countries.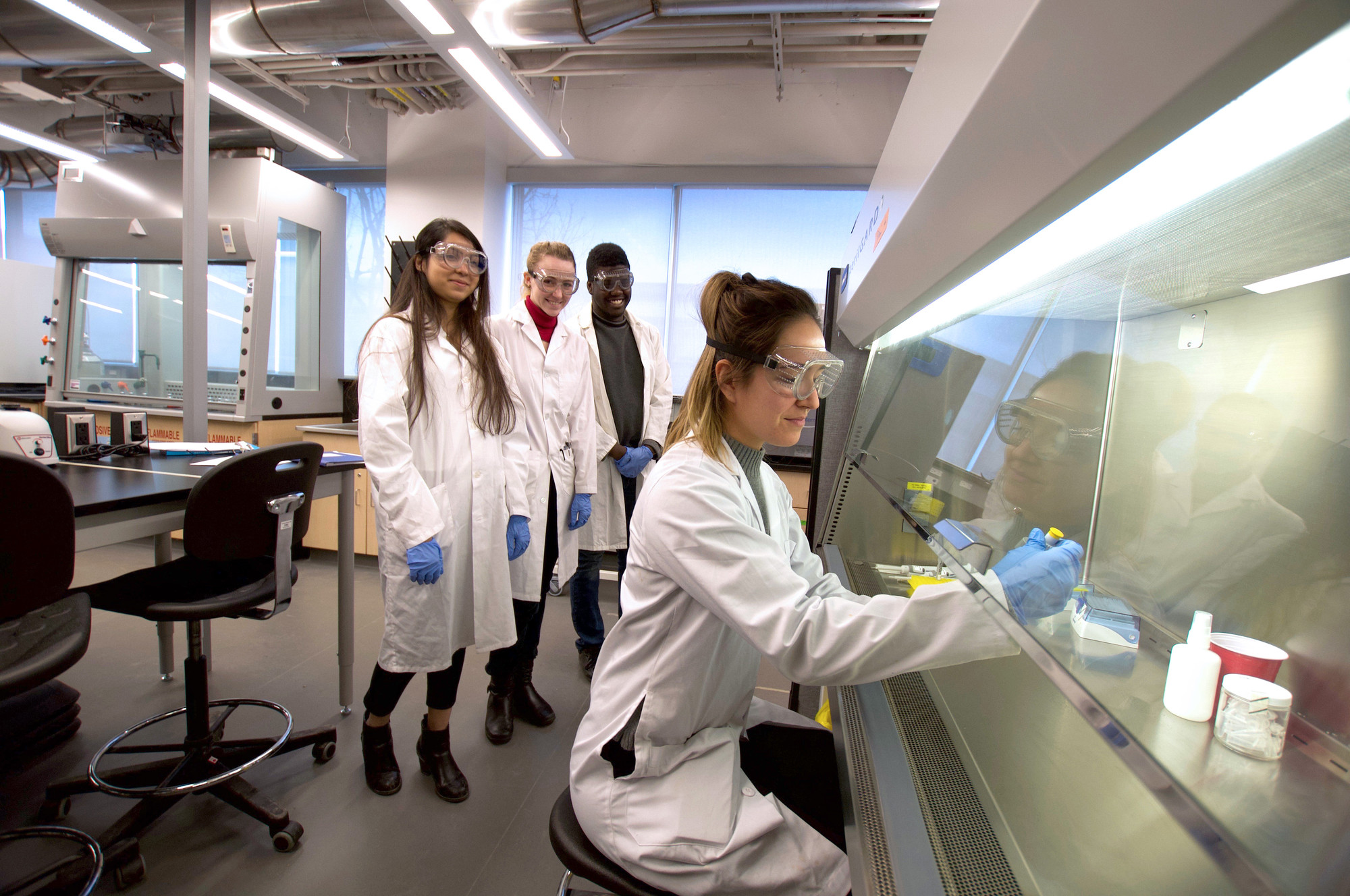 Independent Internships 
Students can also find their own short-term internships that provide practical, supervised work at professional organizations. 
My ASIP internship solidified my dream of working in book publishing. I was able to make connections and build my network. I gained a lot of insight into the industry, and the ASIP team was really supportive.
— Stephanie, double major in book & media studies and sociology