The St. George campus of the University of Toronto is located in the heart of downtown Toronto, placing students close to shopping, restaurants, museums, galleries and nightlife. 
Each of the residences on campus offers a supportive and close-knit community close to classes. Living in residence is a great way to kick off your university experience.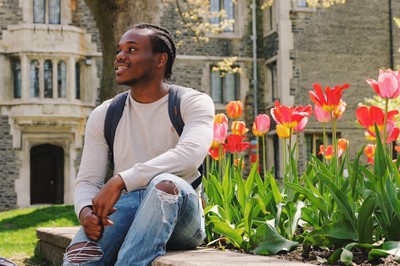 Meet some of the students in Arts & Science and learn about their undergraduate experience. 
Learn about tuition fees and other costs associated with an undergraduate degree.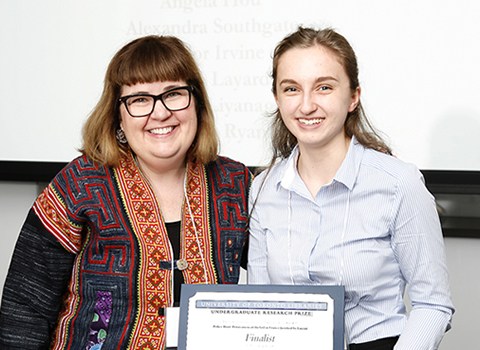 Arts & Science students have access to a range of scholarships and financial assistance.
Find out the types of work opportunities available to Arts & Science students.