Arts & Science students are surrounded by opportunity from the moment they start classes — intellectual, creative, global, professional and research experiences that set them in motion toward lifelong goals and unexpected achievements.
From academics and clubs to college life, hobbies or sports, there are many ways you can find your place and find your own path.
U of T is an amazing place to live and learn, right in the heart of Toronto. Find out more about living in residence or off campus.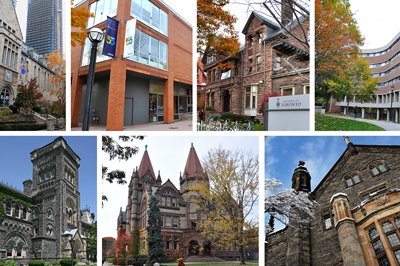 Your college is like a familiar neighbourhood, bringing you together with people you may know for a lifetime. 
Whether you're looking to join a club or team, volunteer or find work, there are many opportunities to learn new skills and gain leadership experience. 
Students have access to a range of networking and career opportunities during their academic career and after.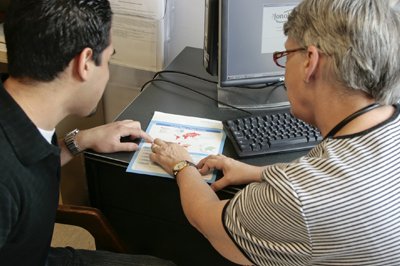 There are a wide range of personal and academic support services available to Arts & Science students.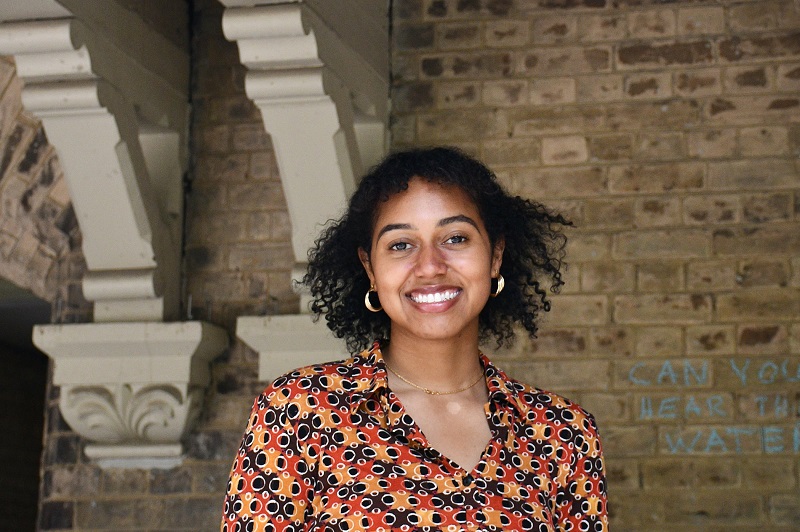 Meet some of the students in Arts & Science and learn about their undergraduate experience.