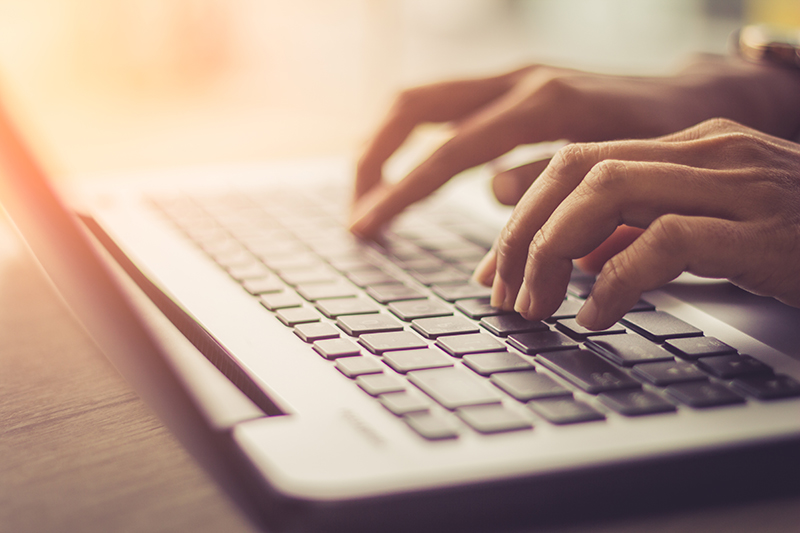 In response to our rapidly changing environment, the Faculty created the Online Learning Academy (OLA) to share expertise in providing outstanding online learning opportunities for students.
The OLA helps all faculty and instructors deliver digitally-enabled and online teaching that enhances student learning and the student experience. Within the OLA community, you can share your knowledge with fellow instructors — and draw on their expertise when you need it.
The Academy is led by Don Boyes, an award-winning professor from the Department of Geography & Planning who is passionate about the role of technology in teaching and how it can be leveraged to transform the learning experience for students. The OLA is supported by knowledgeable staff with expertise in pedagogy, educational technology, and online teaching, and guided by the OLA Advisory Committee, a group of faculty members with demonstrated excellence in digital teaching and learning.
Through virtual drop-in sessions, workshops and web resources, the Academy team provides consultations and discussions of online and digital teaching methods. They share technical advice, best practices, and resources for creating a seamless online or hybrid learning experience for all Arts & Science students. The OLA Community of Practice is a sounding board for everyone who teaches to discuss real-life scenarios on the use of various methods, tools, and resources.
Access the Online Learning Academy for Instructors 
UTORid is required. Contact onlinelearningacademy@utoronto.ca if you have any issues accessing the Academy.
Upcoming Events & Workshops
Teaching in Arts & Science: Strategies and Digital Tools for Fall 2022 Workshop
Tuesday, August 23, 2022, 2–4 pm EDT on Zoom
Instructors teaching in the Faculty of Arts & Science are invited to join the Teaching & Learning (T&L) and Teaching Technology Support (TTS) teams for a workshop about structuring an effective course, choosing appropriate educational technology tools, and integrating important A&S policies related to teaching and learning.
Drop-In Sessions: Teaching & Technology Clinics
Following the workshop, we will hold several online Teaching & Technology Clinics during which instructors can drop in to discuss the theme of the day or their individual questions and needs. Instructors can also book one-on-one consultations for additional pedagogical and technical support.
Tuesday, August 30, 2022, 2 pm–4 pm EDT: Delivery Modes and Zoom
Thursday, September 1, 2022, 11 am–1 pm EDT: Communication, Organization, and Syllabus
Tuesday, September 6, 2022, 2 pm–4 pm EDT: Assignments, Weighting, and Grading
Tuesday, September 13, 2022, 2 pm–4 pm EDT: Group Work and Collaboration
Thursday, September 15, 2022, 11 am–1 pm EDT: Beyond the First Week (What Now?)
To learn more about available teaching and learning supports, visit A&S Digital Teaching & Learning.