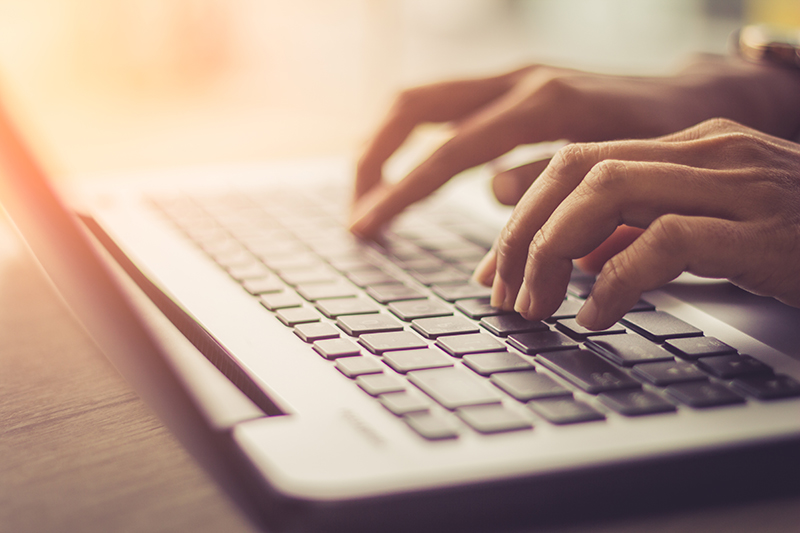 In response to our rapidly changing environment, the Faculty has launched the Online Learning Academy (OLA) to bring together professors and instructors to share their expertise in providing outstanding online learning opportunities for students.
The OLA is an instructor-to-instructor network created to help you deliver online teaching that enhances student learning and the student experience. Within the OLA community, you can share your knowledge with fellow instructors — and draw on their expertise when you need it.
The Academy is led by Don Boyes, an award-winning professor from the Department of Geography & Planning who is passionate about the role of technology in teaching and how it can be leveraged to transform the learning experience for students. OLA is also supported by its Fellows, a group of faculty members with demonstrated excellence and pedagogical expertise in online teaching.
Through interactive webinar sessions, the Academy team will provide peer-to-peer coaching and mentoring and discuss online teaching methods. They'll share technical advice, best practices and resources toward creating a seamless online learning experience for all Arts & Science students. The Academy will be a sounding board for everyone who teaches to discuss real-life scenarios on the use of various methods, tools and resources.
Access the Online Learning Academy for Instructors 
UTORid is required. Contact onlinelearningacademy@utoronto.ca if you have any issues accessing the Academy.
Online Learning Academy Summer Drop-In Sessions
Online Learning Academy Faculty Liaisons and members of the Teaching Technology Support team will be available on Tuesdays from 12–1 pm, starting May 4, 2021, to answer any questions about teaching online — from considerations about course and assignment design to effectively using Quercus and integrating educational technologies. Visit the Online Learning Academy events page for details on how to attend.