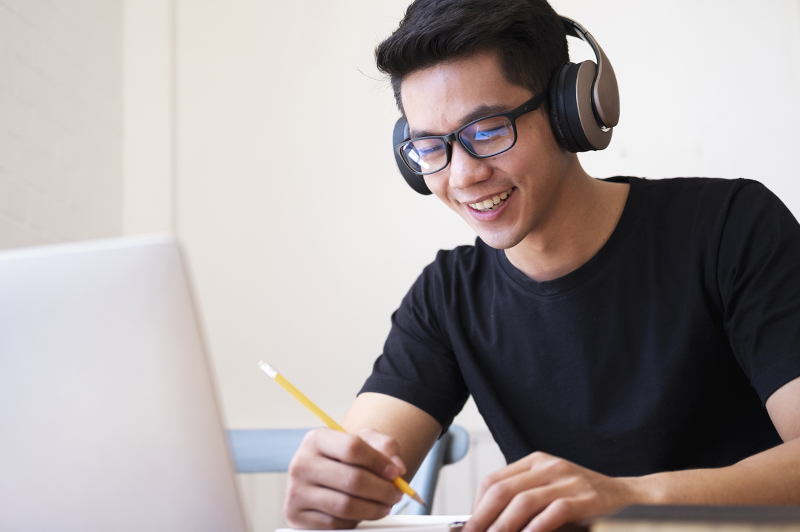 Students in the Faculty of Arts & Science have access to high-calibre online courses.
Arts & Science faculty are leaders in their fields who have won teaching awards and have demonstrated excellence in online education. The Faculty is committed to providing students, faculty and staff access to the best digital methods, tools and resources available along with digital course offerings that complement the in-class experience.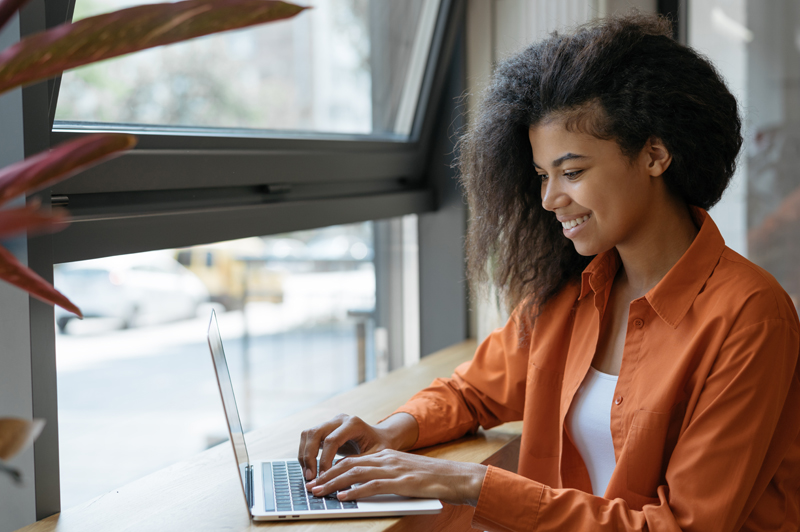 Digital learning does not mean you are studying alone. There are many resources to support you through your online studies.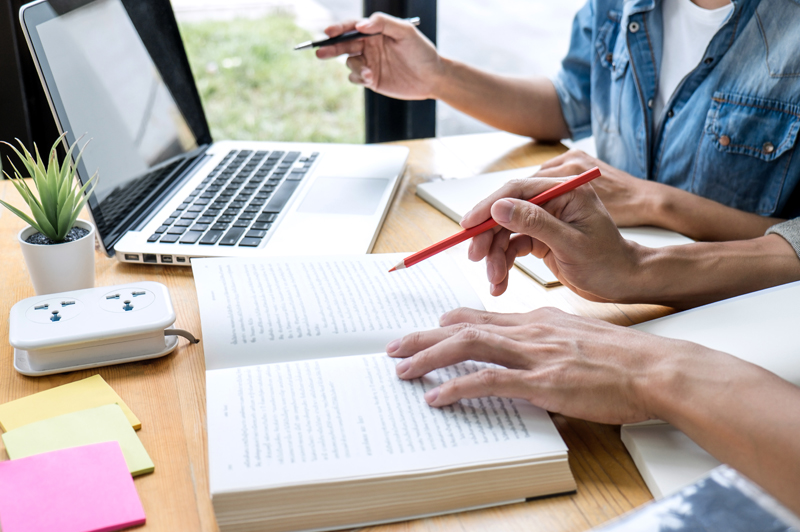 Everything you need to plan and deliver an excellent digital experience.
Visit the A&S timetable for current course offerings.