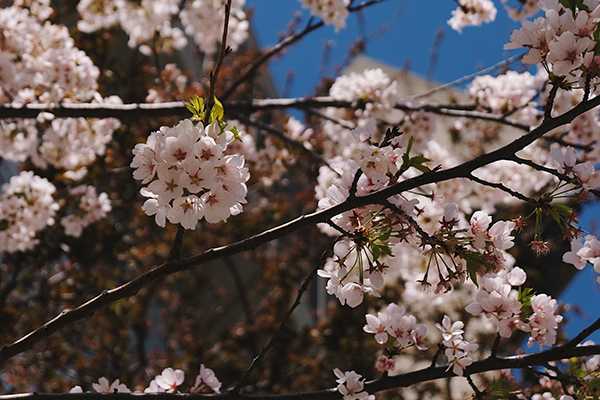 Mental health affects us all.
There is a growing need for support and services on campus and across the wider community. We recognize this need and that we can do more to support students, faculty and staff to find and maintain balance throughout work and studies.
Mental health and wellness continues to be an important focus of the Presidential and Provostial Task Force on Student Mental Health, established to review and improve the University's existing services and programs. As a Faculty, we have an important role to play in promoting mental well-being and we are always looking for areas that need improvement and ways we can make changes to benefit students and to help our community feel more connected and supported. Here, within Arts & Science, we are committed to building a stronger and healthier community, with a focus in two key areas:
education and training around mental health—the resources available, and how to manage stress and support one another
examining our academic policies and removing any undue pressure on students
Minds Redefined
From trainings and workshops, a speaker series and an annual conference, Minds Redefined initiatives promote mental health, encourage practices that support your wellbeing, encourage help seeking.