The Faculty of Arts & Science application process varies depending on your educational background and whether you intend to study on a part-time or full-time basis. Choose from one of the categories below for information on how to apply.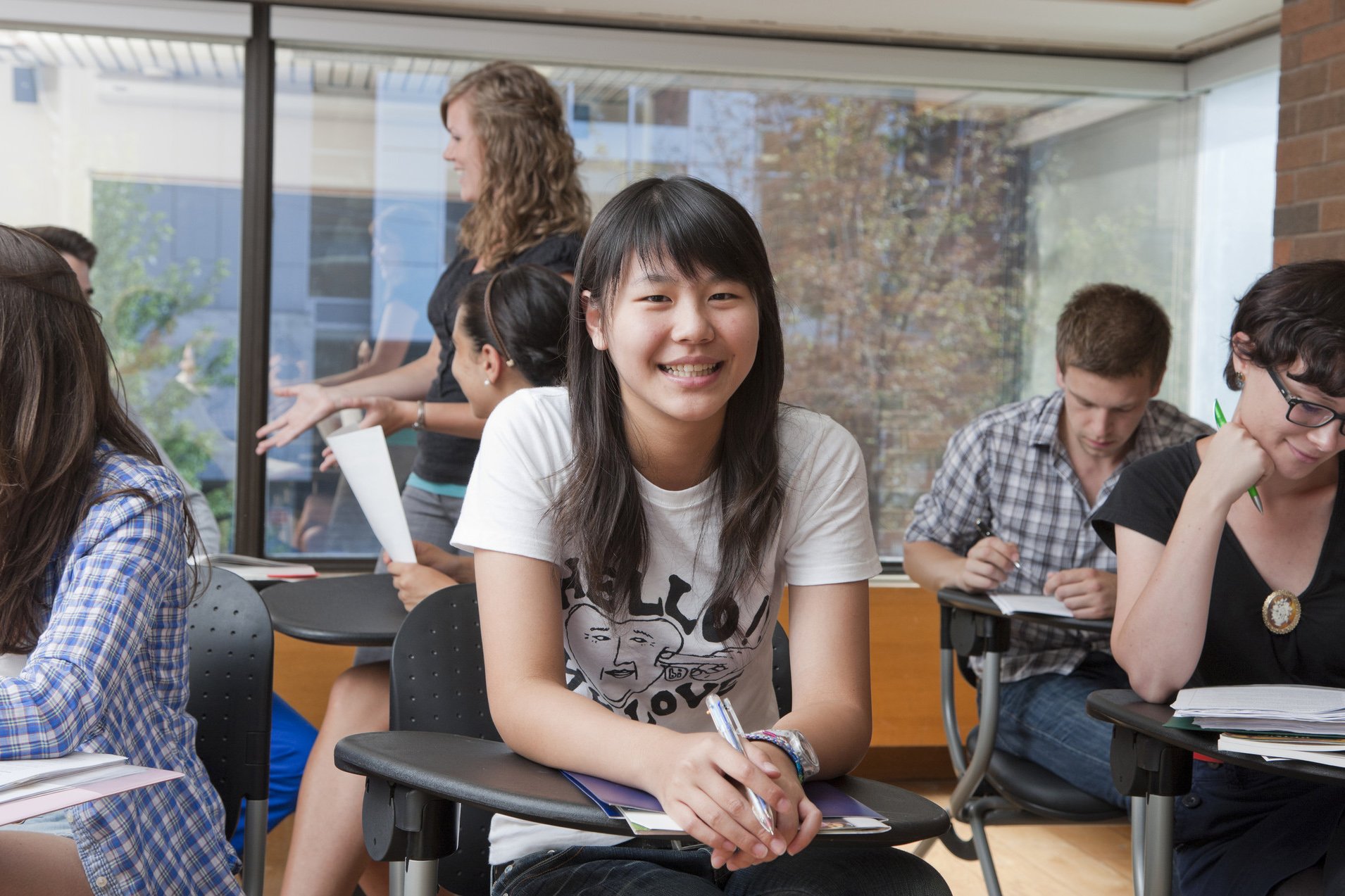 High School Students
If you are a Canadian or international high school student or graduate, visit our How to Apply for High School Students page for step-by-step instructions on submitting your application through the Ontario Universities' Application Centre (OUAC).
Transfer Students
If you have completed courses at another college or accredited university and wish to complete your degree at the Faculty of Arts & Science, visit our Transfer Students page for application steps, admission requirements and transfer credit information.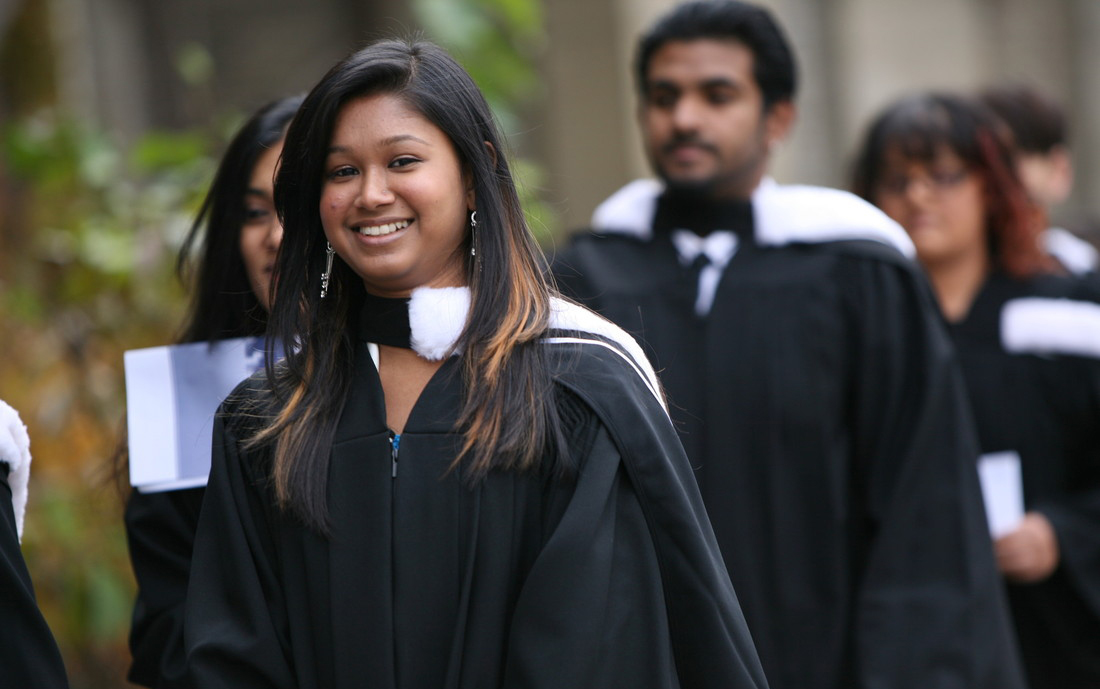 Second-Degree Students
If you have completed an undergraduate degree at the University of Toronto or another accredited university and would like to pursue a second degree from the Faculty of Arts & Science, visit our Second-Degree Applicants page.
Part-Time Students
Most programs in the Faculty of Arts & Science enable you to complete a degree on a part-time basis. Part-time students can take courses during the day and evening but are enrolled in fewer courses per academic session. You can apply to be a part-time student using the OUAC Part-Time Application.
Non-Degree Students
Non-degree studies are intended for students with previous university experience who wish to upgrade their university record to qualify for graduate school, a professional program or for personal interest. Non-degree students enrol in credit courses for which they have the prerequisites but are not proceeding towards a degree. You can apply to be a non-degree student using the OUAC Non-Degree Application.
Visiting Students
If you are currently enrolled in another post-secondary institution, you can apply to enrol in Arts & Science courses as a visiting student. Visiting students can choose from over 500 courses and explore new areas of interest that may not be offered by your home institution. For information on how to apply, refer to the Visiting Students Program website.
Admission Pathway Programs
The Faculty of Arts & Science provides several admission pathway programs for those who are interested in accessing our academic opportunities but who do not meet admission requirements. Visit our Admission Pathway Programs page for more information about programs that may be available to you.