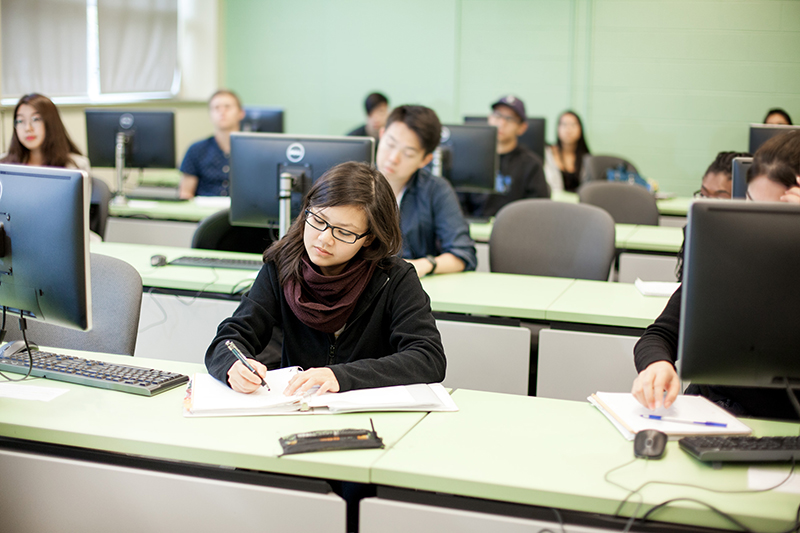 The Teaching Technology Support (TTS) team is part of Arts & Science Information & Instructional Technology (IIT), the Faculty's divisional IT team. TTS works collaboratively with A&S and institutional teams to support teaching in the Faculty. Learn more about A&S IT by visiting IIT's administrative profile.
Support for Online Teaching
Looking for online teaching support?
IIT's How to Keep Teaching Guide covers the key technical aspects of online instruction in Quercus, including:
How to record lectures ahead of time
How to hold live lectures
How to set up online assessments
How to conduct virtual office hours
How to communicate with students using Quercus
How to promote student collaboration online
Application best practices
The University of Toronto offers several solutions for hosting video meetings, either for teaching or administrative work. Learn more about video meetings and video conferencing, including Bb Collaborate and Microsoft Teams.
View IIT's How to Keep Teaching Guide
View U of T's Video Conferencing Quick Guide
Contact Us
You can contact the TTS team for consultations and support at tts.artsci@utoronto.ca.