Every year students choose U of T because of its reputation as one of the world's top universities. Here in the Faculty of Arts & Science, you'll have an unparalleled selection of programs and flexibility to explore your interests, while also benefitting from close-knit communities that let you enjoy the best of big and small. 
Find out how and when admission decisions are made and learn more about alternate and conditional offers and waitlists.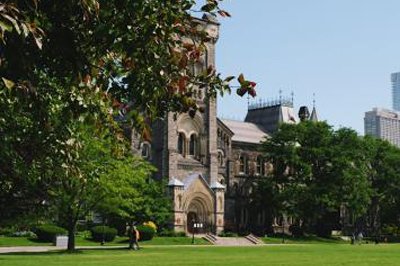 Congratulations on your offer to the Faculty of Arts & Science.
Learn about important next steps you need to do before September.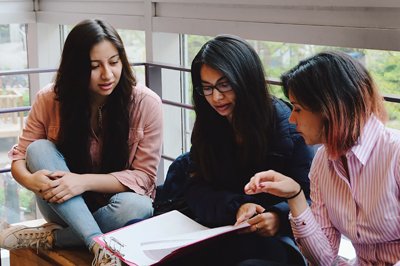 Get ready for course enrolment in July with our New Student Guide.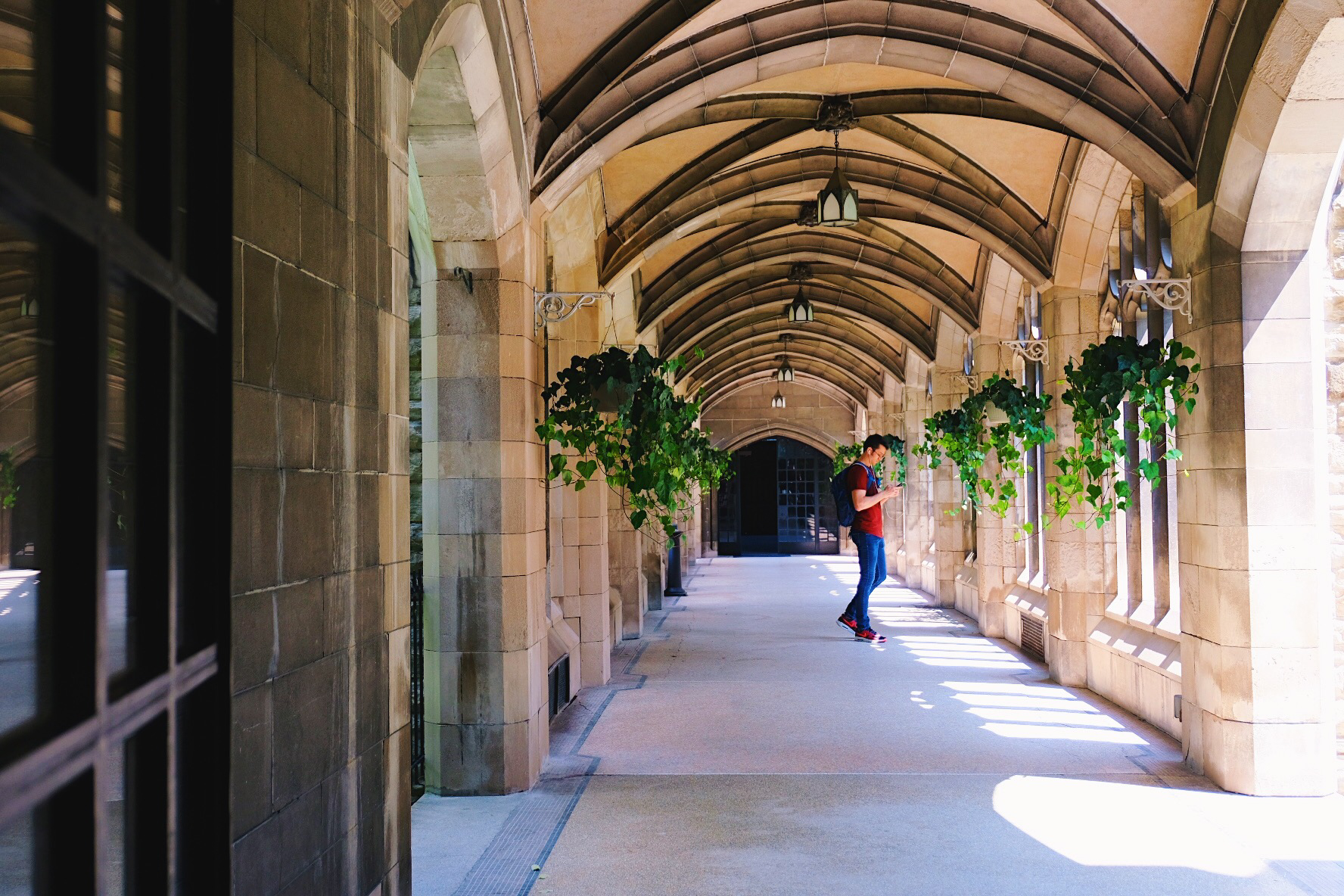 Get an overview of the transfer credit process for newly-admitted Arts & Science students.