Every year students choose U of T because of its reputation as one of the world's top universities. Here in the Faculty of Arts & Science, you'll have an unparalleled selection of programs and flexibility to explore your interests, while also benefitting from close-knit communities that let you enjoy the best of big and small.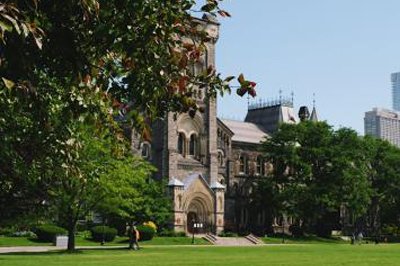 Although offers don't start going out until February, there are still things you can do in the meantime.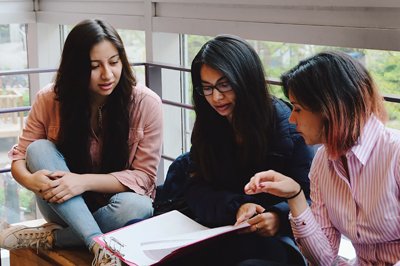 Congratulations on your offer to the Faculty of Arts & Science. 
Check out our most frequently asked questions.