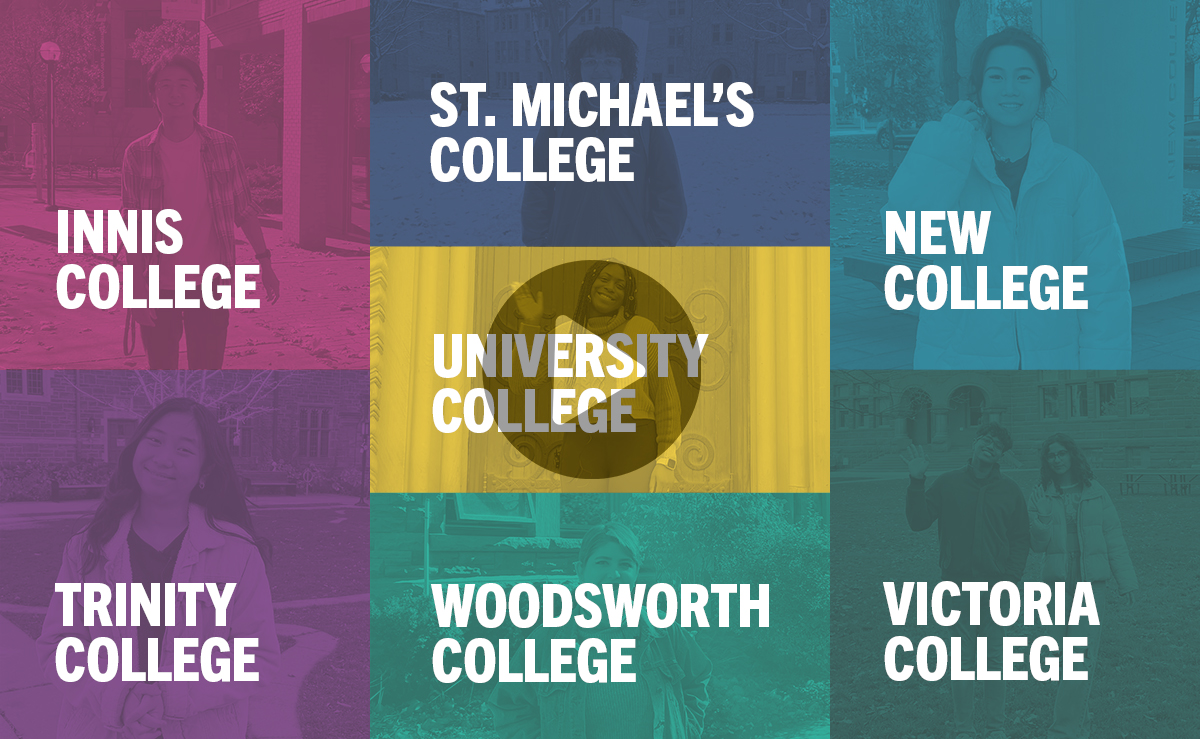 Every Arts & Science student on the St. George campus belongs to a college — a friendly and supportive community of students and scholars within the Faculty of Arts & Science.
Whether you live in residence or commute to campus, you will have access to the many services provided by your college, including academic advising and support, library services, student clubs and associations, intramural sports teams, social events and more.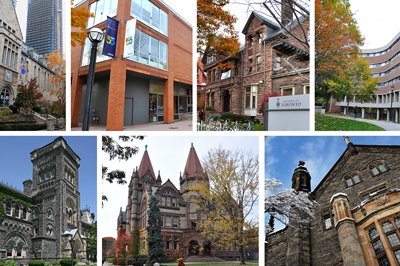 About the Colleges
While all seven colleges provide the same core services, they each have their own distinct histories, cultures and traditions. Discover what makes each of the seven colleges unique.
Tour the Colleges 
Take a self-guided virtual tour of each of the colleges and get to know the unique spaces and helpful services each one has to offer.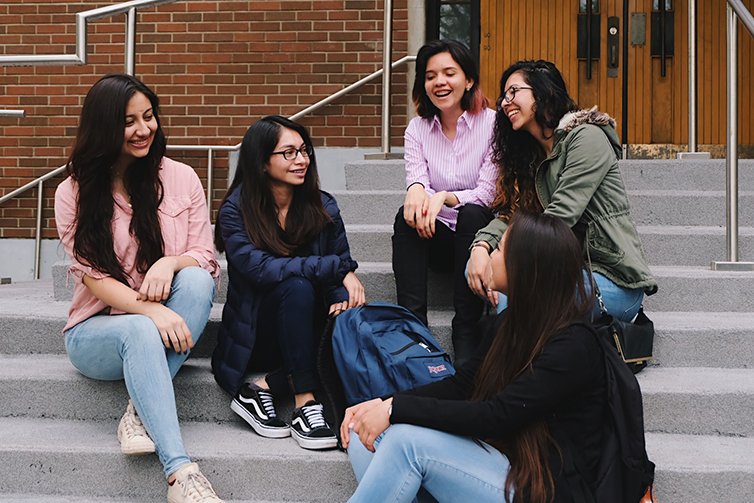 College Membership
Learn more about the college membership process and what factors to consider when selecting your college membership preferences on your Arts & Science application.
Residence 
Many undergraduate students find a home in one of the seven college-affiliated residences. If you plan to live on campus, explore the housing options offered by each of the seven colleges.   
College Websites