Join us in building an inclusive, healthy and sustainable future
We are working to improve health in its many shapes.
From the health of individuals and the cities in which they live to the health of the very planet we all need to survive.
Academic Wood Tower
An instantly iconic new hub for students, faculty and thought leaders, the Academic Wood Tower will set a global precedent for eco-friendly architecture and provide space for collaboration.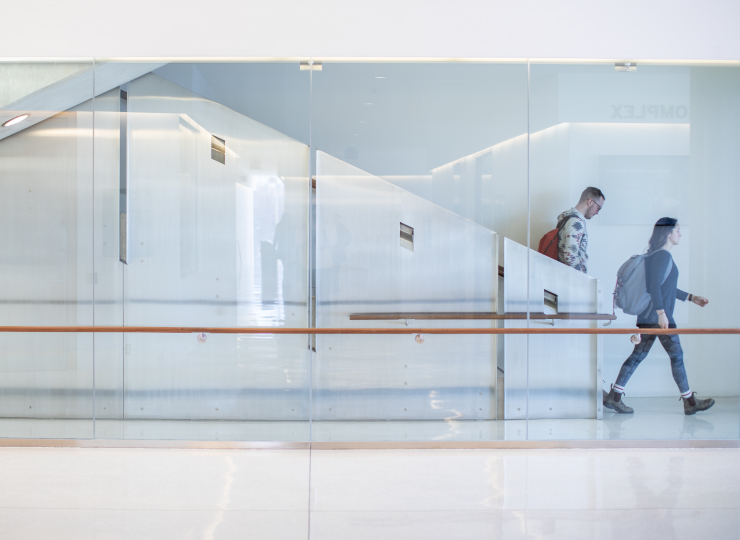 Data Sciences Institute
The Data Sciences Institute is advancing data sciences as a field, powering entirely new areas of inquiry, preparing the next generation of researchers to make breakthroughs and solving some of society's most complex and pressing problems.
Democracy Initiative
In collaboration with the renowned Munk School of Global Affairs & Public Policy, the Initiative will provide an urgent response to restoring the foundations of democracy and advancing the future of democratic societies.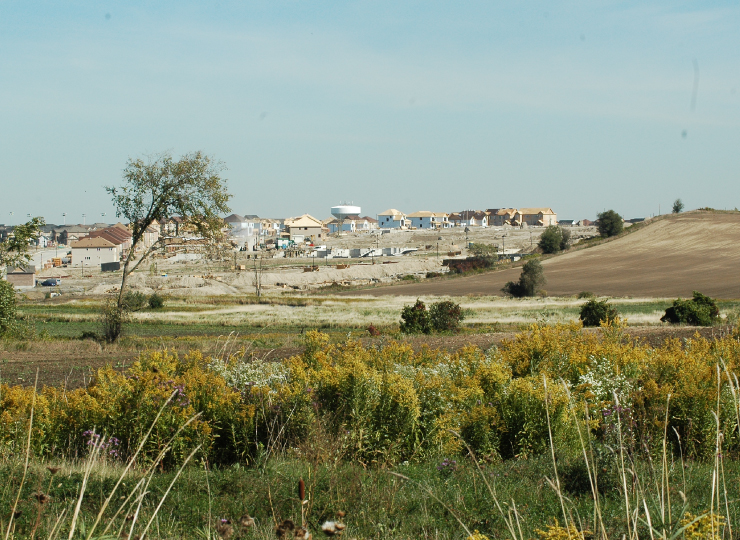 Koffler Scientific Reserve
Our Koffler Scientific Reserve, a research gem just northwest of Toronto, is advancing significant knowledge on how the world is changing and what this means for wildlife and landscapes.
Munk School of Global Affairs & Public Policy 
By producing leading edge research, educating students to have broad, multi-disciplinary perspectives and engaging with communities and decision makers, the Munk School serves as a globally recognized teaching and research hub in contributing innovative ideas to help solve major issues facing the global community.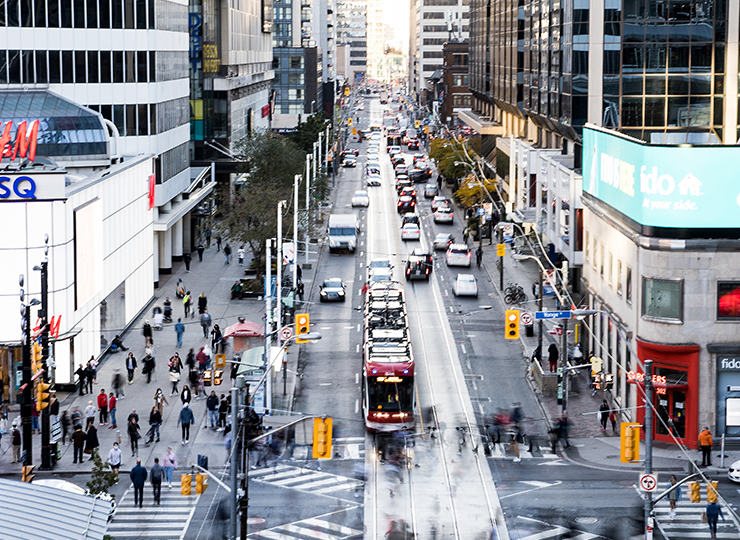 School of Cities
The School of Cities is developing and implementing ideas that empower cities to work more effectively and equitably. A living laboratory, the School leverages urban data and lived experience to improve policy and decision-making.
School of the Environment
Committed to delivering outstanding academic programming, the School of the Environment is creating the experts of tomorrow who will understand and develop solutions for the environmental crisis.
Make a Gift
Your support will open up exciting learning opportunities for tomorrow's leaders, community partners and global citizens.