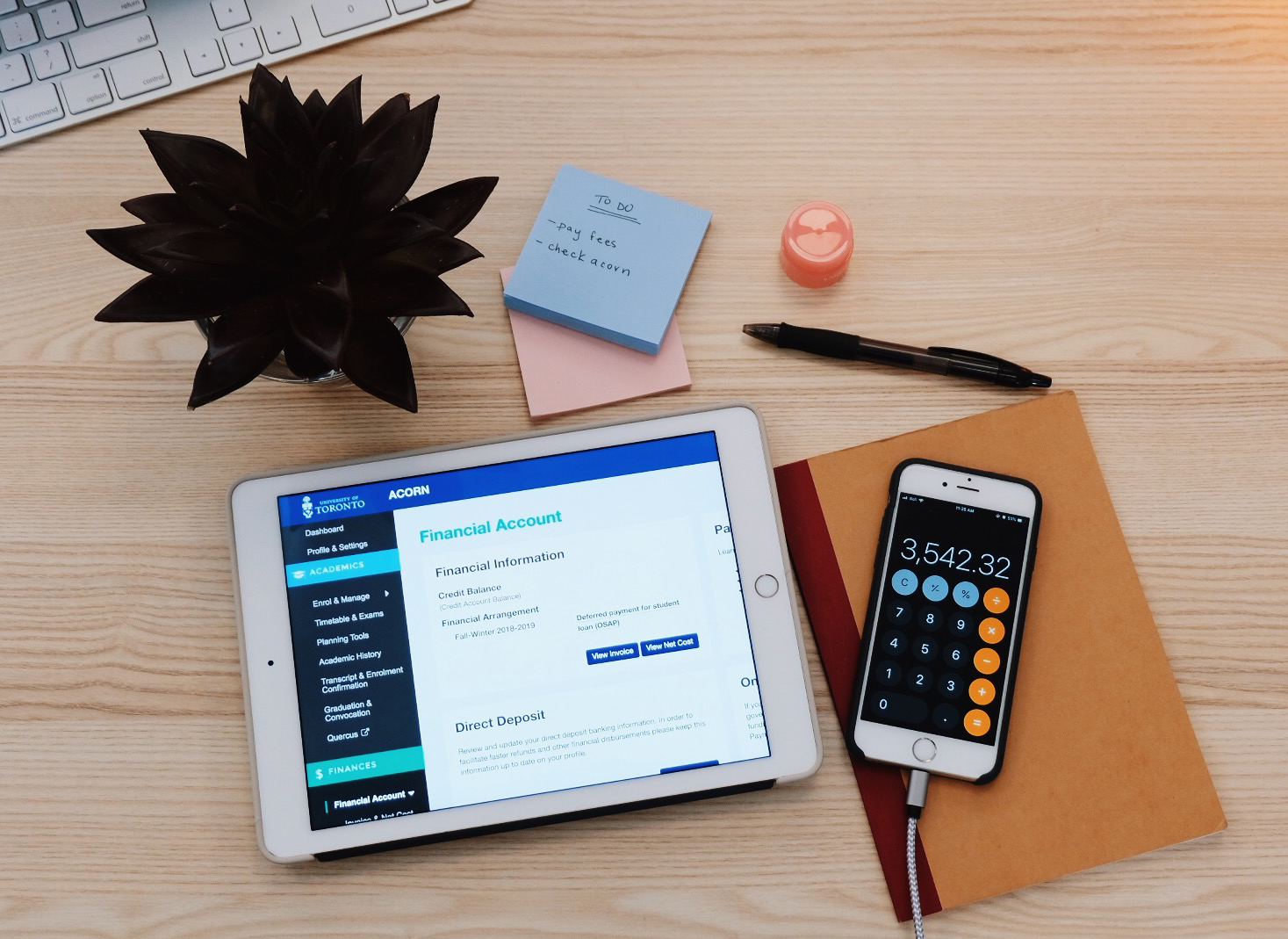 Are you an incoming Faculty of Arts & Science student? This page will help you plan your budget by providing an overview of tuition, residence and other fees associated with attending university.
You can also find a list of financial aid resources you may be eligible for upon accepting your offer.
Fees
The cost of a university education is a combination of direct expenses (tuition and other fees, books, equipment, etc.) and living expenses while you are enrolled. The cost will vary depending on your program of study and place of residence during the academic year, which runs from September to April. Fees are composed of tuition (academic) fees and compulsory incidental (non-academic) fees.
To learn more about the costs associated with attending university, visit the University Fees page for future students.
Tuition Fees
The amount of tuition you pay will depend on factors such as your program, year of study and your course load.
While the exact tuition fees for each academic year are typically finalized in the spring, you can take a look at previous years' amounts to get an idea of your estimated tuition fees. Look up tuition fees for your area of study on the University of Toronto Planning and Budget website.
Deregulated Program Fees
The following programs are deregulated and have higher fees than regular programs:
Rotman Commerce: Accounting Specialist, Finance & Economics Specialist, Management Specialist
Computer Science: Major and Specialist
Bioinformatics & Computational Biology: Specialist
Data Science: Specialist
For more information on deregulated fees, visit the Fees & Refunds page.
Incidental Fees
Non-academic incidental fees are compulsory for all students. These include fees for student societies and for campus-based services (i.e., Student Services & Campus Life, Student Affairs & Services, Health & Wellness, Hart House and the Athletics Centre). Incidental fees for full-time students range from approximately $1,700 to $2,500 and depend on the college you are admitted to.
Cost of Living
Books, accommodation, transportation and other expenses will affect your cost of living while you're a University of Toronto student. Residence fees can typically range from $11,803–$20,304.
Health Insurance
Domestic students (Canadian citizen, permanent resident of Canada or protected person) have basic health insurance coverage through provincial health insurance. Students are eligible to have partial coverage for additional services through a supplementary health insurance plan provided by the University of Toronto Students' Union (UTSU).
International students are required to enrol in the mandatory University Health Insurance Plan (UHIP). UHIP is compulsory for all international students and their dependents and is available for students who are not covered by the Ontario Health Insurance Plan. 
Financial Planning Calculator
To help plan your finances, use this Financial Planning Calculator to estimate your education expenses.
Financial Aid
Below you will find information on financial aid for incoming domestic students, international students and students from the United States. To learn more about financial aid, visit the University of Toronto's Financial Aid page for future students. The University Registrar's Office also provides assistance to students looking for information about the University's scholarship and financial assistance programs.
The University of Toronto Policy on Student Financial Support guarantees that no student offered admission will be unable to attend due to financial circumstances (Canadian students, Canadian permanent residents and protected persons only). This guarantee requires that students use all available means of student aid:
OSAP and other government aid — a government financial aid program made up of a mix of grants and loans. Once you apply and qualify for OSAP, you will be considered automatically for other sources of funding, like UTAPS (see below). If you are from another Canadian province, territory or First Nations band, you can apply for aid through your government's financial aid program or your First Nations band.
The U of T Advance Planning for Students program (UTAPS) — open to Canadian citizens, permanent residents and protected persons studying full time; guarantees that financial circumstances will not prevent you from attending classes and completing your studies.
As part of our commitment to dismantling barriers to post-secondary education, U of T recently launched a Sponsored Application Pilot Program for domestic students. This program is delivered in partnership with local community groups, including Visions of Science, the East Scarborough Boys & Girls Club and Girls E-Mentorship. Learn more by visiting the Future Black Undergraduate Students and Future Indigenous Undergraduate Students pages.
All international students applying to the University of Toronto are eligible for automatic or application-based scholarships and awards, including the International Student Admission Bursary. For more information, visit the International Student Aid webpage.
The Faculty of Arts & Science has a limited number of admission scholarships available to international undergraduate applicants who have financial need. These are selected based on academic achievement as well as financial need demonstrated through the International Financial Aid Application, available to all international applicants through the JOIN U of T portal.
Canadian applicants (living in Canada or abroad) should not complete the International Financial Aid Application, as they are eligible for UTAPS and other governmentally administered financial aid programs. International Financial Aid Application decisions will be issued in April. Please note that scholarships and bursaries rarely cover the full cost of tuition and living expenses.
U.S. citizens and permanent resident in need of financial aid can explore various programs such as the William D. Ford Federal Direct Loan Program, alternative/private loans, the 529 College Savings Plan, among others. For more information, visit the United States of America Student Aid webpage.