Paola Bohórquez
Assistant Professor, Teaching Stream, Woodsworth College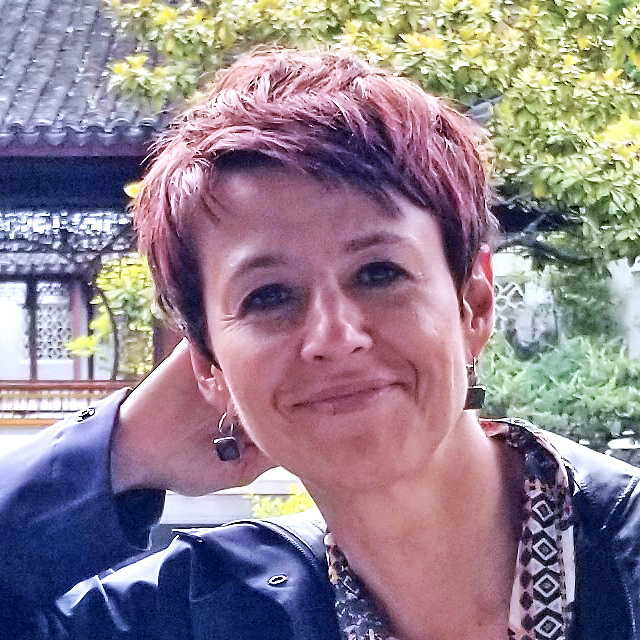 Paola Bohórquez is an Assistant Professor, Teaching Stream, cross-appointed between Woodsworth College and the Faculty of Arts & Science's English Language Learning (ELL) Program.
Bohórquez teaches in the Academic Bridging Program and the Woodsworth Writing Centre. She holds a PhD from York University in Social and Political Thought and has taught in the fields of cultural studies, rhetoric and composition, and applied linguistics. Her current scholarly work focuses on curriculum innovations for teaching English and critical academic literacies in multilingual contexts.
Bohórquez's dissertation, which was nominated for a Social and Political Thought Dissertation Award, examined the psychic, textual and ethical dimensions of the experience of linguistic exile and the process of self-translation in migrant and diasporic language memoirs. She has published in the Journal of Intercultural Studies, Synthesis, and Tusaaji: A Translation Review, and in the collections On and Off the Page: Mapping Place in Text and Culture, American Multicultural Studies and La Lingua Spaesata: Il Multilinguismo Oggi.