Seika Boye
Assistant Professor, Teaching Stream, Centre for Drama, Theatre & Performance Studies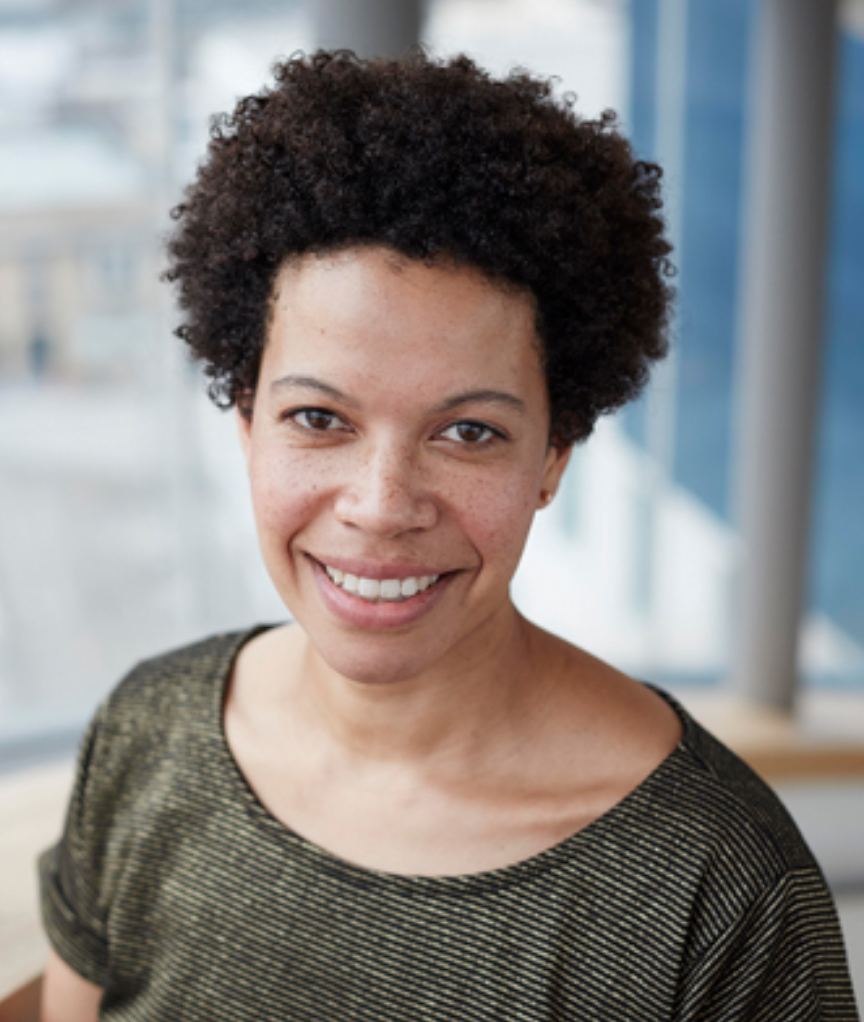 Seika Boye is an Assistant Professor, Teaching Stream, in the Centre for Drama, Theatre & Performance Studies and Director of the Centre's research-oriented Institute for Dance Studies.
A scholar, writer, educator and artist whose practices revolve around dance and movement, Boye's research explores Blackness and dancing in Canada and embodied learning and pedagogy. She curated the archival exhibition It's About Time: Dancing Black in Canada 1900–1970 (2018) and — with Mona Stonefish, Peter Park, Dolleen Tisawii'ashii Manning, Evadne Kelly and Sky Stonefish — co-curated Into the Light: Eugenics and Education in Southern Ontario (2019).
Prior to returning to academia, Boye was a professional modern/post-modern dance artist. From 1995 to 2010, she performed and presented her choreography across Canada. She danced professionally with Ballet Creole, Electric Company Theatre, Judith Marcuse Projects and many independent artists.
Her publications include writing for Dance Chronicle, Canadian Theatre Review, alt.theatre, The Routledge Encyclopedia of Modernism, Performance Matters, Dance Collection, Danse Magazine and The Dance Current.
Boye is the recipient of the Ontario Graduate Scholarship (2011–12) and the Social Sciences and Humanities Research Council of Canada Doctoral Fellowship (2012–14). She was Artist-in-Residence at the Art Gallery of Ontario (2018), Toronto District School Board's African Heritage Educators' Network Arts Honoree (2019) and a 2020 recipient of the Lieutenant Governor's Heritage Trust Award.
Boye is currently a co-investigator on Gatherings: archival and oral histories of Canadian performance.