Olga Chyzh
Assistant Professor, Department of Political Science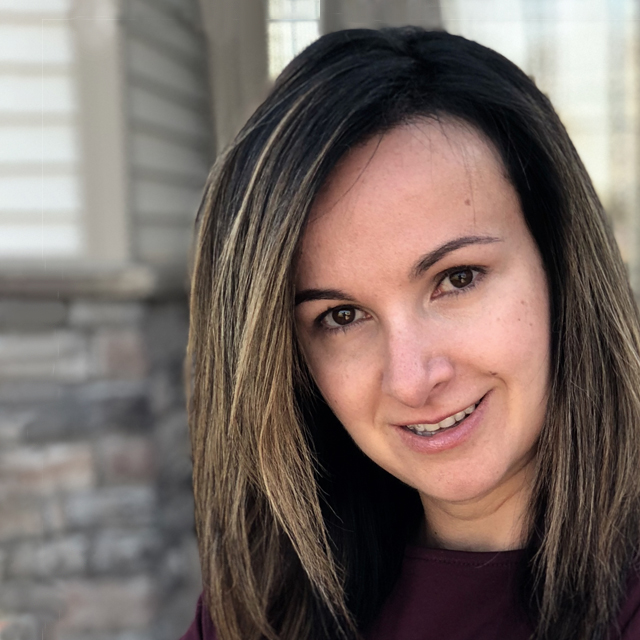 Olga Chyzh is an Assistant Professor in the Department of Political Science.
Chyzh earned her PhD in Political Science from the University of Iowa in 2013. Her research on political violence and political economy and methodological work in network analysis has been published or is forthcoming in such outlets as the American Journal of Political Science, Journal of Politics, and Political Analysis, among others.
Chyzh's research has been supported by several external grants, including support from the National Science Foundation. Before joining the University of Toronto, Chyzh was an Associate Professor at Iowa State University.