Jonardon Ganeri
Bimal K. Matilal Distinguished Professor of South Asian Philosophy, Department of Philosophy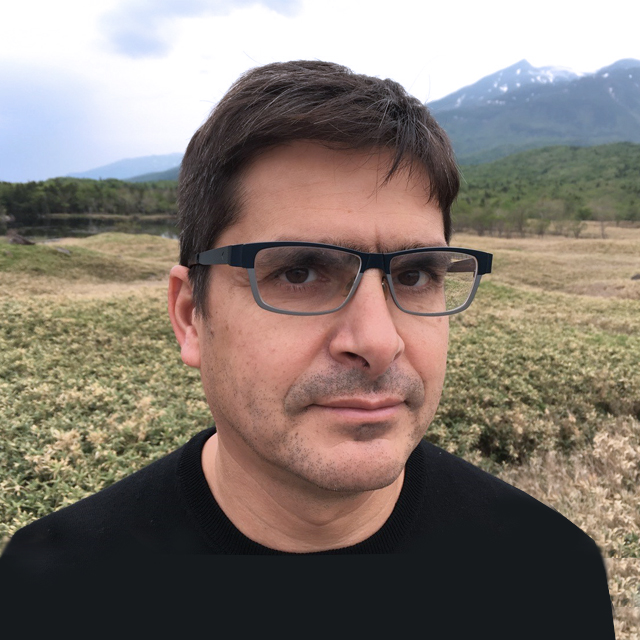 Jonardon Ganeri is the Bimal K. Matilal Distinguished Professor of South Asian Philosophy in the Department of Philosophy.
Ganeri is a philosopher whose work draws on a variety of philosophical traditions to construct new positions in the philosophy of mind, metaphysics and epistemology. He advocates an expanded role for cross-cultural methodologies in philosophical research, together with enhanced cultural diversity in the philosophical curriculum.
His research interests are in consciousness, self, attention, the epistemology of inquiry, the idea of philosophy as a practice and its relationship with literature. He also works on the history of ideas in early modern South Asia, intellectual affinities between India and Greece, and Buddhist philosophy of mind.
Garneri has published nine research monographs and over eighty research papers. His books include: Virtual Subjects, Fugitive Selves: Fernando Pessoa and his Philosophy (Oxford University Press 2020); Attention, Not Self (OUP 2017); The Lost Age of Reason (OUP 2011); The Self: Naturalism, Consciousness, and the First-Person Stance (OUP 2012); The Concealed Art of the Soul (OUP 2007); and Semantic Powers (OUP 1999).
He is editor of The Oxford Handbook of Indian Philosophy and co-author of Classical Indian Philosophy: A History of Philosophy without Any Gaps, vol. 5 (OUP 2020).
Garneri joined the Fellowship of the British Academy in 2015. He won the Infosys Prize in the Humanities the same year and was the only philosopher to do so.