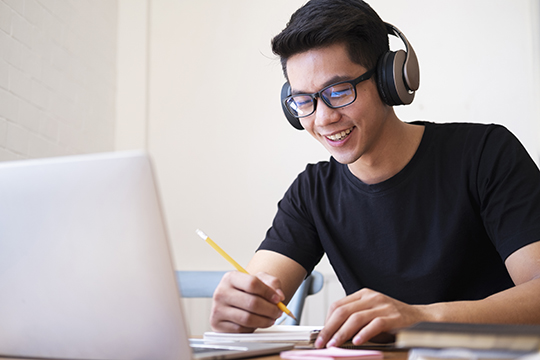 Join us for an upcoming online webinar, web chat or campus tour to learn more about the experience that awaits you at the University of Toronto! These events cover everything from how to apply to the Faculty of Arts & Science to academic opportunities, campus life and more.
Events
All About Arts & Science Webinars
Your Arts & Science journey starts here! These webinars help future students navigate the Arts & Science application process, find the perfect combination of programs and discover opportunities to gain work experience during their studies. Each webinar will go in depth on a specific topic, giving you the knowledge to start planning your future at A&S: 
Getting Started
Learn more about admission requirements and how to apply to the Faculty of Arts & Science at the St. George Campus. Upcoming Getting Started webinars: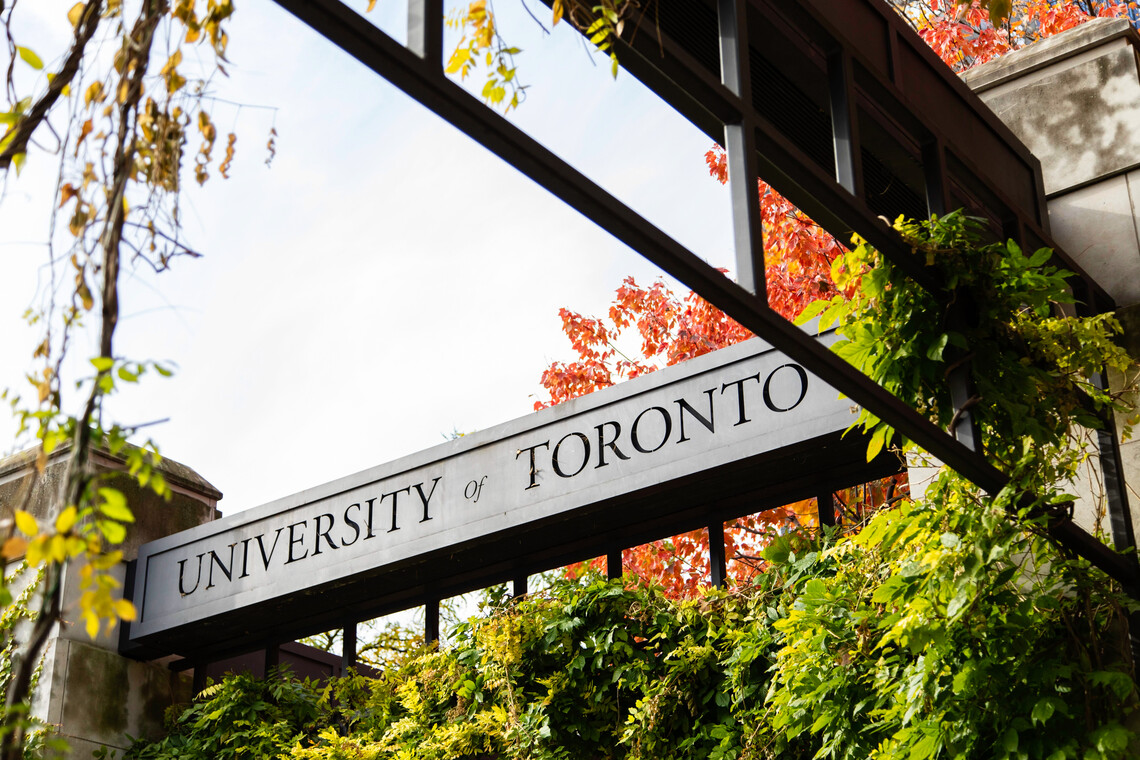 Explore our Programs
Learn more about the programs available to you and how to combine all of your interests. Upcoming Explore our Programs webinars:  
Internships and Work Experience
Learn more about our new Arts & Science Internship Program and how to gain work experience during your studies. Upcoming Internships and Work Experience webinars:
Can't attend an All About Arts & Science webinar? 
Check out these recorded presentations about applying to the Faculty of Arts & Science and how to combine programs of study.  
Meet to Complete Webinars
For students applying to the Faculty of Arts & Science at the University of Toronto, Meet to Complete webinars will walk you through each step of the application process, from selecting your application type to choosing an admission category to ranking your college preferences and more. The presentation will begin with a walk through of the JOIN U of T applicant portal followed by a Q&A session. Applicants, parents of applicants and high school guidance counsellors are all welcome to attend. Upcoming Meet to Complete webinars: 
Events for Future Black and Indigenous Students
U of T offers a number of events and webinars for prospective Black and Indigenous students and their families who want to know more about the experience at the Faculty of Arts & Science and the resources available to them. Check for upcoming events on the Future Black Undergraduate Students and Future Indigenous Undergraduate Students pages. 
 
Centre for International Experience Webinars
Moving to a new country to study is an exciting milestone, but there is a lot to do before you arrive. The Centre for International Experience (CIE) offers webinars to help newly admitted students prepare. Topics include how to apply for your study permit, your rights and legal obligations as an international student, working in Canada and more. 
Fall Campus Week 
If you missed Fall Campus Week 2021, check out the event website for recorded presentations, information sessions and program showcase pages. This virtual open house is your opportunity to learn more about the three campuses at U of T, including the Faculty of Arts & Science at the St. George campus. You'll find information about our academic offerings, the college system and what life is like as a U of T student.
Explore Fall Campus Week sessions and showcases
 
---
Web Chats 
Chat with Us! Web Chats
Drop in for a text-based chat and get your questions answered in real time. Use these informal sessions to quickly get the information you need from the Arts & Science recruitment team. Upcoming web chats:  
Rotman Commerce Web Chats
Wondering what it is like to study at Rotman Commerce? Chat online with recruiters, staff and current students, or schedule a one-on-one virtual meeting with a recruitment officer. These web chats are your chance to learn more about the Rotman admission process and more.   
Register for a Rotman Commerce Web Chat
 
International Foundation Program Web Chats
If you are applying to the International Foundation Program (IFP), the IFP team is here to support you throughout the application process. During these one-on-one web chats, you can ask questions about your application, what to expect after you accept your offer or anything else related to the IFP. If you have already been accepted into the program, check your JOIN U of T portal for upcoming IFP webinars and web chats. 
---
Campus Tours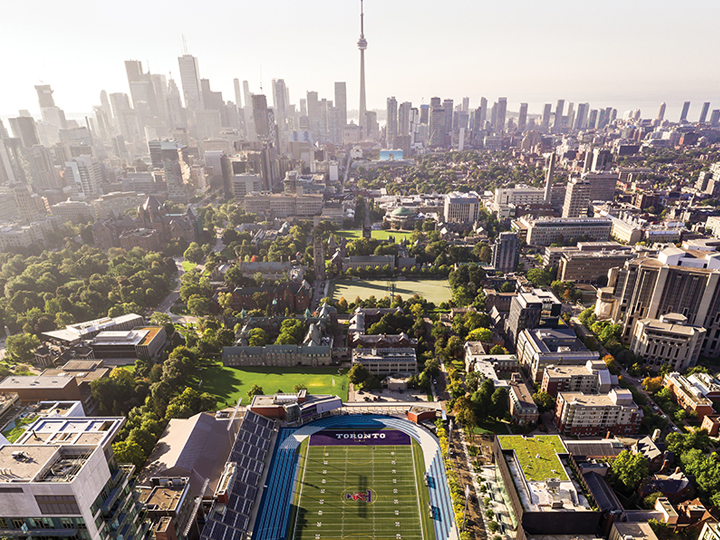 Start imagining your day-to-day life as an Arts & Science student by joining a virtual or in-person tour of the St. George campus. Learn more about our programs, campus life and our amazing buildings and student spaces that will shape your experience here.