The University has made changes to the applicability of the ACORN Absence Declaration Tool. As of the Fall 2023 term, the Absence Declaration Tool will no longer be considered as supporting documentation for petition requests.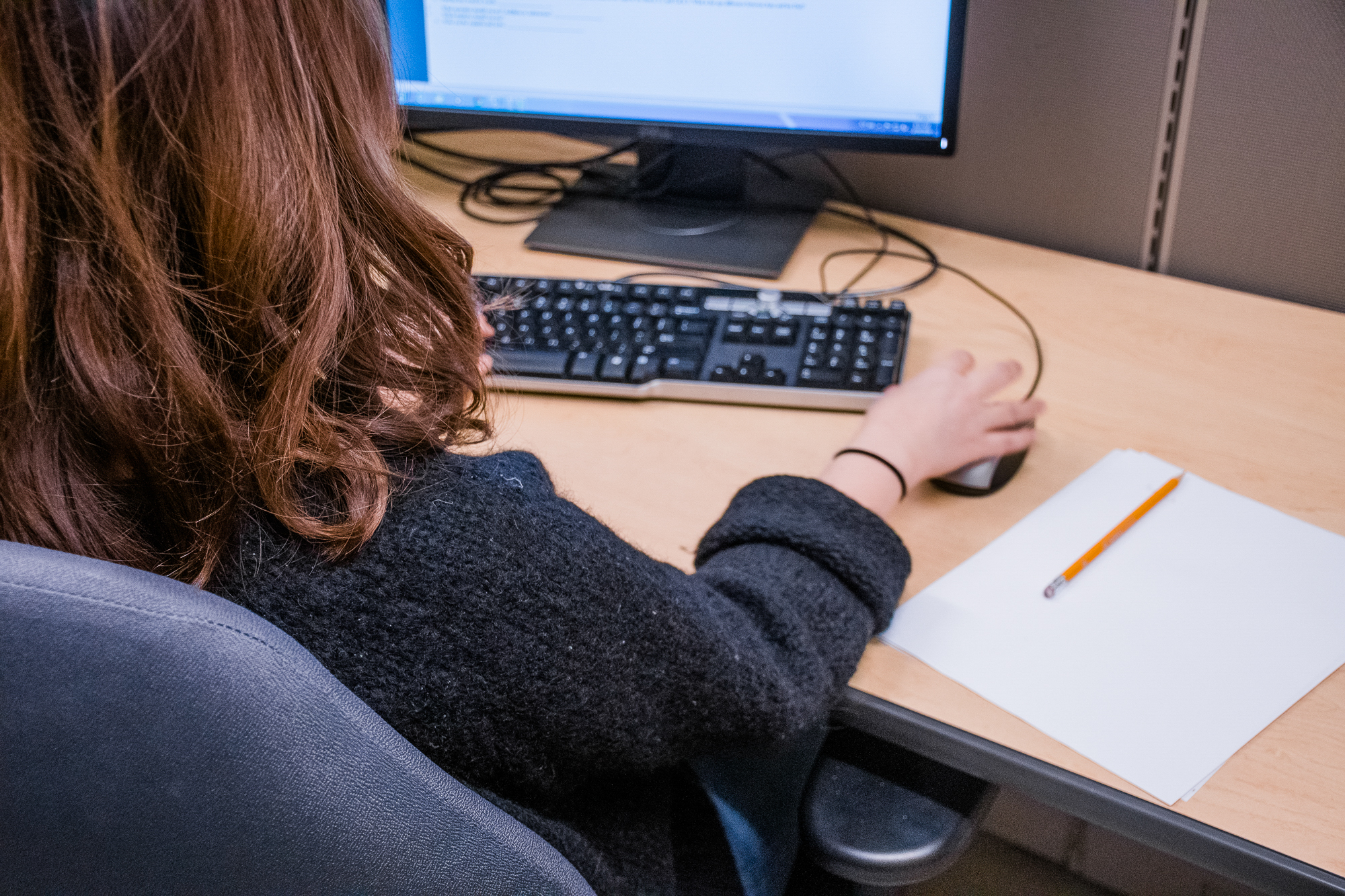 Below is a step-by-step guide for Arts & Science students on how to create and submit a petition using the online petitions system. You can also find tips for specific petition types.
Before submitting your petition, review the Petitions & Appeals page and connect with your College Registrar's Office to ensure you are choosing the best petition option for your request and to confirm that a petition is the right avenue for you. 
For technical assistance or to provide feedback about the petition system, contact iit@artsci.utoronto.ca.
How to Submit an Online Petition
Tips for Specific Petition Types
For an overview of petition types, visit the Petitions & Appeals page.