Undergraduate students from diverse academic backgrounds across the Faculty of Arts & Science had the opportunity to share their knowledge and passion with a wider audience at a recent conference hosted by the Arts & Science Students' Union (ASSU).
The second annual ASSU Undergraduate Research Conference provided a platform for students to showcase the research projects they are undertaking through their undergraduate studies at U of T. Topics ranged from food preferences among ants in Peru's Amazon rainforests to sex, power and male witchcraft in early modern Germany, reflecting the wide breadth of research expertise within the Faculty.
The conference also featured a keynote presentation by Lynette Ong, who is jointly appointed at the Asian Institute and the Munk School of Global Affairs & Public Policy. Ong, an expert on China and Southeast Asia, regularly contributes opinion pieces to Foreign Affairs, Foreign Policy, TheWashington Post and The Globe and Mail.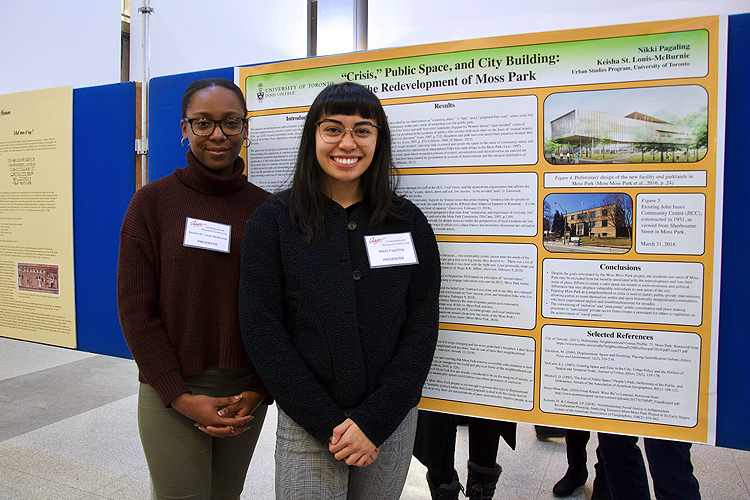 Categories