Faculty, staff, sessional lecturers, graduate student course instructors and a student leader were honoured at the annual Arts & Science Outstanding Achievement Awards. David Cameron, dean of the Faculty of Arts & Science, presented the awards on April 20th at the Faculty Club.
Outstanding Teaching Award Winners
Ashley Bruce of Cell & Systems Biology, Michelle Craig of Computer Science, Denise Cruz of English, Tania Li of Anthropology,  and Mike Reid of Astronomy & Astrophysics & the Dunlap Institute are this year's recipients of the Faculty of Arts & Science Outstanding Teaching Awards. Established in 1993, the awards highlight excellence in teaching. Recipients are selected based on nominations by peers and students.
Superior Teaching Award Winners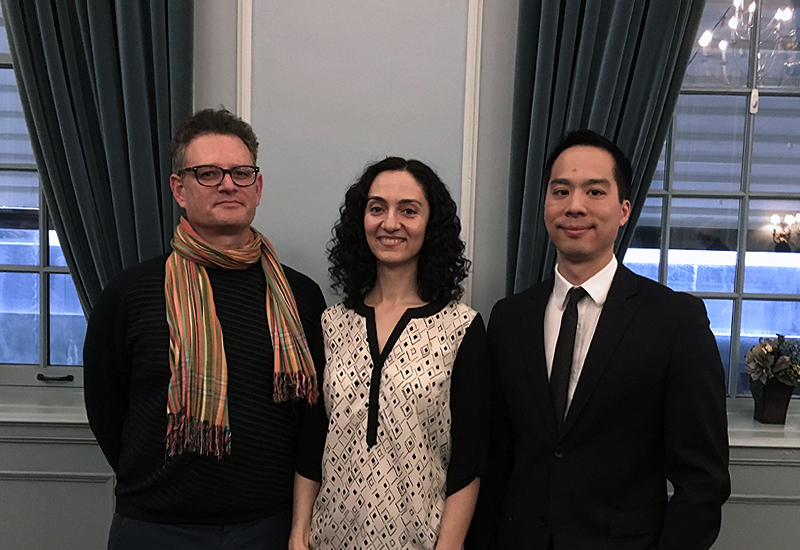 The Superior Teaching Awards recognize some of the Faculty's most exceptional sessional lecturers and graduate student course instructors for their contributions to undergraduate education.
Outstanding Staff Award Winners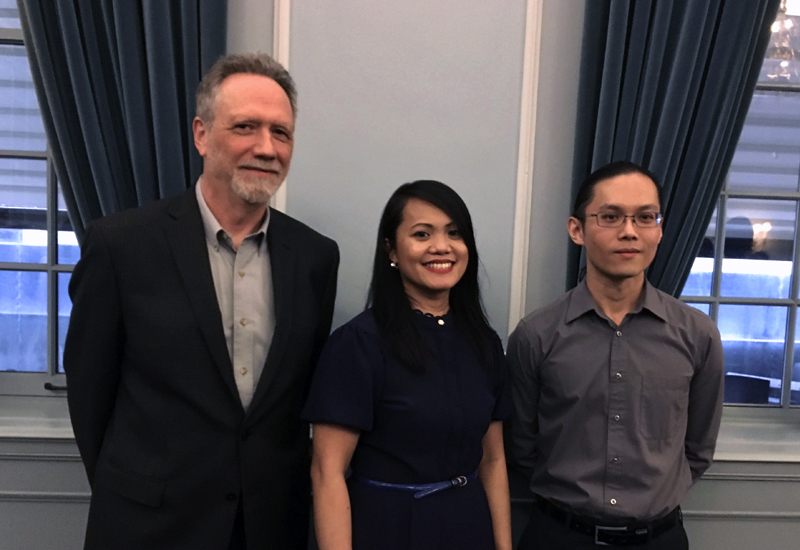 Established in 1999, the Outstanding Staff Awards recognize employees who have achieved excellence in support of the Faculty's mission of teaching and research.
Dean's Student Leadership Award Winner
Sameen Zehra, a Trinity College student majoring in peace, conflict & justice, is a fundraiser, a community leader and a peer mentor who brings people together for change and creates new opportunities for her fellow students.
Categories