Strategic Priorities at a glance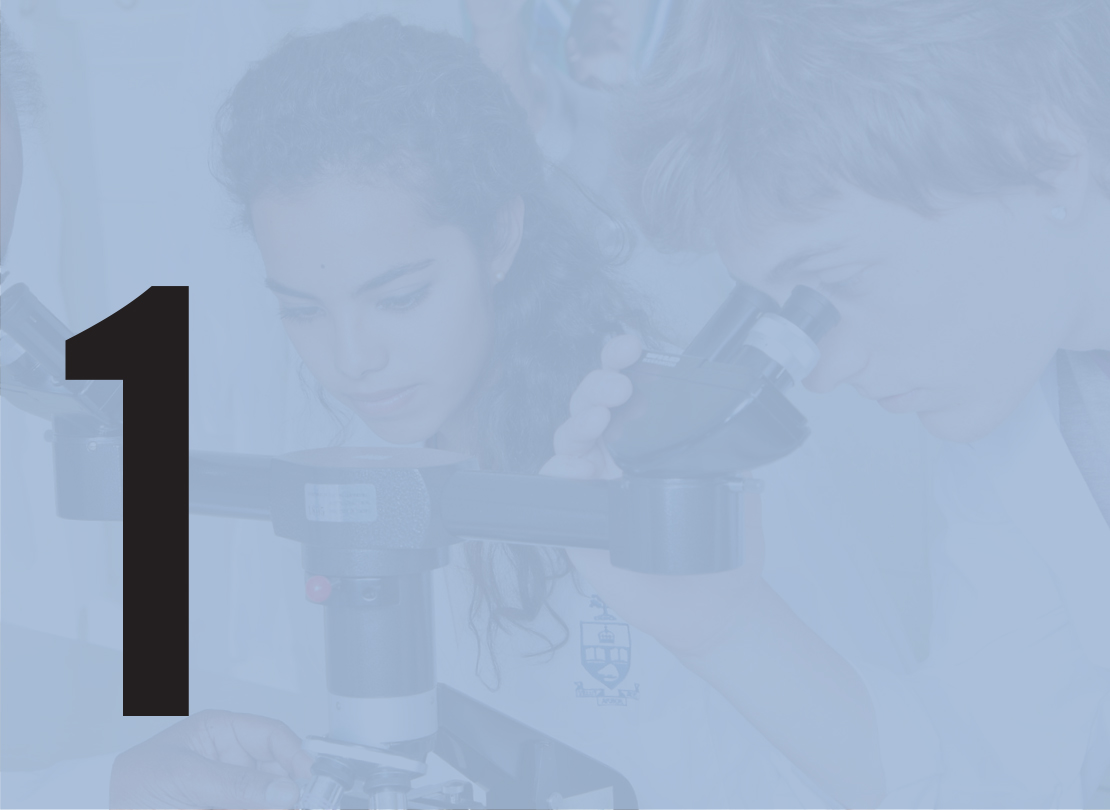 U of T is the top-ranked research institution in the country and, as the largest division within the University, A&S is a major driver of this research excellence. We will pursue strategies aimed at affirming our position as a global leader in cutting-edge research, and seek new ways to push beyond the curve.
An A&S education builds critical thinking, research, and communication skills, and provides students with opportunities to work with and learn from internationally recognized scholars. Our goal is to ensure that all students experience a supportive environment and have equitable access to the opportunities available, so they can make the most of their education and prepare for success beyond their degree.
A&S is committed to fostering a vibrant and welcoming culture of research, teaching, and learning for Indigenous faculty and students that respects Indigenous ways of knowing and that includes significant engagement with Indigenous communities and nations.
A&S is committed to a community in which we recognize and celebrate the multiplicity of voices in the Faculty. By promoting equity, diversity, and inclusion, we can provide an enriched environment for our faculty, staff, and students.
With a network spanning the global community, the Faculty has a crucial role to play in building connections within and beyond the University. A&S will derive new strengths through its partnerships – local, national, Indigenous, and international. We will raise our social profile by supporting research and teaching initiatives that engage with issues facing our local and broader communities.
In order to achieve our ambitious goals, A&S must have strong infrastructure and operational supports in place. We aim to provide the best possible environment to ensure that students, faculty, and staff are set up for success in their work, learning, teaching, and research.