Beverley Mullings
Professor, Department of Geography & Planning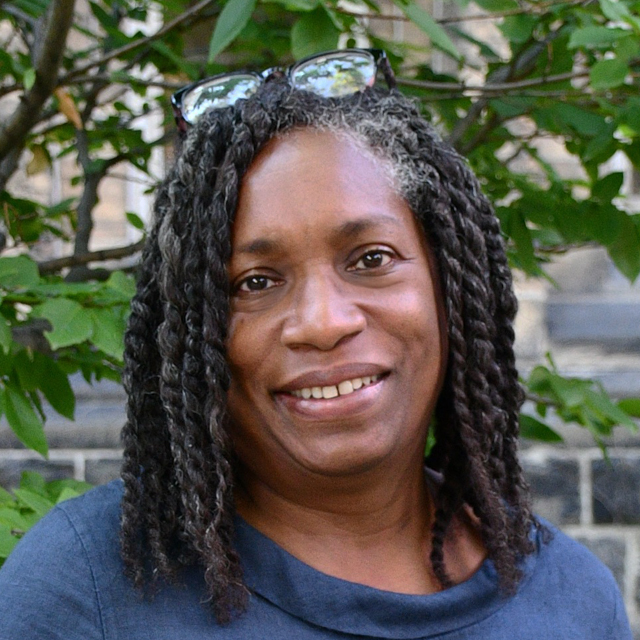 Beverley Mullings is a professor of political economy. She is interested in the ways that evolving racial capitalist regimes are recasting and transforming work, divisions of labour, patterns of urban governance and ultimately, responses to social and economic injustice in post-plantation economies.
Mullings is currently engaged in a number of research projects that include: an examination of the kinds of dispossessions that financialization is enabling in the Caribbean; the transforming nature of work within racial capitalist regimes; the place of diaspora in the re-making of Caribbean radical traditions; and the relationship between middle-classness and social transformation in Jamaica.
She also has a long-standing commitment to questions of mental health in the academy, and currently co-chairs the AAG Mental Health and the Academy Affinity Group. Her publications have appeared in a number of journals including the Annals of the Association of American Geographers, Gender, Place and Culture, the Journal of Economic Geography, Antipode, Review of International Political Economy, Small Axe, Geoffrey and Environment and Planning A.
Mullings looks forward to getting to know the many communities at the University that she can become a part of, as well as having an opportunity to teach and learn from the great diversity of students who will bring their knowledge and experiences to the classroom.