Karen Chapple
Director, School of Cities
Professor, Department of Geography & Planning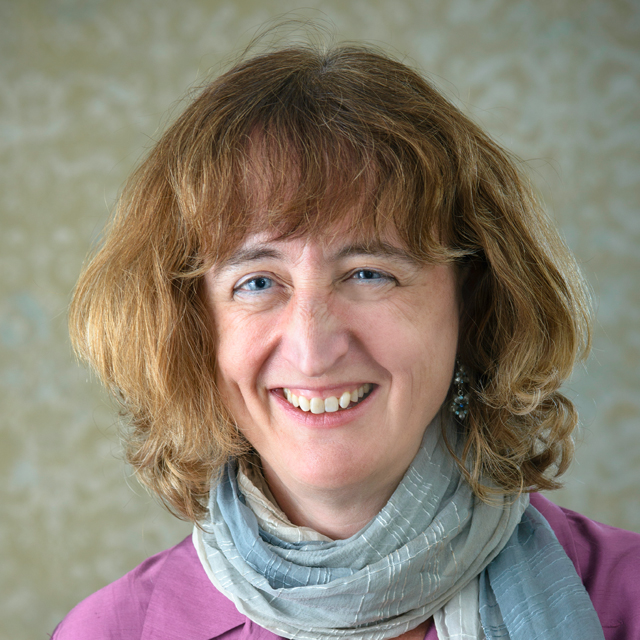 Karen Chapple is the inaugural director of the School of Cities and a professor in the Department of Geography & Planning. She is Professor Emerita of City & Regional Planning at the University of California, Berkeley, where she held the Carmel P. Friesen Chair in Urban Studies and served as department chair. Chapple holds a bachelor's degree in urban studies (magna cum laude) from Columbia University, an M.S.C.R.P from the Pratt Institute and a PhD from UC Berkeley. She previously served on the faculties of the University of Minnesota and the University of Pennsylvania, and is a founding member of the MacArthur Foundation's Research Network on Building Resilient Regions. Prior to academia, Chapple spent ten years as a practising planner in economic development, land use and transportation in New York and San Francisco. 
Chapple studies inequalities in the planning, development and governance of regions in the U.S. and Latin America, with a focus on economic development and housing. Her recent books include Planning Sustainable Cities and Regions: Towards More Equitable Development (Routledge, 2015), which won the John Friedmann Book Award from the American Collegiate Schools of Planning; Transit-Oriented Displacement or Community Dividends? Understanding the Effects of Smarter Growth on Communities (with Anastasia Loukaitou-Sideris, MIT Press, 2019); and Fragile Governance and Local Economic Development: Theory and Evidence from Peripheral Regions in Latin America (with Sergio Montero, Routledge, 2018).  
She has published recently on a broad array of subjects, including: the use of big data to predict gentrification; the fiscalization of land use; urban displacement; job creation on industrial land; regional governance in rural Peru; and accessory dwelling units as a smart growth policy. In the fall of 2015, she co-founded the Urban Displacement Project, a research portal examining patterns of residential, commercial and industrial displacement, as well as policy and planning solutions.
In 2015, Chapple's work on climate change and tax policy won the UC-wide competition for the Bacon Public Lectureship, which promotes evidence-based public policy and creative thinking for the public good. Chapple also received the 2017 UC Berkeley Chancellor's Award for Research in the Public Interest. She received a Fulbright Global Scholar Award for 2017-2018 to explore expanding the Urban Displacement Project to cities in Europe and Latin America. In 2018-2019, she served as the senior faculty advisor in UC Berkeley's Division of Data Sciences, and in 2020, she launched a new urban data science training program focused on housing and transportation.
In 2006, Chapple founded the UC Berkeley Center for Community Innovation, which provided over $5 million in research and technical assistance to community-based organizations and government agencies. She has also worked on regional and local economic development research projects in Mexico, Spain, Thailand, Israel, Brazil, Peru, Argentina, Guatemala, Colombia, the United Kingdom and Abu Dhabi.