Alexander Barnett
Assistant Professor, Department of Psychology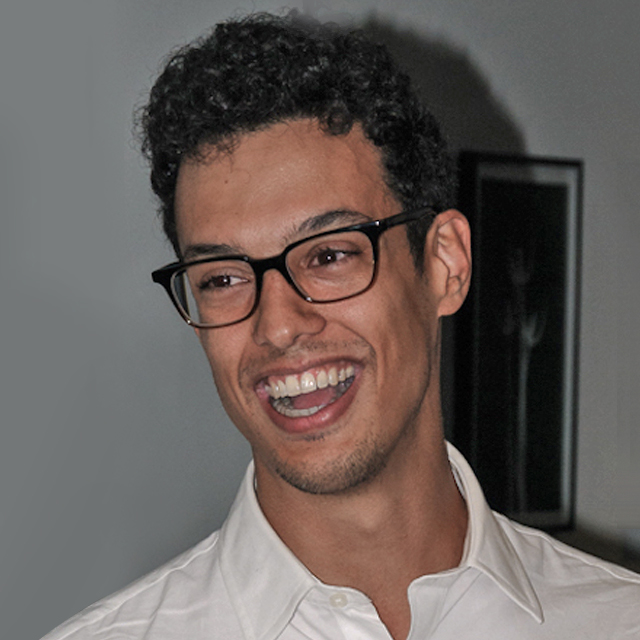 Alexander Barnett is an assistant professor in the Department of Psychology. He earned his PhD at the University of Toronto studying how memory alterations in temporal lobe epilepsy relate to brain network organization using functional magnetic resonance imaging (fMRI).
He went on to do postdoctoral research at the University of California, Davis studying how memory networks in the brain encode and retrieve dynamic and narrative events.
Barnett received an NSERC Postdoctoral Fellowship award to support this research. He has recently published his findings in PLOS Biology and been selected to present this research at the Johns Hopkins PBS Early Career Research colloquium.