The Psychology First-Year Learning Community (FLC, pronounced "flick") will provide you support to improve your first-year experience at U of T, help you learn different skills to succeed in your academic journey, and develop a community with other students, staff, and faculty members in the Department of Psychology.
Apply to the Psychology FLC
FLC applications are currently closed for the 2023-24 academic year. You can join a waitlist for the program by completing the following application form. Please note: You will only be contacted if a spot becomes available.
Eligibility
First-year students in the Faculty of Arts & Science who have been admitted to the Life Sciences admission category on the St. George campus
Students living off campus are encouraged to apply to the Psychology FLC
FLC Course Overview
By joining a FLC, you will have the opportunity to connect with a small group of students in regular FLC sessions and core first-year courses. Students in the Psychology FLC will meet at a welcome session during the first week of classes and then every other week starting September 18, 2023.
In addition to your FLC sessions, you will be automatically enrolled into the following first-year course (and accompanying tutorial) along with the other students in your FLC:
 PSY100H1-F: Introductory Psychology
During course enrolment, you will choose additional courses to complete your first-year course schedule. The courses you are pre-enrolled in with your FLC are the core courses that all your FLC peers will be enrolled in. However, if you have a conflict between these core courses and any new courses that you will be adding to your schedule, you have the option to change your course section. Visit the New Student Guide for more information about course selection and enrolment.
Your Fall Courses
Course Name
Course Code
Section
Day of Week
Time
Psychology FLC
PSY099Y1-Y
Lecture 0101
Thursday
2 pm – 3:30 pm
Introductory Psychology
PSY100H1-F
Lecture 0101
Tuesday, Thursday
Tues: 11 am – 12 pm
Thurs: 11 am – 1 pm
Your Winter Courses
| Course Name | Course Code | Section | Day of Week | Time |
| --- | --- | --- | --- | --- |
| Psychology FLC | PSY099Y1-Y | Lecture 0101 | Thursday | 2 pm – 3:30 pm |
Your FLC Student Team
Sofia (she/her), Peer Mentor
Year: Three
Programs: Psychology, Global Health, Sexual Diversity Studies
College: New College
Hometown: Arlington, Massachusetts
Studies: I chose my programs based on my passions for mental health, healthcare and intersectionality. I completed a Research Opportunities Program (ROP) course in the Toronto Early Cognition Lab (TECL) last year. I now work as a research assistant at TECL, primarily focusing on a project studying cognitive development and gender stereotypes.
Why peer mentorship? During my first year, I was a member of the Psychology FLC, and the community support made the transition to university less daunting. U of T is a big school to navigate; as a mentor, I hope to connect students to resources and provide developmental and academic support.
Advice to first-year students: It's okay to take your time adjusting to university life. Everyone makes friends and finds their academic stride at different times.
Shuaib (he/him), Assistant Peer Mentor
Year: Four
Programs: Psychology, Criminology
College: Trinity College
Hometown: Scarborough, Ontario
Studies: I am doing a double major in Psychology and Criminology. In addition to my studies, I am a research assistant at the Rotman MAPELabs for behavioural research.
Why peer mentorship? I was interested in being a peer mentor because I've experienced a lot throughout university, and I want to share what I learned with others to ease their transition into university.
Advice to first-year students: One piece of advice I'd want to give first-year students is to have an open mind in university in terms of your career path.
Your FLC Faculty & Staff Team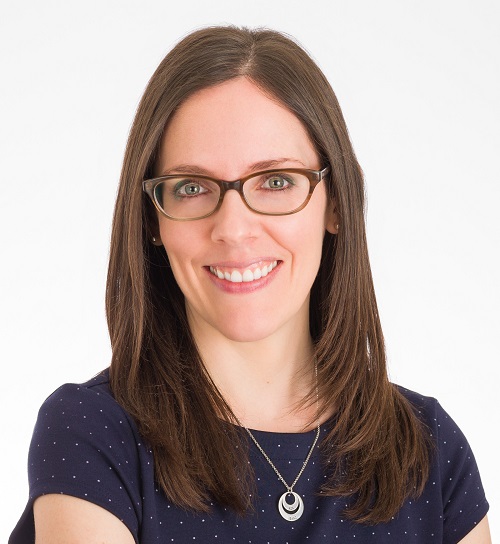 Ashley Waggoner Denton (she/her), Associate Professor, Teaching Stream
About me: I have been a faculty member in the Department of Psychology since 2012, and I also completed my undergraduate degree at U of T (I was a part of the Psychology Research Specialist program). My PhD is in Social Psychology, and apart from teaching PSY100 (Intro Psych), I also regularly teach the Social Psychology Lab, Psychology Careers and Applications and a first-year seminar called The Psychology of Student Success.
Apart from my classroom teaching, I also have the pleasure of collaborating with undergraduate students on research projects, often on topics that lie at the intersection of social psychology and pedagogy. I am a mom of eight-year-old twins, so they keep my evenings and weekends pretty busy, but I always find time for reading and running.
Why FLCs? I teach thousands of first-year students every year but serving as the FLC advisor provides me with the opportunity to get to know the students outside of the classroom (and the opportunity for them to interact with me in a less formal setting!). I also love working with our Psychology Peer Mentors who are always such amazing upper-year students.
Top tip for incoming students: The transition from high school to university can present all sorts of challenges (academically, socially, emotionally), so remember to be compassionate with yourself. Not everything will go exactly as planned, and that is okay!
Tamara Ferguson (she/her), Undergraduate Administrator
About me: I have been an employee at U of T for 23 years, with almost 22 of them being in the Department of Psychology. I administer the undergraduate programs and courses in Psychology, among many other things. I live in Oakville, Ontario with my three children (one adult, two teenagers), husband, two cats and dog. In my spare time, I enjoy spending time with my family, fitness, reading, church and travel.
Why FLCs? I have been the Staff Advisor for the Psychology FLC for several years now and always enjoy working with the Peer Mentors and getting to know our first-year students in a small environment and on a more personal level.
Top tip for incoming students: Develop good academic habits and balance your priorities.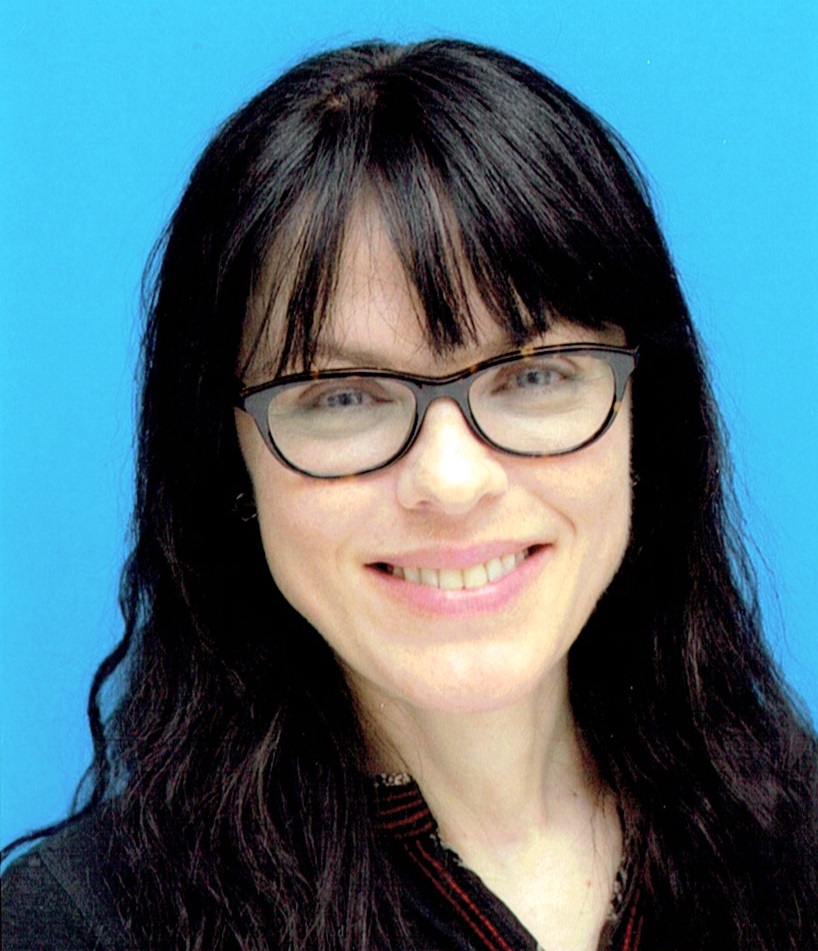 Dorothy Piniarski (she/her/hers), Undergraduate Assistant
About me: I'm an Academic Advisor to undergraduate students. I have17 years of experience in academic administration at U of T, McGill and York University. I have a Bachelor of Fine Arts from OCAD University. Previously, I was a TESOL English teacher for three years in Japan. I'm also a certified meditation and yoga instructor and a passionate scuba diver.
Why FLCs? It's a natural fit for my current role as an Academic Advisor in the Department of Psychology, in support of my team and our students.
Top tip for incoming students: Keep your mind and options open, take time to explore and remember to enjoy your studies and student life as a whole.