A recent symposium held at New College provided an opportunity for students to share the knowledge and insights they gained from working at community organizations through the college's Community Engaged Learning (CEL) program.
The program offers two interdisciplinary placement-based courses for students looking to learn about and gain practical experience in the social sector by working with organizations involved in front-line service provision, community-based research, social justice advocacy, arts-based community building and social enterprise.
The program is open to students from any program, college or campus entering their third or fourth year. Students work at their placements for several hours per week and meet for regular seminars to reflect on their own experience and learn from others.
"The CEL program offers students the opportunity to think more deeply about the ethical issues at stake in social-purpose work while gaining valuable skills in community-based research and organizational practice," said CEL Program Coordinator Linzi Manicom. "Students have the space to explore the complexity, compromises and rewards of effecting social change, to deepen their understanding of such key concepts as privilege, marginalization and solidarity, and to consider who they might want to become as engaged citizens."
Almost 50 students who completed their placements this spring shared their research and experience with peers and supervisors from hosting organizations during panel sessions at the symposium. Student placement organizations included the Regent Park School of Music, Toronto York Region Metis Council, Matthew House, Journalists for Human Rights and Mindfulness Without Borders. 
The symposium also featured a keynote presentation by artist, educator and graphic designer Sheila Sampath on "Creativity, community and collaboration: translating knowledge for community dissemination and self-determination." Sampath is principal and creative director of The Public Studio, a Toronto-based social justice design studio that works alongside non-profits, grassroots organizations and people trying to change the world for the better.
Reflecting on their experience in the CEL program, students reported that their placements helped them think critically about the world around them and develop new skills that will serve them in their personal and professional lives.
"Overall, I have had a very transformative learning experience through the placement and seminars," said Yazmeen Kanji, a fourth-year student pursuing a double major in equity studies and peace, conflict and justice studies, with a minor in cinema studies. Kanji worked with the Global Commons initiative at Hart House.
"I increased my self-awareness, created real-world connections to my programs of study, and also developed a critical lens toward non-profit initiatives and a new understanding of activism."
Symposium highlights: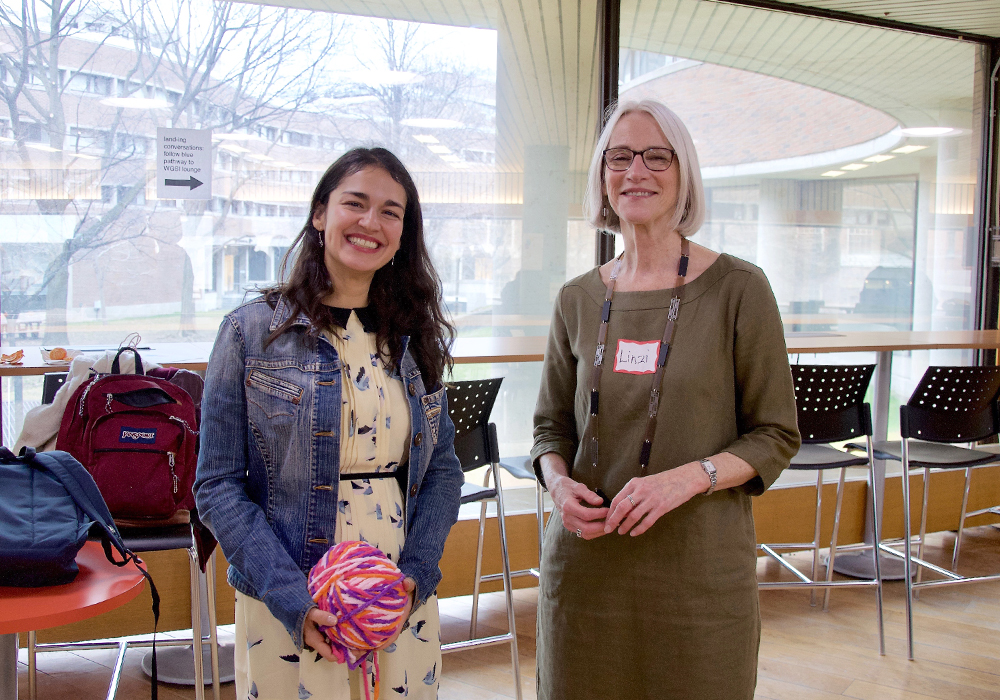 Categories