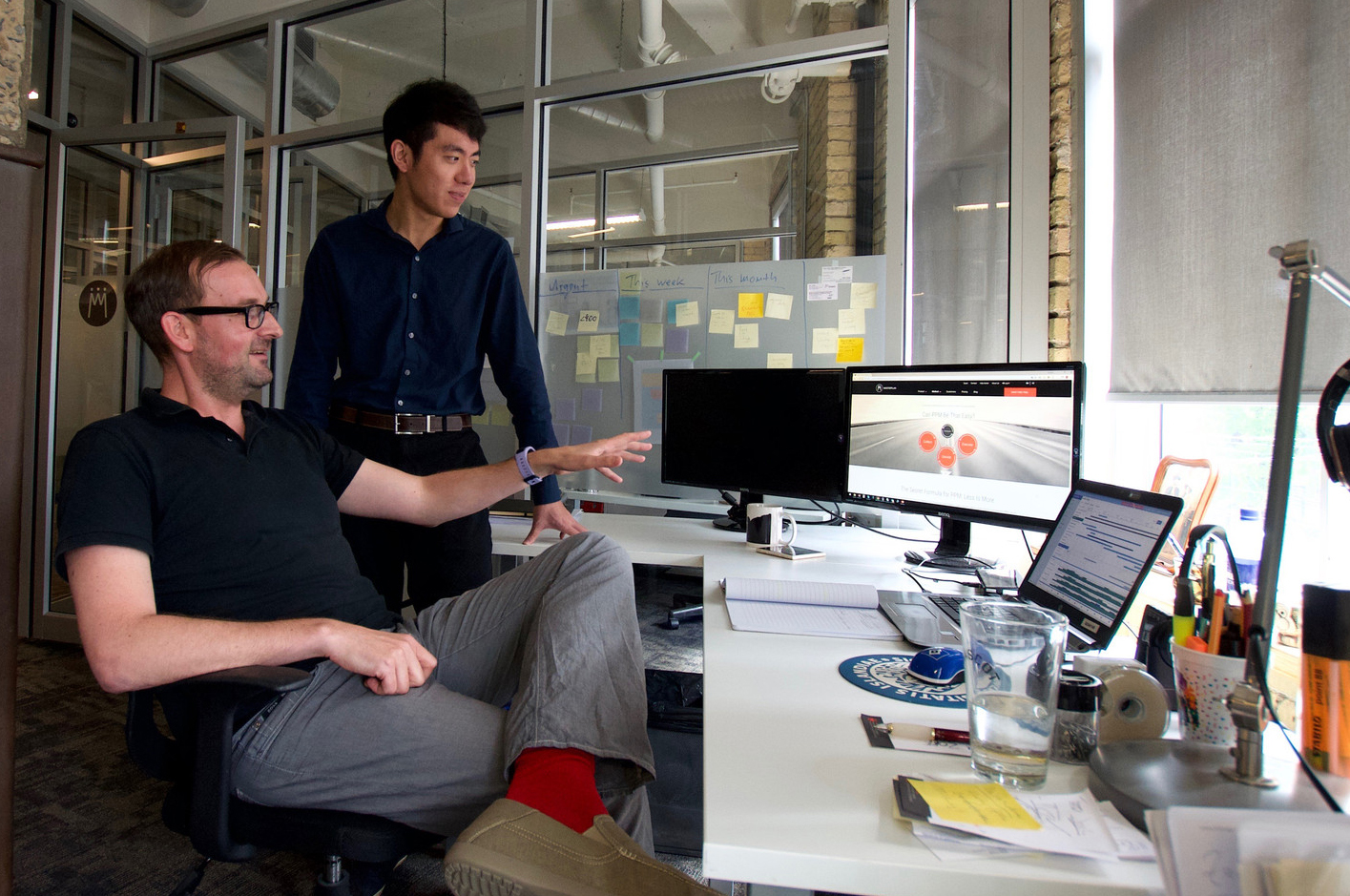 Participation in the Arts & Science Internship Program (ASIP) is currently limited to undergraduate Arts & Science students enrolled in eligible programs at the St. George campus who will be entering their second year of study in Fall 2021. In addition to meeting eligibility criteria, students must also submit a supplementary application, as the ASIP stream of each program is limited enrolment. This page outlines the eligibility requirements and admission criteria for entry into ASIP. 
Eligibility Criteria 
To be eligible for admission to ASIP in Fall 2021, students must meet the following core requirements:  
Be enrolled in an academic program that is participating in ASIP. 
Be going into Year 2 (4.0-8.5 credits completed) as a full-time student in the upcoming Fall/Winter session. Year 2 students who exceed the 8.5 credit limit due to transfer credits (whether from secondary school or postsecondary studies), with up to 10 credits at the time of entry, will also be considered. 
Be in good academic standing or on probation at the time of application and must remain in good academic standing or on probation to continue in ASIP and apply for a work term.   
Be returning to full-time studies after completion of all work term requirements. Students returning for only one term must be enrolled in at least 1.5 credits in that term. 
Not currently part of another co-op program at the University of Toronto.  
Both domestic and international students from eligible programs may participate. All international students require a valid work permit to participate in a work term. The International Student Immigration Advisors at the Centre for International Experience (CIE) can provide guidance and support for those who require it. Students are encouraged to apply for any required work permit as soon as possible after being admitted to the ASIP stream of their program. 
Students with part-time status may be considered for the program if they have received accommodation from the University. Examples of accommodation include, but are not limited to, being registered with Accessibility Services. Students with accommodation needs should contact asip@utoronto.ca. 
If you have questions about whether you are eligible to apply to ASIP, please contact asip@utoronto.ca. 
Eligible Programs
Only students enrolled in the following Faculty of Arts & Science programs at the St. George campus are eligible to participate in the Arts & Science Internship Program. For information about other experiential learning opportunities for Arts & Science students, visit the Research Opportunities and International Opportunities pages, or connect with our Experiential Learning Officer in the Experiential Learning Outreach & Support office at experiential.artsci@utoronto.ca.
Click on the academic unit name below to view a list of eligible programs.
Note: Our hope is to gradually expand the list of ASIP-eligible programs following an annual review, academic unit consultations, and labour market evaluation.
Admission Criteria 
The ASIP stream of each program is limited enrolment. Students must submit a supplementary application.   
Holistic admissions criteria will form the basis for admission, with the following criteria being considered:   
Prior work, volunteer, extracurricular and/or community involvement  
Demonstrated leadership, time management and teamwork qualities  
Evidence of motivation, enthusiasm, adaptability and resilience  
Strong communication skills and sense of self  
The application package will consist of the student's resume and responses to a series of non-cognitive questions exploring the above qualities.  
The ASIP program's mission is to help students prepare for professional life through work-integrated learning. We strive to provide inclusive services that enable all students to thrive and succeed in the program, including those from equity-deserving groups. We encourage all interested students to apply to the program. 
Questions? Visit the ASIP Frequently Asked Questions page or contact the Experiential Learning and Outreach Support (ELOS) team at asip@utoronto.ca.