Hymn Chan will never meet the people who have given him tremendous opportunities, as well as reassurance he's on the right track, in his pursuit of his PhD in mathematics from U of T — but he knows exactly what he would tell the donor if he could.
In August 2022, Chan received the Paul Mandl Graduate Scholarship in Mathematics, created through an estate gift from Paul Mandl and Elsje Mandl. Paul and Elsje left 20 per cent of their estate to Arts & Science's Department of Mathematics before they passed away in 2010 and 2016, respectively.
"I would like to say a huge thank you to the Mandl family for their generosity," Chan says. "I cannot overstate how encouraged I am by receiving this scholarship, and I am sure it will make a huge impact on my path to becoming a mathematician."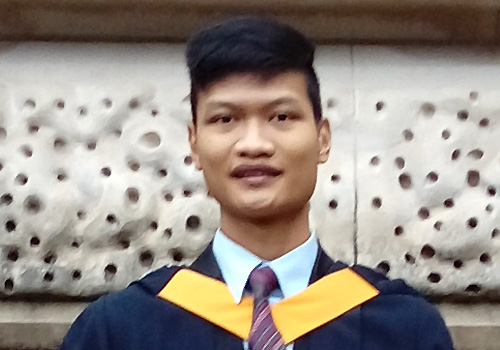 Legacy giving plays a vital role at Arts & Science. Over the past five years, realized estate gifts have provided vital student support, creating or enhancing 48 distinct student awards, fellowships, and bursaries.
There are many reasons donors include U of T in their estate planning. Some wish to pay it forward in thanks for support they received, while others hope to help continue research and learning in a certain field of study. Paul and Elsje Mandl simply wanted to say thanks to U of T. But while a donor's motivation isn't always clear — Arts & Science sometimes isn't aware of planned gifts until after the donor has passed away — the impact is always appreciated.
"These legacy gifts have a tremendous impact on our departments and students, and yet they often come as a complete surprise to us," says Kim Hunt-Rao, executive director, advancement, with the Faculty of Arts & Science. "We hope to meet our legacy donors as they consider their gift in order to thank them for their remarkable support and for including Arts & Science in their estate planning. They truly inspire us, and we would love to learn more about why they chose to create this wonderful legacy at Arts & Science. We're humbled by their generosity."
A recent gift from the estate of Kenneth Cawker will provide much-needed financial support for geography and planning graduate and undergraduate students — support that greatly impacts the student experience and learning opportunities outside the classroom. Cawker earned his bachelor of arts in 1969 and his master's degree in 1971, both from Arts & Science.
Richard DiFrancesco, chair of the Department of Geography & Planning, says the philanthropic impact is monumental.
"We often have students in our master of science in planning program who need to take unpaid internships to complete program requirements and these funds can help provide some financial support for such students," says DiFrancesco. "These funds will increase the ability of students to gain valuable experience in specific areas of planning which may not otherwise have been possible."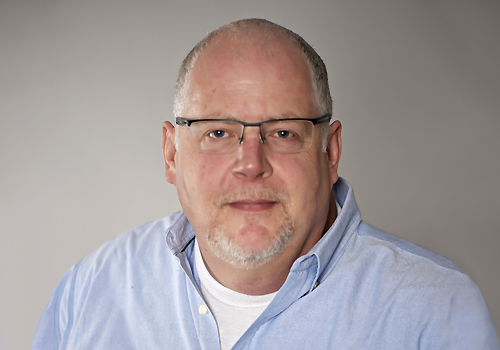 Frederick J. Thorpe, who earned his bachelor of arts in 1949 and his master's degree in 1951 from Arts & Science, supported the Mandarin Language Training Award and the Arabic Language Training Award through an estate gift. From correspondence with Thorpe before he passed away, Arts & Science learned Thorpe had used many languages in his public service career and believed strongly in the importance of learning Chinese and Arabic. Thorpe's foresight will enable many students to study these languages for years to come.
Legacy gifts can transform a student's university experience. "I would like to thank the Mandl family for investing in the future of knowledge, by investing in the journey that amateur mathematicians, such as myself, embark upon," says Brendan Shuttleworth, who also received the Paul Mandl Graduate Scholarship in Mathematics in August 2022. "Together, with the support of the Mandl family, we are able to push our collective understanding of mathematics and science as a whole."
If you are considering or have already left a gift in your will to the University, please let us know so we can thank you and ensure your wishes are honoured. To discuss your legacy giving at the Faculty of Arts & Science, contact Becky Fallis, Senior Development Officer, at becky.fallis@utoronto.ca or 416-978-5988.
Categories