Congratulations on your offer to Arts & Science!
The experience here is pretty special. You have access to all the resources of Canada's number one university, the most diverse and flexible program options available and an incredible network to help you shape your future. Opportunity has knocked and an exciting future awaits you! 
The first step on your U of T journey is to accept your offer. Simply follow the instructions on the Join U of T portal. All the information you need is right there.  
What's next?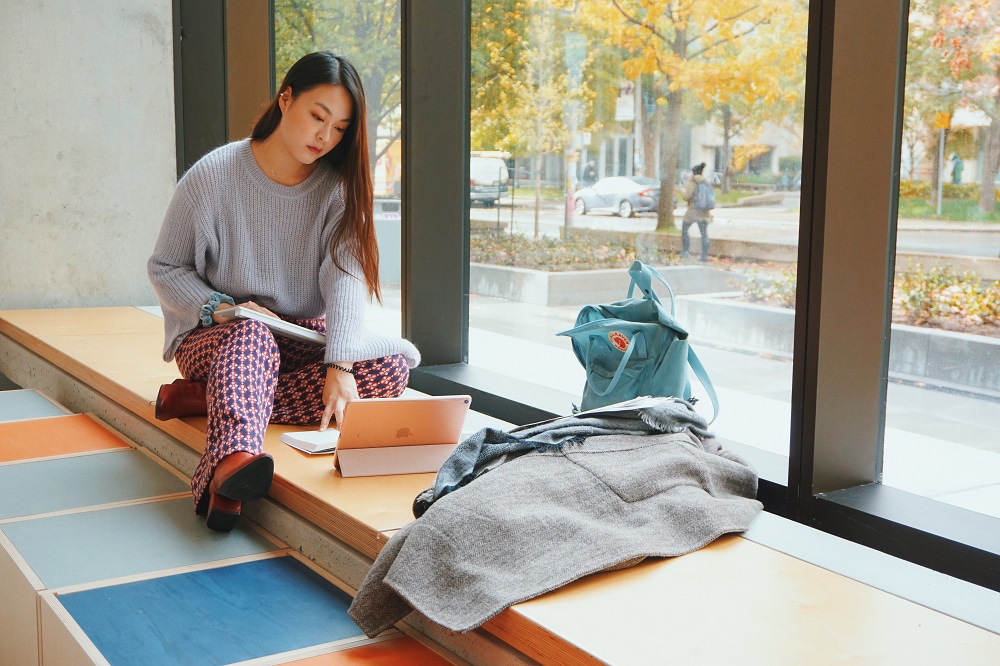 Why choose A&S?
From our academic reputation to our inspiring setting in the heart of downtown Toronto, there are so many reasons to say yes to your offer of admission to Arts & Science. Here is just a snapshot of the A&S experience.
World-Class Reputation
A&S is the heart of U of T — Canada's #1 university and one of the top 20 in the world. U of T graduates were recently ranked the most employable in Canada thanks to our world-class reputation and vast global network. Align yourself with excellence and set yourself up for success by joining A&S! 
Inspiring Setting
With its mix of historic buildings and modern architecture, state-of-the-art facilities and picturesque green space, and nestled in the heart of Canada's largest, most multi-cultural city, the St. George campus will provide an unforgettable setting for your university experience. Imagine what your day might look like as an A&S student!
Unparalleled Opportunities
As an A&S student, you can explore many interests and take a wide range of classes — big and small. There are even academic opportunities designed just for first-year students — and some require applications. Read about the First Year Foundation (FYF) Ones Programs and Seminars to find the one that's right for you. 
You will also have the chance to apply course concepts to real-world settings by participating in research projects, international exchanges and excursions and paid work experiences.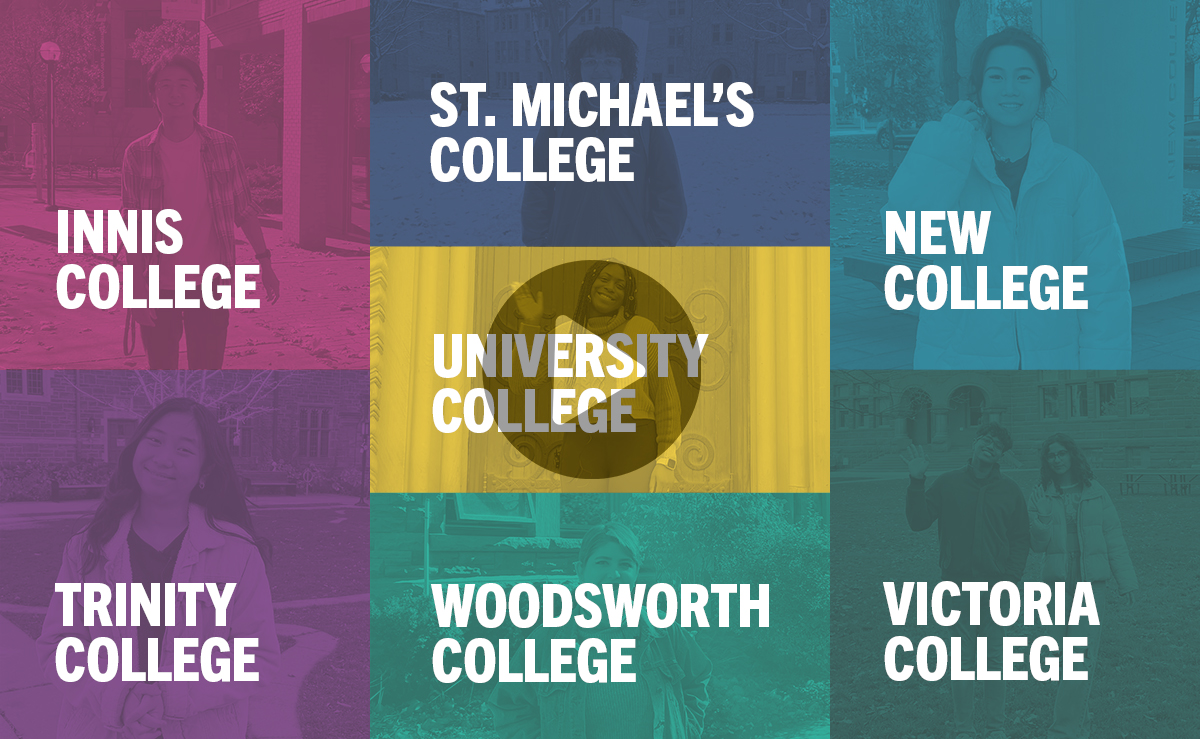 Vibrant Communities
A&S is a big place but through your college, you'll find a smaller, tight-knit community to call home. We also have more than 500 clubs you can join to meet other students with similar interests — everything from beekeeping to breakdancing, magic to mahjong, Quidditch to space robots — it's all here!
Support to Thrive
A&S offers a wide range of support to help our students thrive. Whether you are looking for academic resources, mental health support, accessibility accommodations, multi-faith prayer space or resources for those who identify as LGBTQ+ and/or Black, Indigenous and People of Colour, we strive to provide a supportive and inclusive community for our students.