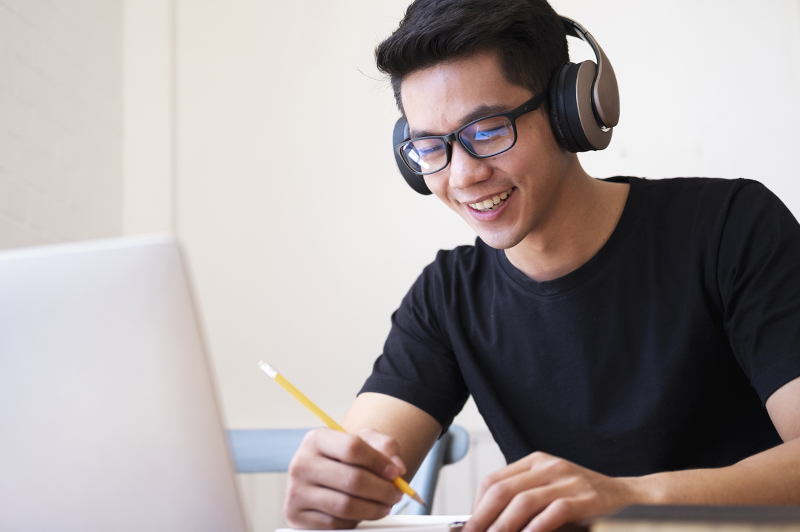 Driven by our 2020-2025 Academic Plan, the Faculty is focused on how to leverage its remarkable breadth as a world-leading faculty to provide exceptional student experiences and foster innovation in teaching and research.
In-person learning is integral to an Arts & Science education and fundamental to our mission to embody the best in undergraduate and graduate teaching and learning and we continue to seek opportunities for innovation. Building our capacity in digital learning will ensure we remain responsive to our ever-evolving environment and continue to provide our community access to the best models, resources, and tools available to support and complement the work done in the physical classroom.
Share Your Feedback
The future of digital learning in A&S will continue to evolve to meet our instructors and students where they are. The implementation of this strategic framework will be an iterative process. We will continue to provide opportunities for feedback, consult with units and engage students through and beyond implementation. Underpinning this initiative is a long-term commitment to consistently review, assess and evolve our digital-learning capabilities and resources. This will ensure we remain nimble and are ready to meet the needs of our community. 
Feedback, insights and ideas are welcome via the Digital Learning in A&S feedback form.
Overview | Next: Defining Digital Learning >