Prepare for your first year at U of T with these helpful online and in-person events where you can learn more about academics, student life and more: 
In addition to webinars and web chats, we offer virtual and in-person tours so you can start exploring our beautiful campus.
Please note, all session times are listed in Eastern Time (convert your local time).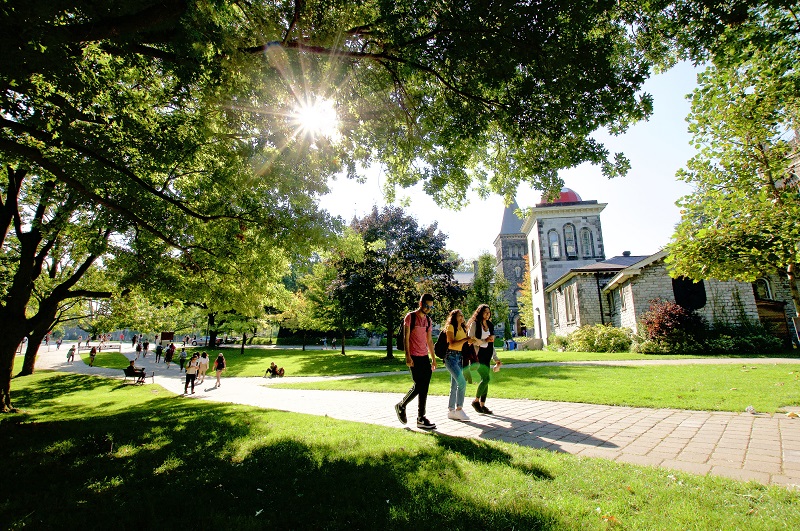 Program Talks: Panel Series
Join us for a panel of students, faculty and academic advisors to learn more about what your academics will look like in first year and beyond. 
This event has ended. Check out a recorded version: 

U of Tea: Faculty of Arts & Science Mythbuster Session
There is no shortage of information on the internet and we are here to "spill the tea" on everything you have read. In this U of Tea session, we will take a look at some of the most popular myths that surround U of T and what it means to be a student here.
This event has ended. Check out a recording of the Arts & Science Mythbuster Session here.
Moving Forward Summer Transition Program
Moving Forward is a summer transition program specifically designed for new, incoming students who self-identify as having disabilities. Join us for a series of workshops, panels and strategy sessions to get familiar with Accessibility Services and accommodations, and learn tips to prepare you for post-secondary learning.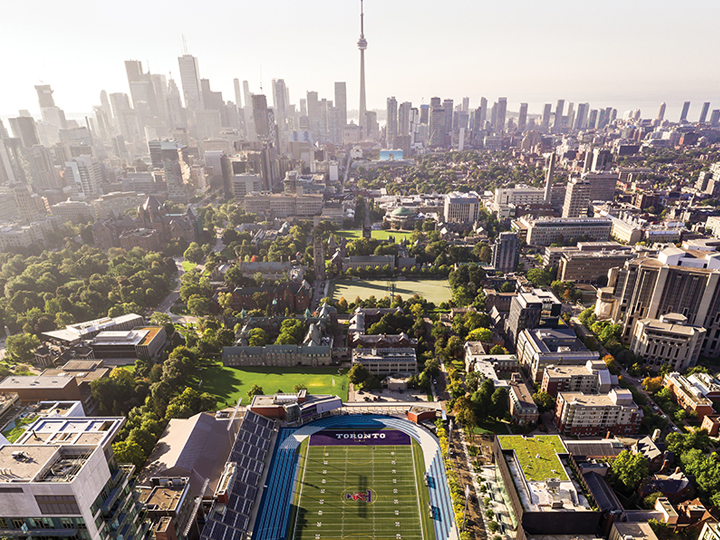 Join a Campus Tour
Start imagining your day-to-day life as an Arts & Science student by joining a virtual or in-person tour of the St. George campus. Learn more about our programs, campus life, your college and our amazing buildings and student spaces that will shape your experience here.