Here are a few important dates and deadlines to help guide you through the application process. You will receive more detailed instructions after you receive your offer of admission to further assist you in fulfilling all of your requirements.
December 10
Supplemental Application — Deadline for Early Consideration 
Applicants to Computer Science or Rotman Commerce must complete their supplemental application for early consideration.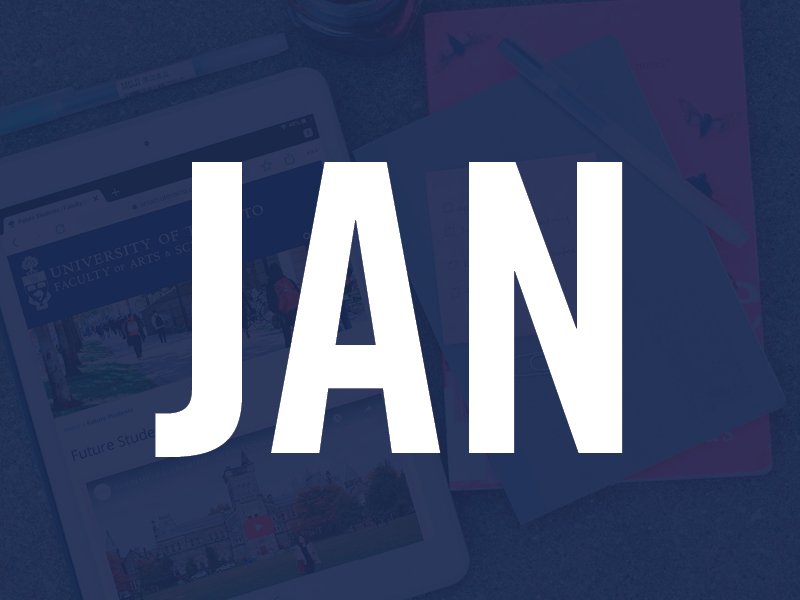 February 1
Required Document Submission — Deadline to complete your Arts & Science application 
Applicants must complete their application by submitting all required documents listed on their Join U of T Portal, including Supplemental Applications for Computer Science and Rotman Commerce.
February 28
Applicants must complete the UTAPS Estimator by this date. 
March 31
Residence Application Deadline 
To qualify for the Residence Guarantee, you will need to complete the StarRez application on your Join U of T portal by this date.
June 1
OUAC Deadline – Respond to Offer
Deadline to respond to an offer through the OUAC portal.