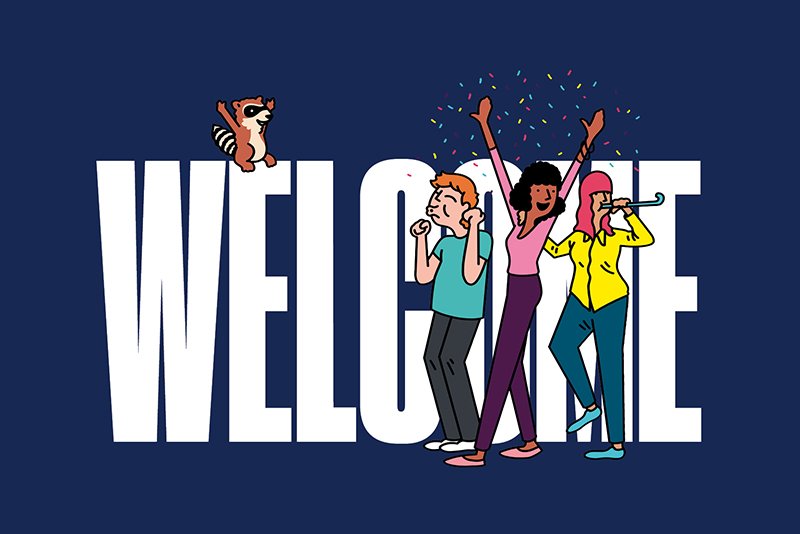 Welcome New Students
Congratulations on being offered admission to the Faculty of Arts & Science!
The experience here is pretty special. You have access to all the resources of Canada's number one university, the most diverse and flexible program options available and an incredible network to help you shape your future. 
Opportunity has knocked, and you are uniquely positioned for success.
What To Do Now
Check back in December for a checklist of key dates and deadlines to help you keep track of your next steps.
As an international student, you will need valid immigration documents to live and study in Canada. 
Find out if you are required to submit proof of English facility. 
From planning your studies to paying your fees, there's a lot to do before September.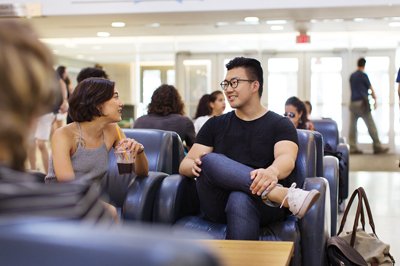 Questions? We are here to help. Join a webinar, chat or contact us.
Don't miss these important dates and deadlines to help you secure your spot in A&S.