A first-year learning community (FLC) is a small group of first-year students who are registered in several of the same courses, labs and tutorials. FLC (pronounced "flick") is a co-curricular program available to you free of charge.
FLC sessions will include academic, developmental and social activities that are facilitated by upper-year students with the guidance of faculty and staff advisors. For the 2022-23 academic year, FLCs will be in person. You will meet your FLC group at a welcome session during the first week of classes and then meet with them every other week. 
In addition to your FLC sessions, you will be automatically enrolled in two or three core first-year courses for your admission category. These courses consist of common course requirements for many programs in your area of study. You will then be able to select your additional first-year courses, along with other first-year students, at your designated course selection time on July 21, 2022.  
After you attend all 10 FLC sessions, you will receive a transcript notation indicating the successful completion of the FLC program. FLCs do not count as course credit.  
All incoming Arts & Science students can apply to join a FLC. FLC Applications are currently closed for the 2022-2023 year. Please email us at FLC@utoronto.ca if you have any questions.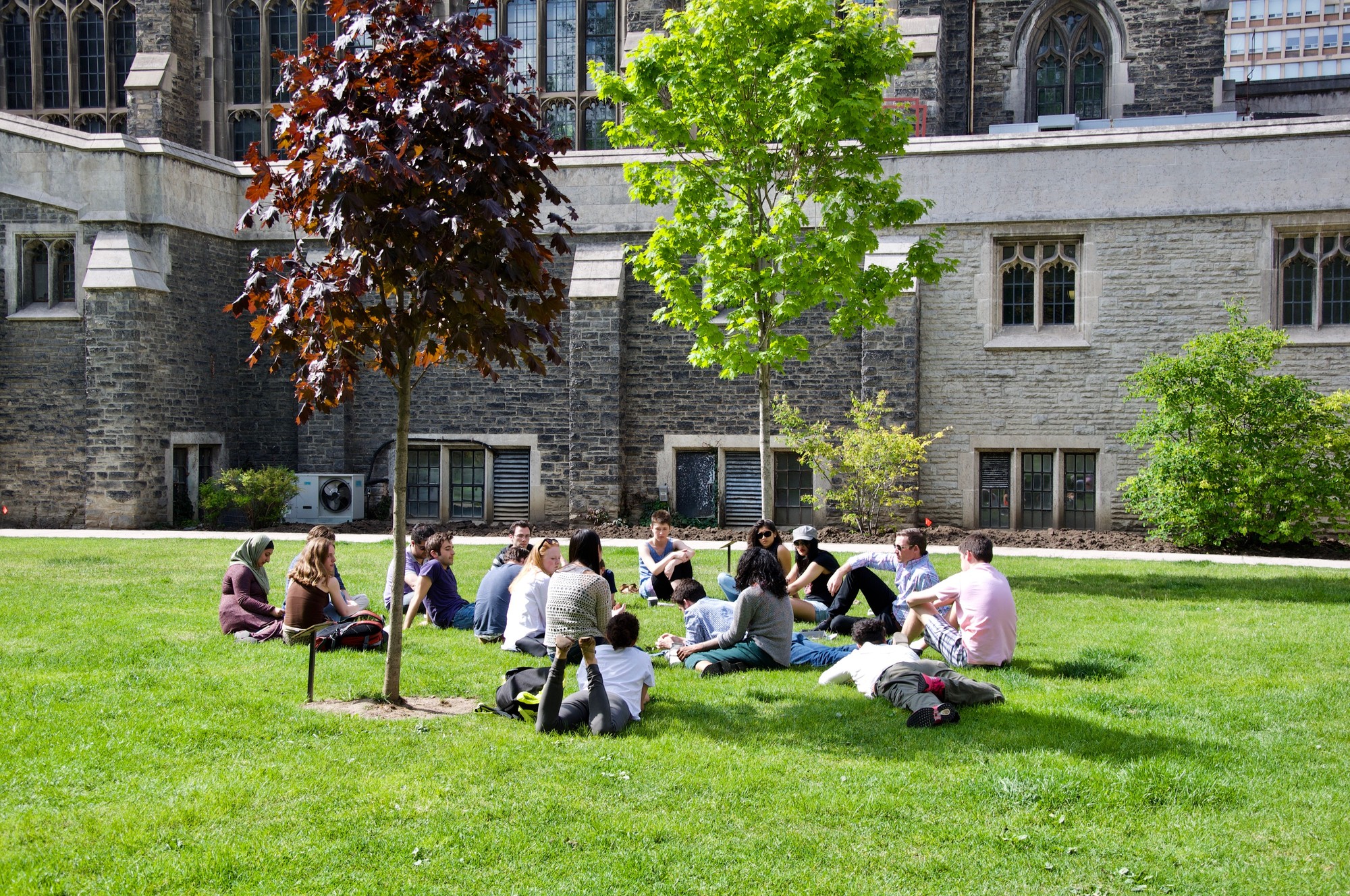 Why Join a FLC? 
FLCs are a great way to ease your transition from high school to university. In your FLC, you will learn important skills to help you be successful in your university studies, including writing, researching and maintaining academic integrity. They are also an opportunity to help you build friendships, maintain a healthy school-life balance and learn about the resources available to you on campus. Joining a FLC ensures you will be seeing the same friendly faces several times a week — when you walk into your first-year lectures, in your smaller tutorials and, of course, when you meet your FLC group!
Discover Your 2022-2023 FLCs 
There are 20 different First-Year Learning Communities available to you in the 2022-23 academic year. Find and apply to the FLC of your choice below.  
FAQs