The Next Steps Conference is back
This inspiring online conference helps students and new graduates build their professional networks, explore a variety of careers and prepare for life after graduation. With a range of speakers, career exploration panels and networking opportunities, Next Steps helps participants explore their options — including those they didn't even know they had. There will be limited spots available, so access is on a first-come, first-serve basis.
January 25 to 27, 2022
Panels: 10:30 to 11:30 am
Breakout room networking: 11:30 to 12:00 pm
Virtual social networking event: January 27, 5:30 to 7:00 pm
Open to all Faculty of Arts & Science students and recent graduates
Registration opens in late November — watch this space!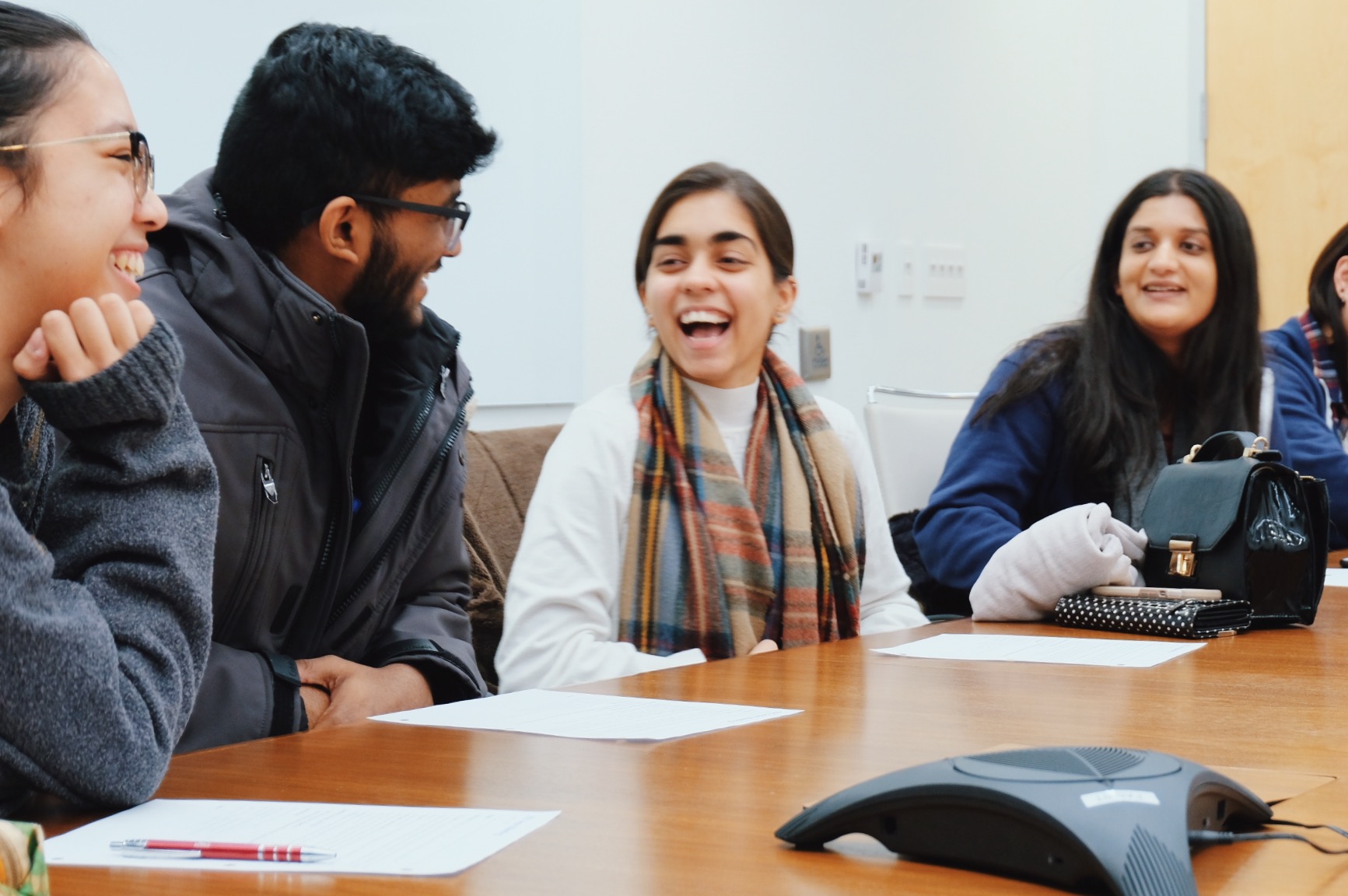 What students are saying
"Listening to the personal stories (successes and failures) told by the panel alumni was very inspiring."
"I know I feel more connected with alumni and peers. I feel I am part of a supportive community that has many diverse talents to share."
"I was very inspired by the opening keynote speech. I learned a lot from not just the contents of his speech but the way it was structured and presented. It was even more enjoyable and enlightening to be able to meet and discuss the new learnings with fellow attendees at the reception."